Each month, we feature a handful of local tech companies we think our readers should learn more about. This time around, we're highlighting three Chicago companies: one that's helping law firms safely and securely manage their documents, another focused on protecting the world from unsafe mobile apps, and yet another startup whose goal is making professional relocation much less stressful.
While Smokeball, NowSecure and UrbanBound all have very different missions, they're united by their desire to meet customers where they are, whether that be through increased personalization or adopting an agile mindset across departments.
Learn more about what will be driving their teams into 2021, below. 
What they do: Smokeball helps small law firms manage emails and documents through a digital filing system in the cloud. 
Why the name? The name 'Smokeball' comes from a 1893 law case, Carlill v. Carbolic Smoke Ball Company. The Carbolic Smoke Ball Company ran an advertisement promising to pay an award to anyone who came down with the flu while using their flu-preventing smoke balls. Spoiler: the whole thing was an advertising gimmick. The team enjoys answering questions about the company name and diving into the history behind it. 
Core values: "Caring is not optional," "innovate for the client, not the press release," and "you miss 100% of the shots you don't take."
Thoughts from the C-suite: "If everyone in your team is empowered to speak up and knows that their voice will be heard, you are going to address small problems before they become big ones," CRO Jane Oxley previously told Built In.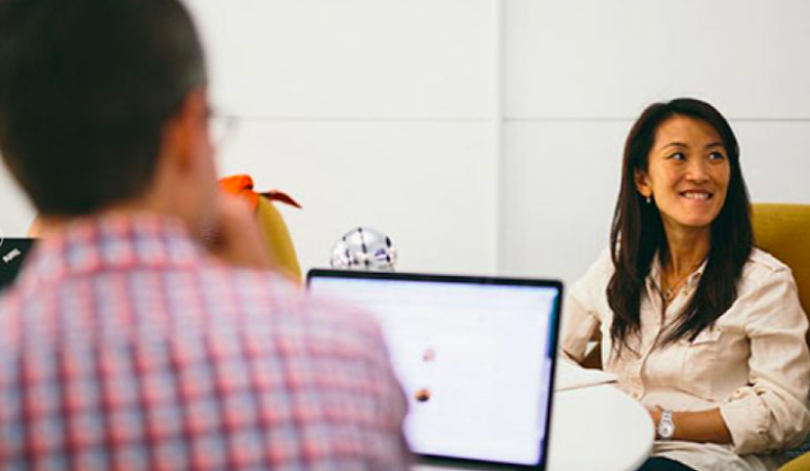 What they do: NowSecure is a mobile-first, mobile-only app security testing automation company. The business sponsors open-source tools like Frida, Radare and r2frida.
Funding alert: In June of 2019, NowSecure announced that it closed a $15 million Series B. The funding round was led by ForgePoint Capital, a VC firm that exclusively invests in cybersecurity companies.
Note from an insider: "Many companies are in the early stage of focusing on mobile security," Katie Strzempka, director of services, said. "I love being able to collaborate with our customers to get them building their mobile app security program and testing program."
Staying agile: NowSecure's agile mindset extends beyond the tech team. For example, all departments partake in a daily sync-up. "We enable customers to automate and integrate security directly into their software development lifecycle, so they can protect end users from vulnerable mobile apps, without slowing down development schedules," Chris Cimaglia, a manager on the mobile DevSecOps advocacy team, previously told Built In.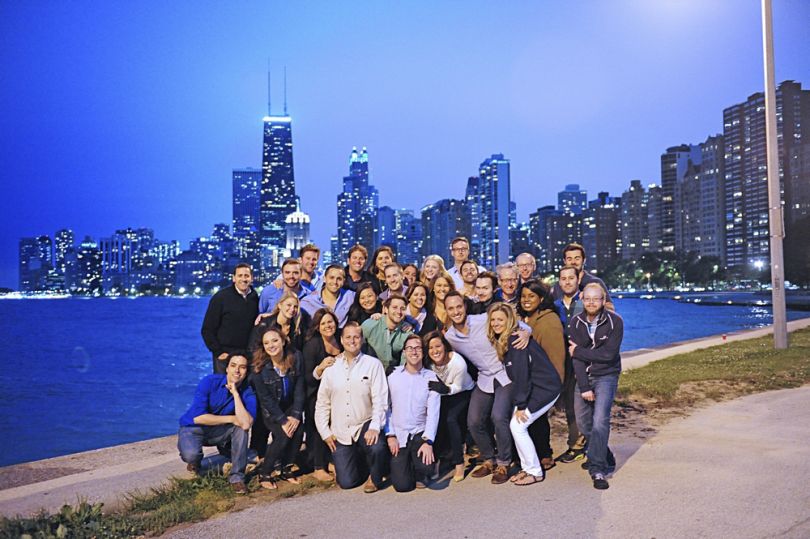 What they do: UrbanBound builds software to help HR teams manage and track relocation benefits. The company also provides relocating employees access to the tools and support they need to move for their job.
Newest product feature: The Relocation Timeline allows employees to add action items and check off tasks as they are completed. Relocating team members can manage services and suppliers while maintaining a birds-eye-view of their move within the platform.
Core values: Company core values include, "do more faster," "see the big picture" and "build a positive team and family spirit." 
Making coding more accessible: "The tech community has a ways to go when it comes to being inclusive, which is why it's so important to seek out teams and companies like UrbanBound that acknowledge inclusivity shortcomings and make coding accessible to everyone — even people with a non-tech background," Associate Software Engineer Alex Origitano, who started out in a customer success role, previously told Built In.