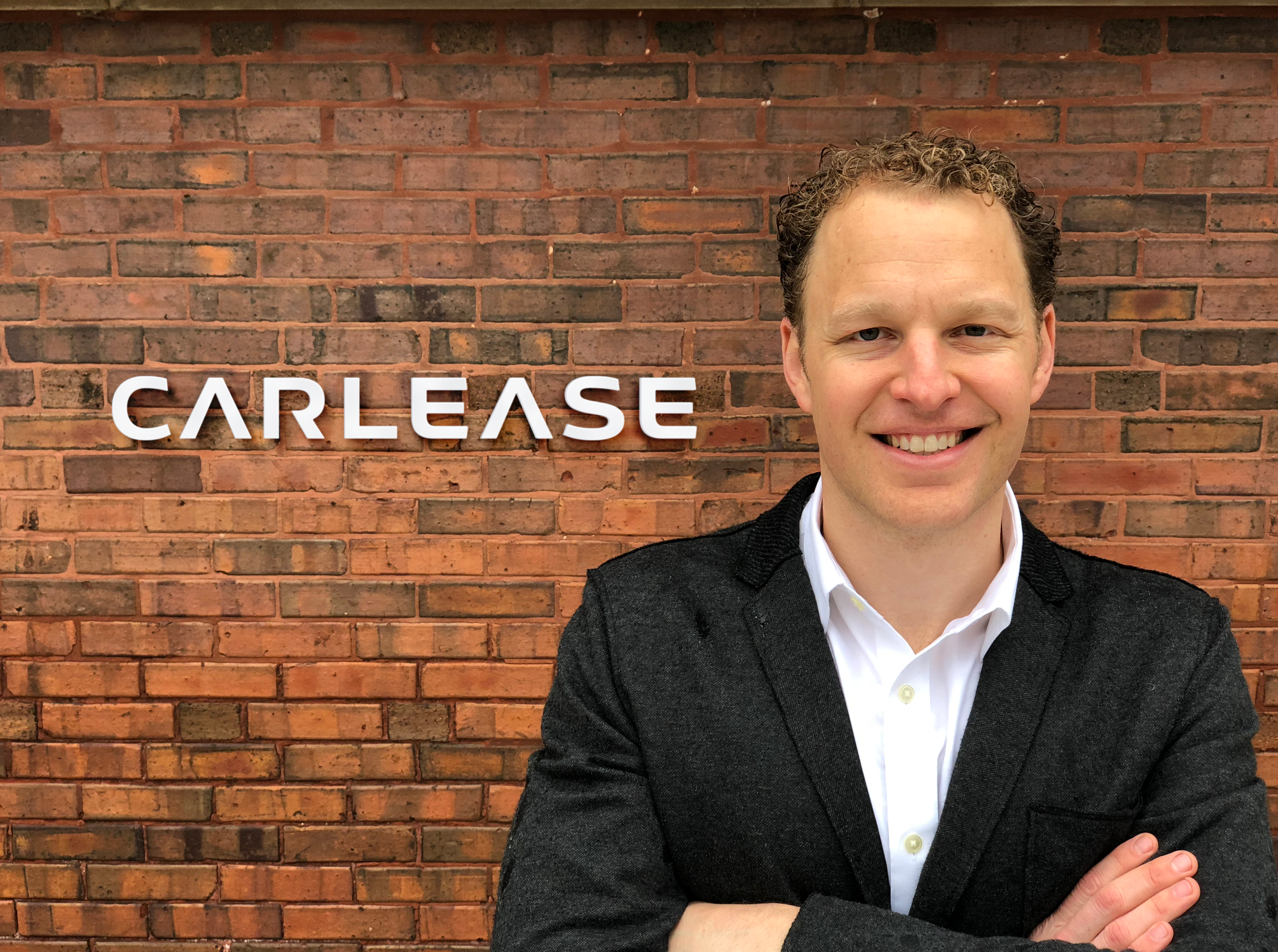 Picking up a new car is about to get a lot more convenient.
Carlease, a Chicago startup that lets consumers lease cars without leaving the house, announced on Wednesday that it has raised $3.5 million in venture capital funding.
The company will use the funding to expand its mobile capabilities and enhance its internal tools for matching consumers with vehicles and negotiating rates. Carlease is also gearing up to expand its presence across the country.
As the name suggests, Carlease is an online platform that lets consumers lease cars from a computer or mobile device. Founded in 2013, the startup digitizes every aspect of that experience, from browsing to signing a contract.
"When people come to us and share their budgets, including taxes and whether they want to put any money down, we can come back with, say, the three best SUVs with third-row back seats," said CEO Andy O'Dower. "And we can deliver that in 48 hours."
But one of Carlease's biggest value propositions, he said, is that it handles the negotiation process on behalf of the user.
"People want full price transparency and they don't want to haggle," said O'Dower. "With car leases, specifically, there's so many variables. We're aggressively moving to make that more simple."
Today, Carlease handles much of that process manually. But a significant portion of Wednesday's funding round will go toward automation efforts that will make the shopping experience faster and more scalable.
Once these enhancements are in place, the startup plans to expand its operations to new cities across the country, with the ultimate goal of building a nationwide presence. O'Dower declined to share any specifics about which cities his team is currently considering but said that the company will focus on major metropolitan areas with disproportionately high leasing rates.
Carlease has 13 employees to date. O'Dower said he expects that number to double in the year to come through new hires in engineering, sales and marketing.
Lightbank, a venture capital fund founded by serial entrepreneurs Brad Keywell and Eric Lefkofsky, led Wednesday's round. Its portfolio includes a number of companies in the automotive space, including SpotHero, Snapsheet and DRIVIN, which was acquired by KAR Auction Services last year.
"Carlease is the right combination of deep product and technology expertise, combined with a massive, growing market demand," said Bill Pescatello, partner at Lightbank, in a statement. "We are thrilled to add Carlease to our portfolio."
Other investors include former Cars.com president Mitch Golub and DRIVIN co-founders Kayne Grau and Justin Mahlik.