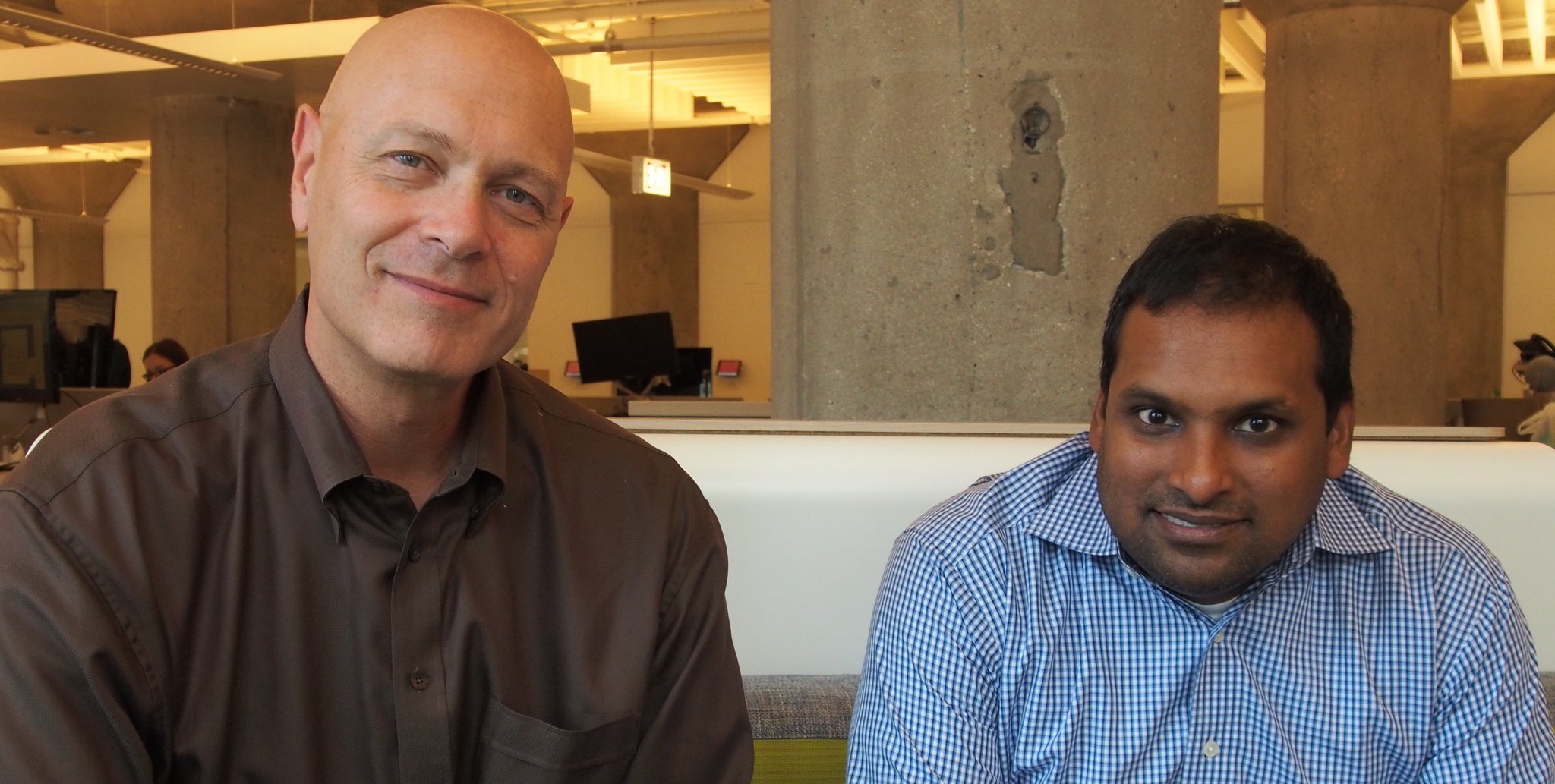 Evive, a Chicago-based startup whose technology makes it easier to understand and use employee benefits, announced on Thursday that it has landed $43 million in fresh funding.
The startup will use the funding to expand its team and boost product development.
"For a team that's been mission-driven from day one, Evive is thrilled by what this funding will mean for our clients as we further invest in our technology platform," said CEO Prashant Srivastava in a statement. "Our clients rely on us to help solve their most pressing benefits issues, and these increasingly are best accomplished with smart and innovative technologies."
Susquehanna Growth Equity led the investment, which is Evive's first round of outside funding. Susquehanna's other portfolio companies include Credit Karma, Outbrain and Buildout.
"The benefits navigation space, particularly as it applies to a total-rewards approach to benefits for large employers, is expanding rapidly," said Scott Feldman, managing director of SGE, in a statement. "It's clear from talking to Evive's blue-chip roster of clients and HR thought leaders that the company is leading the way forward."
In terms of tech funding, Chicago is starting 2018 strong. NextCapital kicked the year off with a $30 million Series C round on January 4, followed by an $80 million funding announcement by VillageMD on the following day.
Combined with Evive's $43 million, these three rounds alone put the ecosystem only $5 million shy of outpacing December's $158 million raised.