Though it may not have the notoriety of Nashville, Chicago has long been one of the country's most notable music hubs. It has been called home by musicians from every genre imaginable, including jazz legend Nat King Cole, Pearl Jam frontman Eddie Vedder, hip hop mogul Kanye West and pop punk sensation Fall Out Boy.
But what you may not know is that Chicago is also home to a number of innovative music tech startups.
"Chicago's music industry is starting to come together in a way that the general tech industry has here over the past decade," said Scott Fetters, director of 2112 — a Chicago-based incubator for music and film startups. "Combining the existing creative industries with technology and the city's Midwestern work ethic and spirit of innovation, Chicago is uniquely poised to define the future of the music industry."
Here's how some Chicago startups are working to do just that: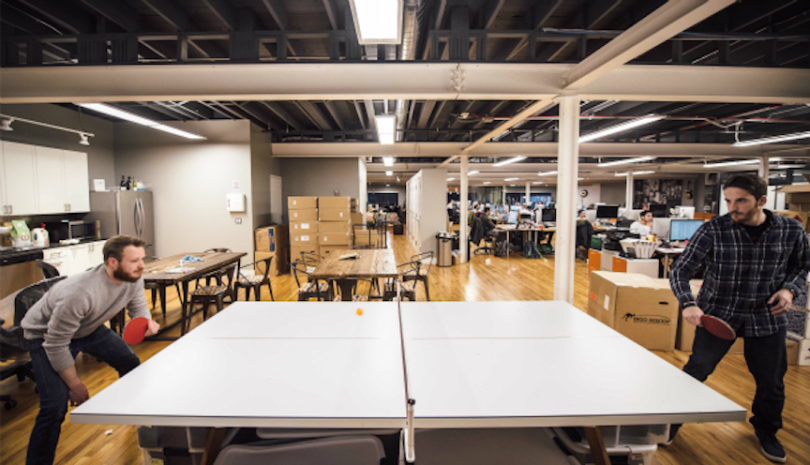 Reverb.com is a leading musicians' marketplace for pre-loved vintage gear and effect pedals so new you can smell the industrial rubber. With a staff consisting entirely of gearheads and over $30 million in funding, Reverb is on a mission to match musicians across the world with gear that makes other bands green with envy.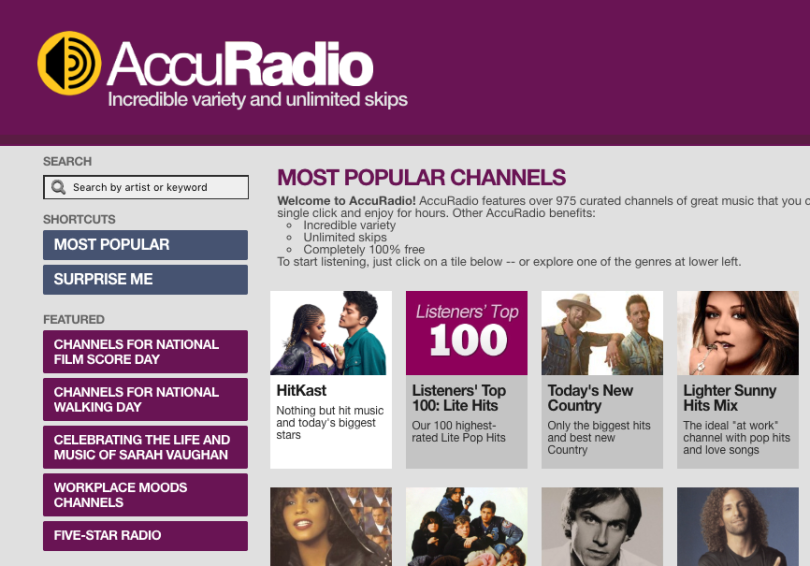 AccuRadio is one of the world's leading brands of personalizable online radio, specifically designed to showcase the potential of this exciting medium! With over a million monthly unique users, we've been the fastest-growing webcaster in America for the past two calendar years.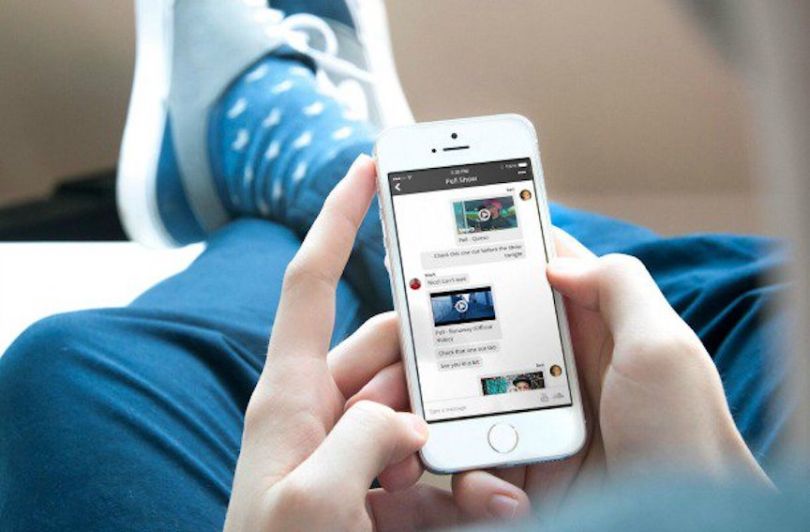 Founded by a pair of music fanatics, Noted is probably best described as the Instagram for music. Drawing music from popular platforms like YouTube and SoundCloud, Noted's central feature is a social stream where users can share and comment on tracks with their friends. The app also helps fans discover new music.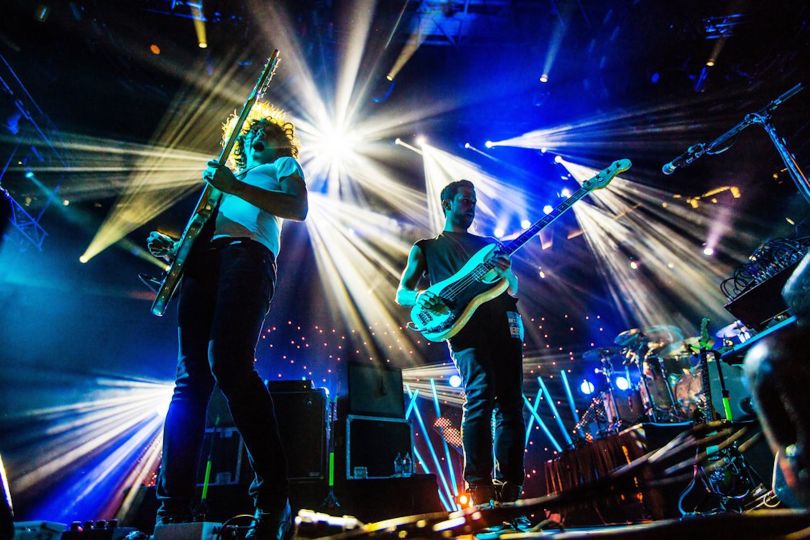 Although nothing can measure up to actually being in the crowd when your favorite band is playing, comparing recordings of live performances has long been integral to music fandom. Gigity brings live music recording into the 21st century by offering musicians a platform for broadcasting their concerts to fans around the world.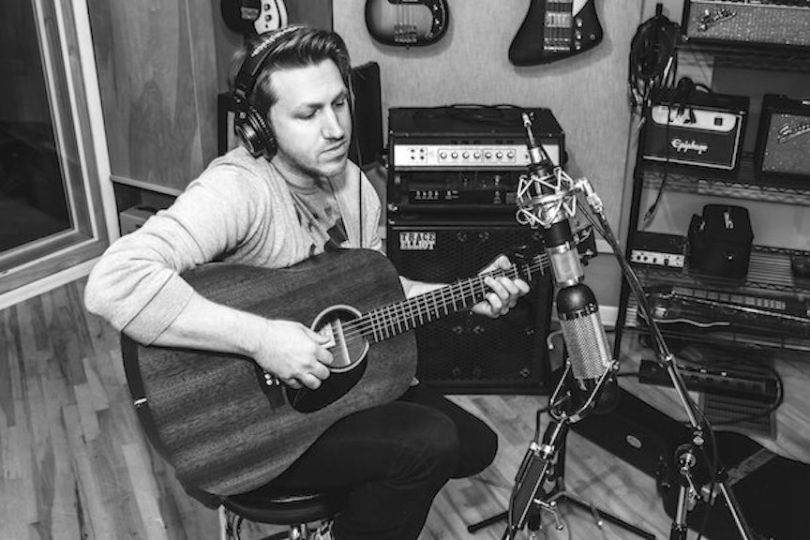 Downwrite wants you to say "this is my jam" and mean it. If you're looking for a song for a special occasion, or to augment your party playlist, this startup will connect you with an artist who'll write and record you a song for a fee. Customers can choose from a range of artists who specialize in different genres, and songs are delivered within two weeks.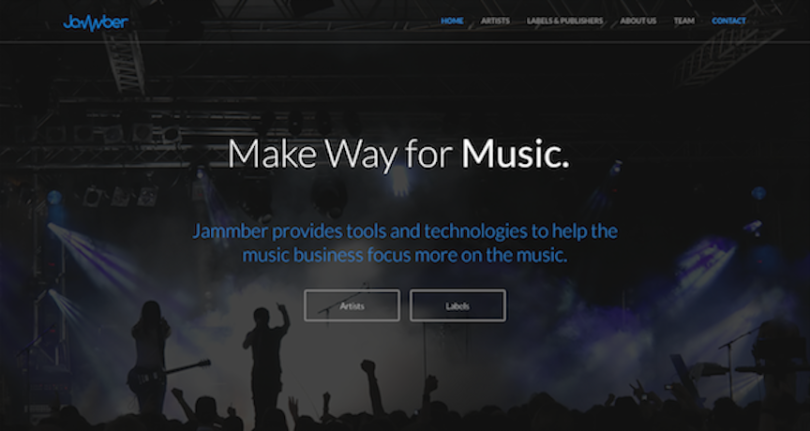 They don't call it "the music industry" for nothing. Though you may have decided to become a musician to avoid dealing with spreadsheets all day, your band or solo act is effectively a small business with bills to pay, services to procure, budgets to manage and calendars to coordinate. Jammber brings the business aspects of managing musicians' careers together in one place, leaving them to focus on what they do best.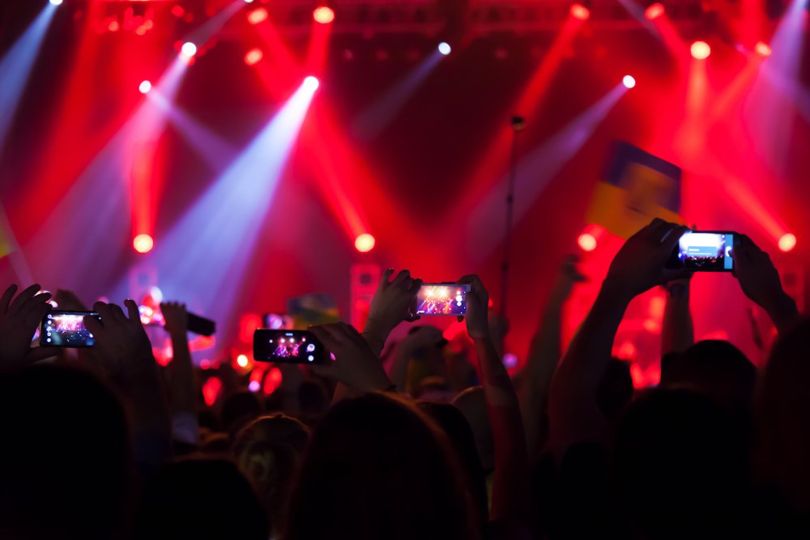 Many concertgoers love pulling out their phones to film the action and share it with their friends. But let's be honest — if you've watched one second of a crowd video, you've pretty much seen it all. snapAsong wants to let users share a single picture accompanied by an audio recording, and stop worrying about holding the camera steady. Officially still in beta, you can sign up to join in on the fun on their website.
With declining record sales and ever fewer opportunities for musicians to make money from cover charges and bar tabs, branded merchandise remains one of the best sources of revenue for starving artists. Midwest Merch makes it easy to sell swag to fans online, with discounts for bulk orders for bands that want to sell merch at their shows.