The computer changed how we do business. The smartphone changed how we communicate. And virtual reality may just change how we perceive the world. We're still in the early stages of virtual reality, with hiccups in both hardware and software changing the landscape constantly. But that hasn't stopped companies from diving in and experimenting with what VR can do. From immersive gaming to advanced market research, Chicago startups are testing the waters of VR and paving the way for how we interact with this new technological platform.

Games are an obvious choice for virtual reality. Today's video games already transport users to new worlds and provide specific challenges to help tell a story. Moving those games from 2D on a screen to 3D worlds that surround you is a great way to draw in anyone who is already a gamer. Phosphor Game Studio has one such game: "The Brookhaven Experiment." The horror shooter has players battling zombies at night, so it may not be for the faint of heart, but it's proved popular among early adopters and critics. Phosphor is also working on a second, unnamed VR game, alongside mobile, console and PC titles.
VR isn't just for games. InContext Solutions uses VR to help understand how in-store placement affects customer choices by seeing where, how and in what context your product will be seen by consumers. That means you can better plan signage and product packaging, and retailers can even design in-store layouts to match customer behavior. Companies end up wasting less time and money on physical mockups that may not show the full effects of various elements.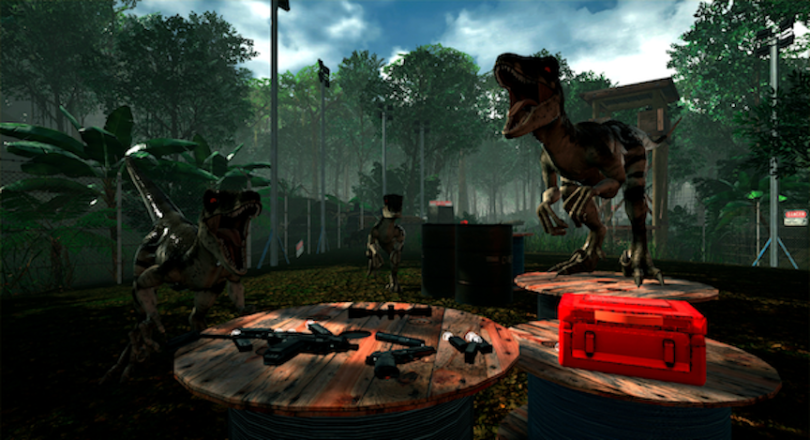 Phosphor's "Brookhaven" was so successful, some of its developers have already broken away to work on their own project. Two Phosphor developers founded CloudGate Studio earlier this year to work on a dino-hunting game for virtual reality headsets. "Island 359" is inspired by "Jurassic Park" and gives players the ability to warp around and explore their virtual environments.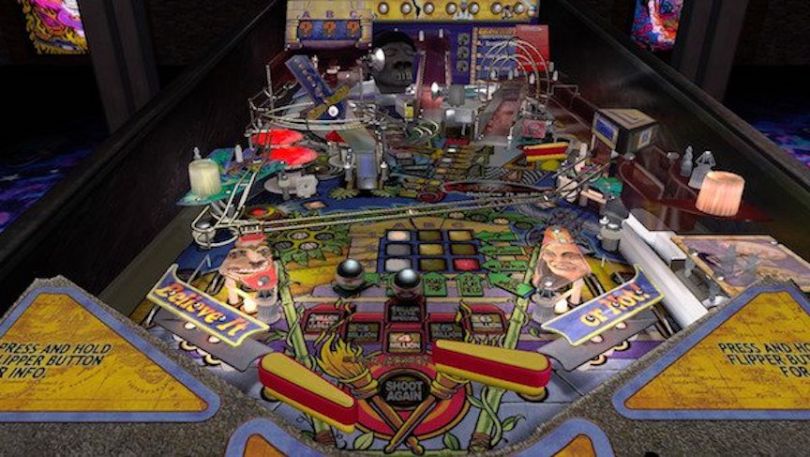 It's not just new startups working on VR games — one of the world's oldest pinball machine makers is jumping into virtual reality as well. Elk Grove Village's Stern Pinball has a virtual pinball game that lets users play all their favorite tables without leaving the house. Users can even build their own controller that replicates a pinball machine's buttons and levers to give their virtual games a more realistic feel.

Not every VR experience requires an expensive headset. Vamonde is working to pack VR-assisted storytelling into its city exploration app. Right now, users can see where history happened in person by following along with the app's audio, visual and text stories. By helping users see exactly where stories are happening in VR, the company hopes to tell stories better and even in new ways.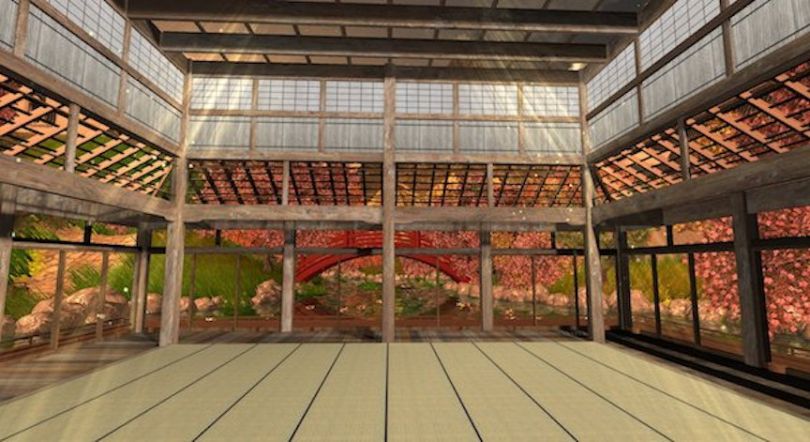 Getting good at VR is going to take a while. For companies looking to dip their toes into the emerging technology, they may want to turn to a company like Cubicle Ninjas. The creative design firm has invested in building a team of pros that can create VR experiences for clients. Options range from virtual product tours and presentation tools to educational apps and healthcare services with VR elements.