Some tech companies let employee engagement surveys and one-on-one meetings with management fall to the bottom of their to-do lists. However, other companies recognize that these moments are valuable opportunities to gather feedback and learn which internal processes need tweaking.
We spoke to leaders at three Chicago tech companies to learn more about how they gather employee feedback — and use it to shape everything from their PTO policies to a team's workflow.
Pampered Chef is a direct sales company that produces its own line of cooking essentials, ranging from cookbooks to cookie cutters, sold by its network of 40,000 independent consultants. According to chief people officer Angela Mancuso, Pampered Chef modified both its PTO and parental leave policies after employees came to the table with feedback about the programs.
What processes or technologies does Pampered Chef use to make sure employees are heard?
Continuous improvement is a big part of our culture, and one way we focus on improvement is through ongoing feedback. We ask our coworkers for feedback on a quarterly basis through our short pulse surveys, as well as our annual engagement survey.
How do you ensure feedback leads to change?
It's important to be transparent with our coworkers and share the findings from each survey, what we are going to work on and what we are not going to focus on. We drill down on coworker feedback at the department level and hold our people leaders accountable for driving action plans within their areas based upon some of the top themes that need improvement. We'll then share what we plan to focus on at department town halls and during monthly all coworker meetings.
Can you identify a change driven by employee feedback?
Over the past year, we heard concern from our coworkers that we were not as competitive when it came to our vacation policy and parental leave benefits, so we conducted more focus groups with our talent to learn what we could do differently. Based upon that feedback, we recently announced we will move to a flexible, unlimited paid-time off program and a 100 percent paid parental leave program in 2018. Both programs were very well received across the organization.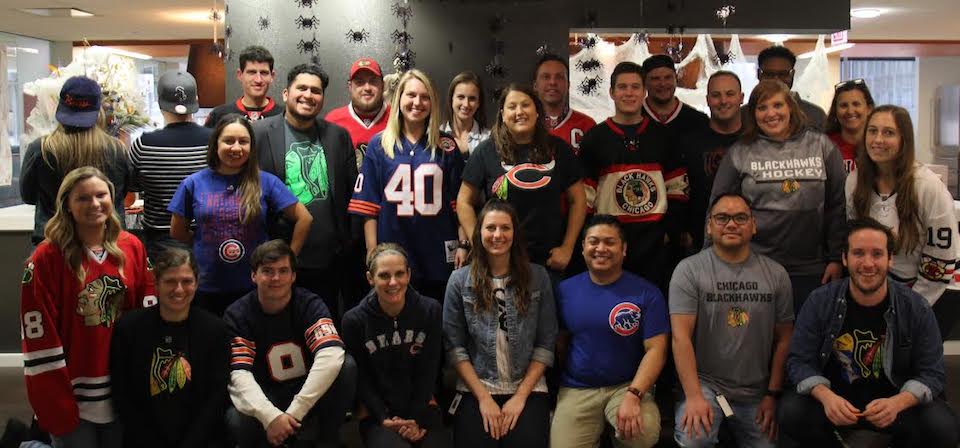 Rise Interactive is a digital marketing agency that uses data insights to help companies make smarter advertising buys. The company is one of Chicago's largest tech employers and was recently named to the 2017 Deloitte Technology Fast 500. COO Scott Conine said Rise Interactive's rapid growth led to the company modifying its internal communication strategy — a change driven directly by employee feedback.
What processes or technologies does Rise Interactive use to make sure employees are heard?
We use Glint to conduct weekly and quarterly engagement surveys. All employees were invited to review our last quarterly survey results at an employee engagement workshop. Employees discussed the lowest performing "positive" rated questions from the survey and shared ways to address and improve those areas. Feedback is also gathered through stay interviews, held with employees with tenure over 18 months, and exit interviews.
This data is reported to our executive leadership team and managers for review and discussion. The results and action plans are shared during our quarterly all hands meetings.
How do you ensure feedback leads to change?
Our executive leadership team has access to the Glint dashboard and can see employee feedback in real time. They support our efforts to make change 100 percent. Because of this level of support, we have been able to move quickly on things big and small. To drive changes directly within teams, we create specific department- or manager-specific action plans.
Can you identify a change driven by employee feedback?
The biggest change so far is related to how we communicate. Employees were unclear of our company direction, so we started a new communication strategy relative to our strategic plan. The goal is for everyone to understand where the company is going and the part they play in our continued growth and success. We communicate this during all hands, team meetings and manager trainings.
The data we've gathered has been unparalleled. As a fast-growing organization, we need to take the time to ensure new employees understand who we are and what we do, and that all employees understand where we are going.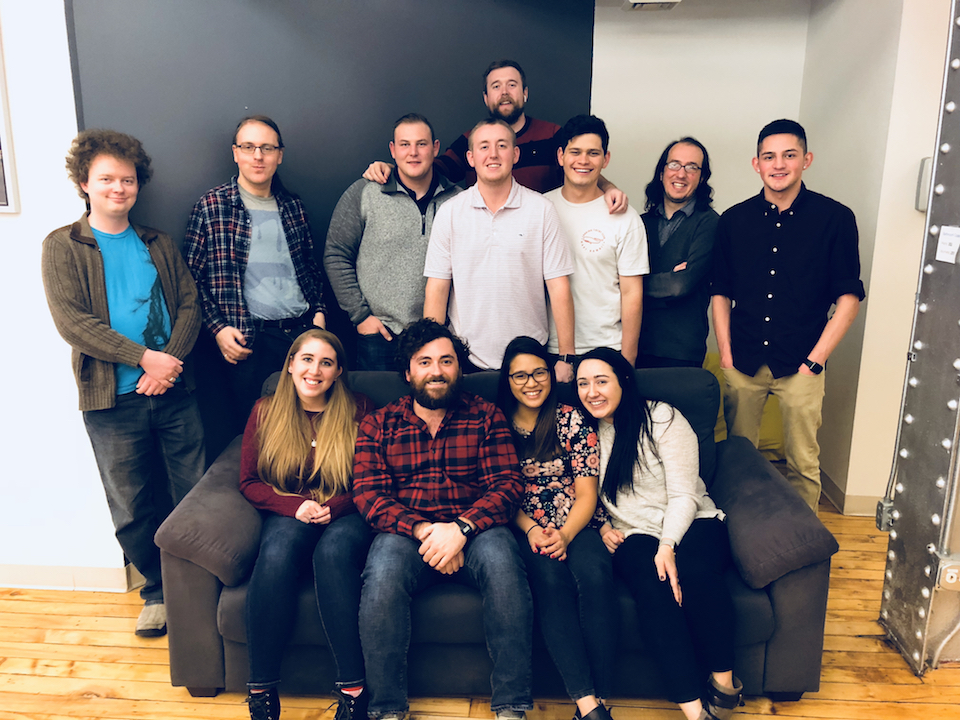 Chowly builds software that lets restaurants integrate on-demand food ordering platforms like Grubhub or Uber Eats into their point-of-sale systems. When it comes to change, Chowly COO Joe Lawton doesn't pretend to have all the answers. He said team feedback helps him identify how, where and what areas of the company's culture need to be developed.
What processes or technologies does Chowly use to make sure employees are heard?
We strive to build an open door policy so employees from all levels can freely talk to leadership about process and workflow or give feedback on changes. These conversations can be through internal messaging systems, email or one on ones. We've found that the best way to find breakdowns in our system is by receiving feedback immediately from the person completing the process or task. This allows us to act quickly and evolve constantly.
How do you ensure that changes are implemented based on that feedback?
"Move fast and break things" is a favorite phrase among startups. We follow that motto because while scaling and growing, processes and change are extremely important in keeping the company efficient and healthy. During team meetings we share feedback and ideas brought up during previous one on ones and walk through proposed changes together as a team. If it makes sense as a team, we implement it immediately. This process may seem simple, but we've found it's the most effective way to quickly correct problems and progress.
Can you identify a change driven by employee feedback?
Previously, managers on our mapping team would delegate work via a messaging app or in person, which made tracking difficult. At the suggestion of some team members, we added a feature that assigns mappers to menus. This allowed us to more efficiently manage workflow, keep a closer eye on progress and easily identify areas of focus where mappers could gain more experience and versatility. This feedback was received on Monday, implemented Wednesday morning and made an instant impact.