Project managers make things happen.
Always on top of whatever's going on, they juggle relationships with clients and internal partners to ensure everyone is happy with how initiatives turn out. If you've got the organizational skills and a great attitude to match, check out the openings these companies have to offer.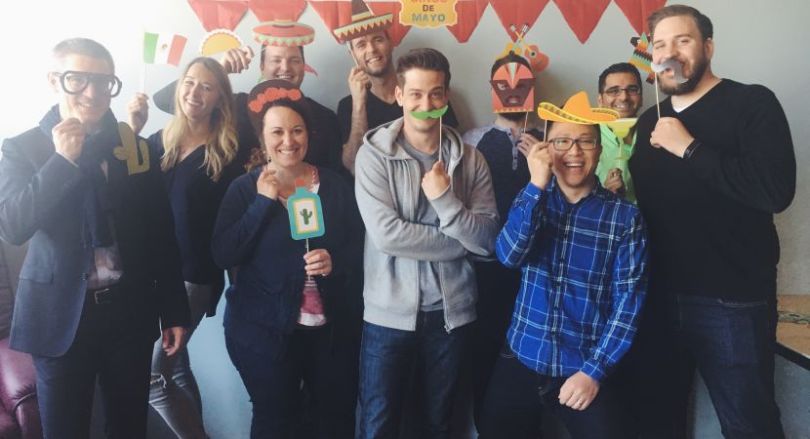 What they do: SpotMe's mobile event platform lets companies provide event attendees with personalized agendas, maps, group messaging and content related to the sessions they're attending. The app also promotes engagement through interactive features like live votes, Q&As and digital networking tools.
What you'd do: Collaborate with SpotMe's event and operations teams to help clients tailor their event apps and provide support while conferences are already underway. The position is designed to provide employees with the experience they need to move up in the organization.
What you'll need: Attention to detail, curiosity and high standards. You'll also need great organization skills, tech savvy and a willingness to spend around 10 days away from home every month. Prior event experience won't hurt, either.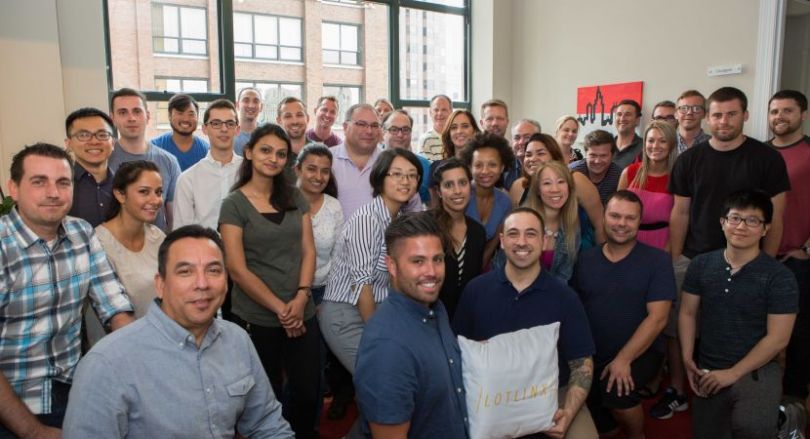 Job: Launch Specialist
What they do: A specialized adtech provider for the automotive industry, LotLinx lets dealers run targeted ad campaigns for individual cars on their lots. Founded in 2012, the company gained serious traction in 2014 and has been growing rapidly ever since.
What you'd do: Help new customers launch on the LotLinx platform without a hitch. That involves spotting and resolving technical challenges right away, documenting potential issues and owning communication between the startup and its customers. You'll also communicate with third parties, vendors and dealers as needed.
What you'll need: Three years of experience with support or product launches. You'll also need to have graduated from a technical trade school or have a business diploma. You'll get bonus points for experience with help desk work, digital media or the automotive industry.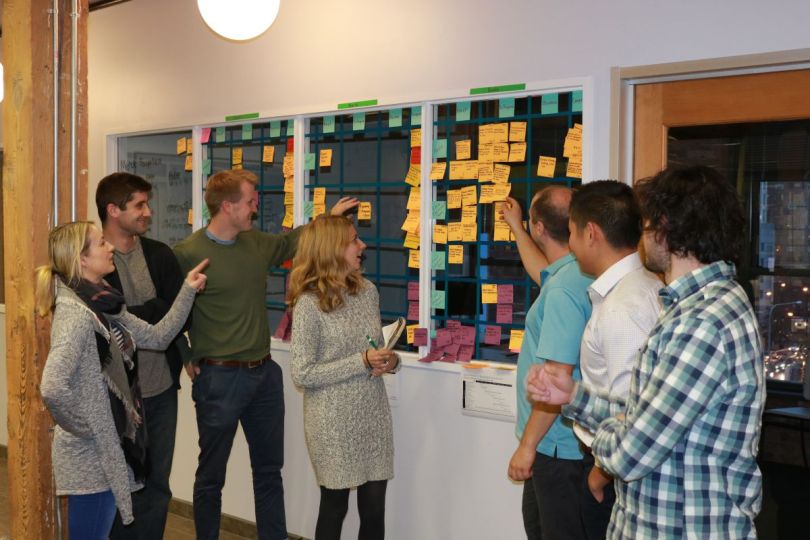 What they do: Eved's event management software lets organizers book and pay vendors delivering goods and services for their events. By tracking and organizing an event's overall spend, the startup also makes it easier to keep shindigs on budget.
What you'd do: Work with clients to create project plans and teach them about best practices. You'd also work with Eved's team to identify customer needs and improve future implementation strategies.
What you'll need: Three to five years of project management experience, preferably in a startup setting or with a top-flight consulting firm. You'll also need advanced analytical skills and experience with excel, as well as with leading software implementation initiatives.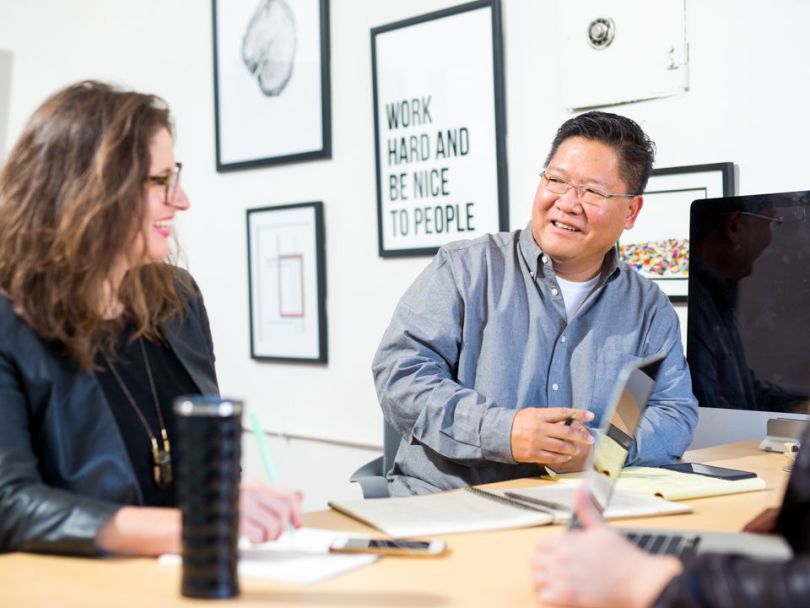 Job: Agile Project Manager
What they do: Bounteous is a provider of engineering, digital marketing and design services to companies operating in the e-commerce space. With offices in Ravenswood and Wheaton, the company's customers include Domino's, Wilson and Zipcar.
What you'd do: Lead a multidisciplinary team to build solutions for Bounteous' clients. You'll be responsible for delivering these projects on time and on budget. You'll also be responsible for raising Bounteous' profile in the agile community.
What you'll need: At least five years of project management experience, with one or two years of work with agile. You'll also need to have worked with multiple teams at the same time, and have experience delivering large projects.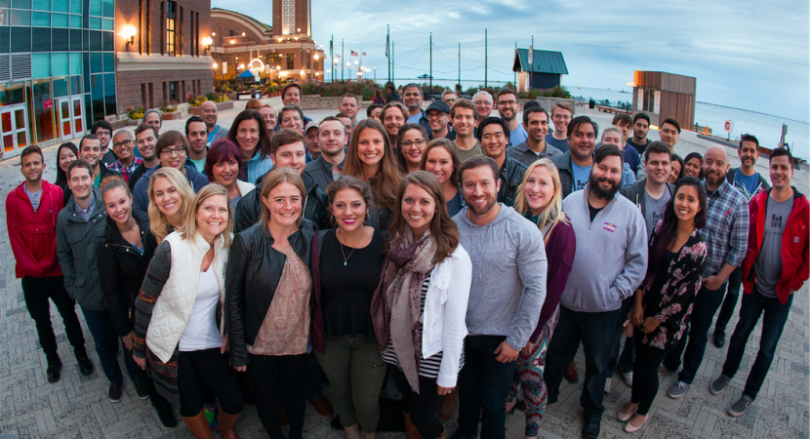 Job: Project Manager
What they do: Label Insights' technology gives consumers access to data about everything from nutrition to allergens. The company works with manufacturers, retailers and government agencies like the Food and Drug Administration and the United States Department of Agriculture.
What you'd do: Serve as the central point of communication between Label Insight and one of its major accounts. You'd be responsible for tracking project progress, passing along product requests and coordinating with internal departments to make sure Label Insights' solutions are implemented successfully.
What you'll need: A bachelor of science degree, strong skills with the Microsoft Suite and project management experience in IT, data solutions or SaaS. You'll also need strong attention to detail, organizational skills and a willingness to do light travel.