Many of today's tech workers may not be overly concerned with their retirements just yet. However, no one wants to be broke when they finally decide to stop coming into the office for good.
Having a solid 401(k) plan in place is important, and there are a number of companies that not only allow you to add to your plan, but will match each contribution you provide. Here are five Chicago tech companies offering to match your 401(k).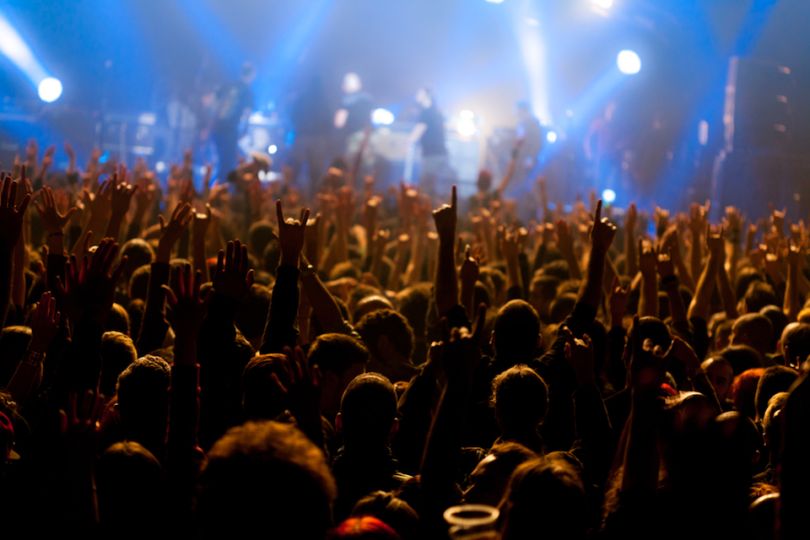 What they do: Vivid Seats is an online marketplace for tickets to sporting events, concerts and theater productions. 
Perks: Matching your 401(k) is one of many perks Vivid Seats offers. They also give staff a fitness subsidy and an onsite gym, a game room, access to company-sponsored events, treadmill and bike desks, a casual dress code, generous maternity and paternity leave, full vision, medical and dental insurance, a stocked kitchen, and plentiful PTO.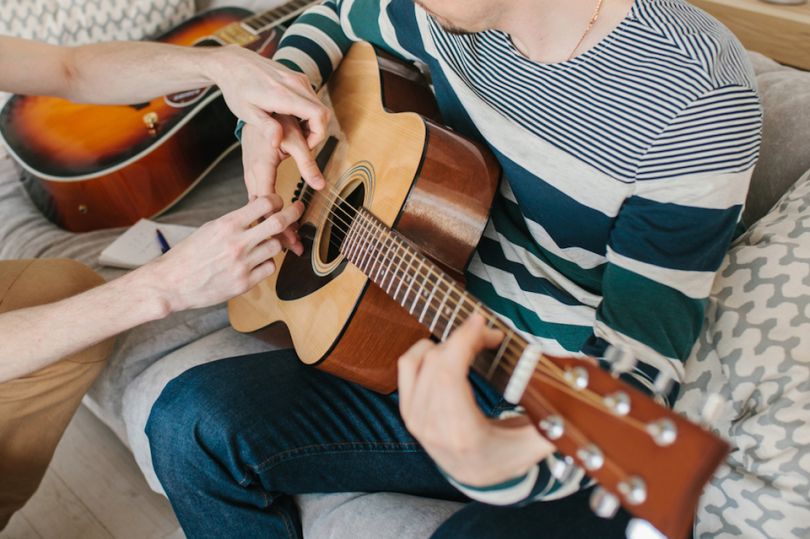 What they do: Wyzant connects those eager to learn something new with a network of tutors that users can pick from at their discretion based on knowledge or skill level and their schedules. 
Perks: Wyzant's 401(k) matching comes alongside other benefits like comprehensive medical, dental and vision insurance, generous PTO, free yoga classes, maternity and paternity leave, a casual dress code and happy hours, all delivered within a pet-friendly office.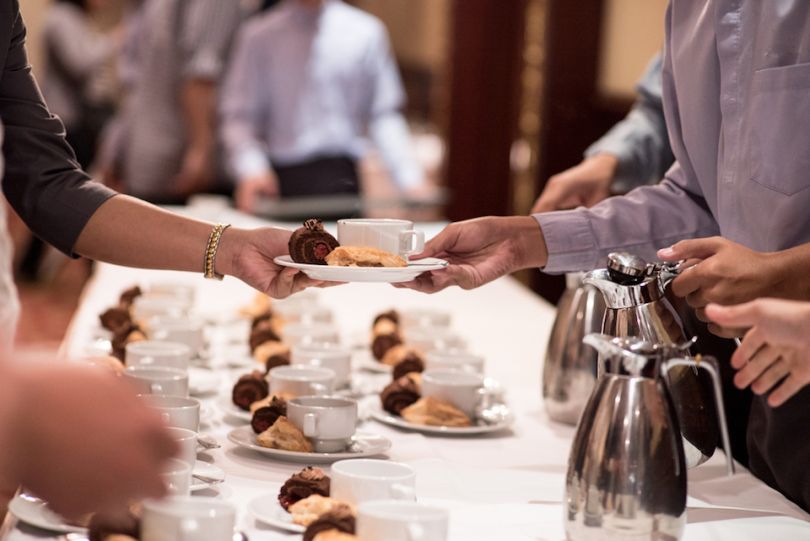 What they do: Eved specializes in delivering B2B software geared toward streamlining the process of putting on an event. Their tools allow companies to better track and manage vendor payments and marketing implementations from a central hub. 
Perks: Along with the matching 401(k) contribution, Eved also offers its staff company stock options, a fully stocked kitchen, a company laptop and full medical, dental and vision coverage.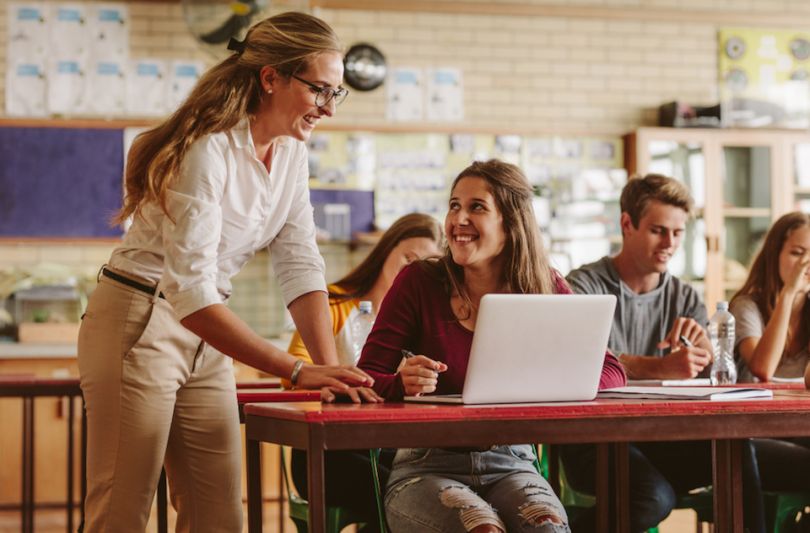 What they do: Frontline Education is a company that offers online software to primary and secondary schools to help with a number of administrative duties including staff management, aid during the recruitment and hiring process, and facilitation of professional growth.
Perks: In addition to matching your 401(k), Frontline also provides full medical, vision, dental and life insurance as well as a tuition reimbursement program and an onsite gym for employees.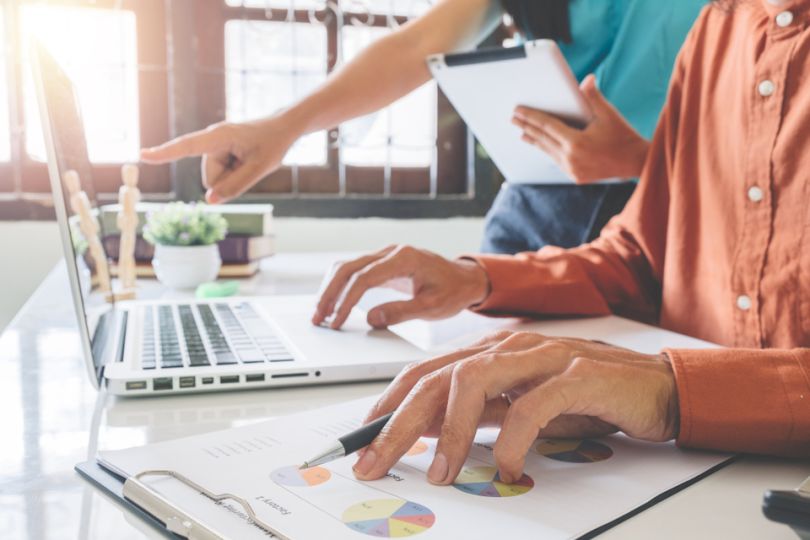 What they do: SAP Fieldglass gives companies cloud-based solutions to manage their external workforces. Everything from services procurement to tracking work quality to processing payments can be managed using the company's software.
Perks: Outside of matching your 401(k), SAP Fieldglass offers performance bonuses, a wellness program with an onsite gym, casual dress code, happy hours, paid volunteer days away from the office and catered lunches. Health, vision and dental insurance is provided and they have free Starbucks coffee, which will be great for all you coffee fiends out there.