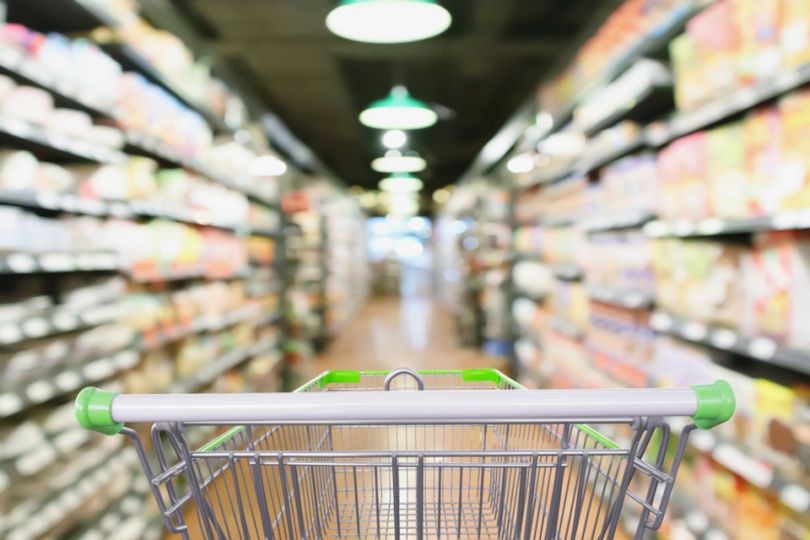 Amazon launches Whole Foods grocery delivery in Chicago
This week, retail giant Amazon went live in Chicago with a delivery service that brings groceries from Whole Foods, which the company acquired in a multi-billion dollar deal last year, directly to your door. Through Amazon's Prime Now courier service, customers in select delivery areas can remotely shop from the thousands of goods offered by Whole Foods, including certain varieties of alcohol, without ever having to leave their homes. No need to wait in line for your kombucha or quinoa chips ever again. [Press release]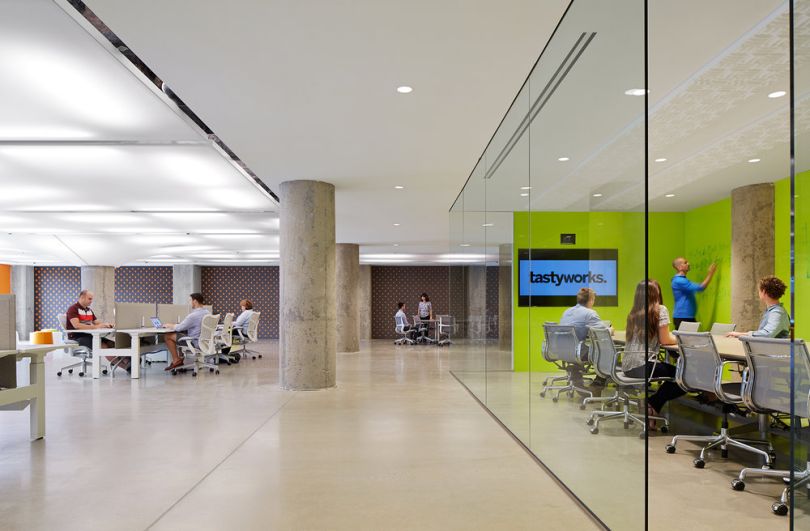 With $20M in new funding, tastytrade eyes major growth plans
On Thursday, tastytrade announced that it has raised $20 million in new funding from Silicon Valley investment firm TCV. Co-founder and co-CEO Kristi Ross said tastytrade will use the funding to develop several new offerings, as well as to launch its services in Australia and Canada. Ross said tastytrade currently employs 100 people, split more or less evenly between its media brand and its trading arm. That headcount could double in the upcoming year, in large part through the launch of new portfolio companies. [Built In Chicago]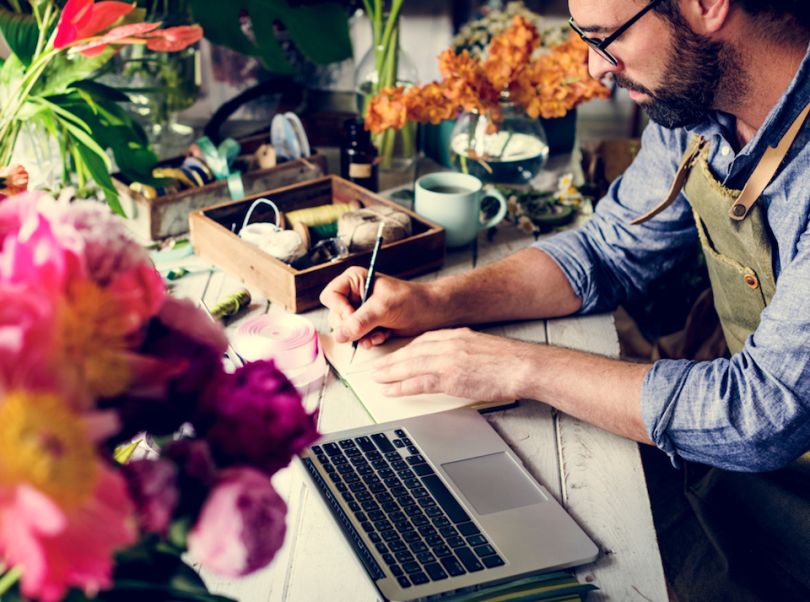 Bento lands $9M in fresh funding
Bento for Business, a provider of solutions that help small and mid-sized business better manage their spending, announced that Edison Partners, Comcast Ventures and MissionOG have invested a combined $9 million in the company. The company intends to use the funding to scale its distribution and reach by hiring additional marketing and engineering staff. It will also be developing new product initiatives to better serve its client base. [Built In Chicago]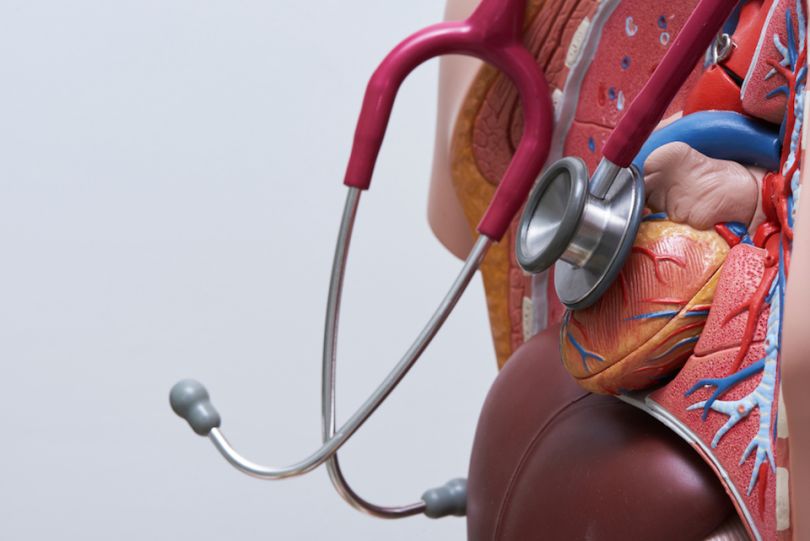 Northwestern Medicine gets $25 million for AI tech to fight heart disease
Chicago's Northwestern Medicine recently received a $25 million gift from the Bluhm Family Charitable Foundation, an organization founded and led by Neil Bluhm of the JMB Realty Corp. The donation will help create an innovative center where artificial intelligence and machine learning will be utilized to help study and treat cardiovascular disease. 
"Artificial intelligence is the next frontier in breakthrough medicine, and Northwestern Medicine is leading the way by incorporating this emerging technology throughout its cardiovascular programs," said Patrick M. McCarthy, MD, of the Northwestern University Feinberg School of Medicine, in a statement. "Cardiovascular disease remains the number one killer of Americans. Artificial intelligence offers an abundance of new ways to research and treat this pernicious disease." [Press release]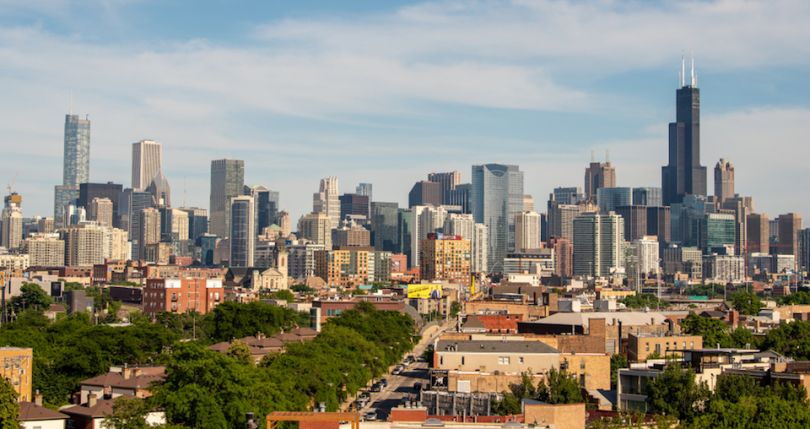 Cadre opens Chicago office
Cadre, a tech-focused real estate investment platform, recently announced the opening of a new Chicago office. Dan Rosenbloom, Cadre's partner and managing director, who has 22 years of industry experience, will head the office and assemble the company's Windy City team. 
"Chicago's real estate community is rich with talent, and I'm excited to tap into that talent to help build Cadre's network of operating partners and investors using our combination of industry experience, long-term relationships and technical, data-driven innovation," Rosenbloom said in a company press release. [Press release]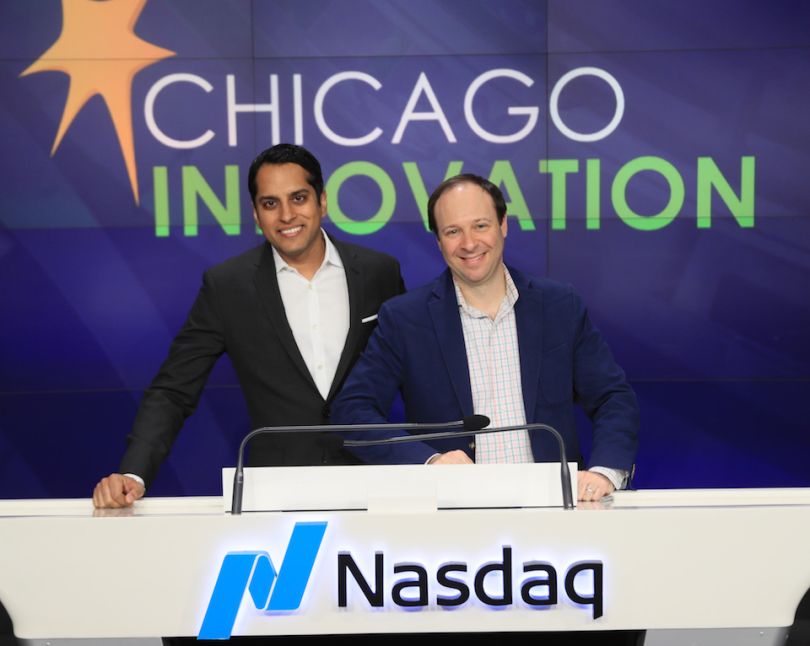 Investments in clinical offerings to follow Regroup's $5.5M funding
The remote mental health service Regroup recently received a $5.5 million funding round to further its goals of providing clinical aid to patients nationwide. Regroup's growth round of funding will be invested in product enhancement and new projects on the horizon aimed at combating increasingly severe mental health epidemics in the country. Regroup's funding will also be going toward strengthening its sales and account management teams. [Built In Chicago]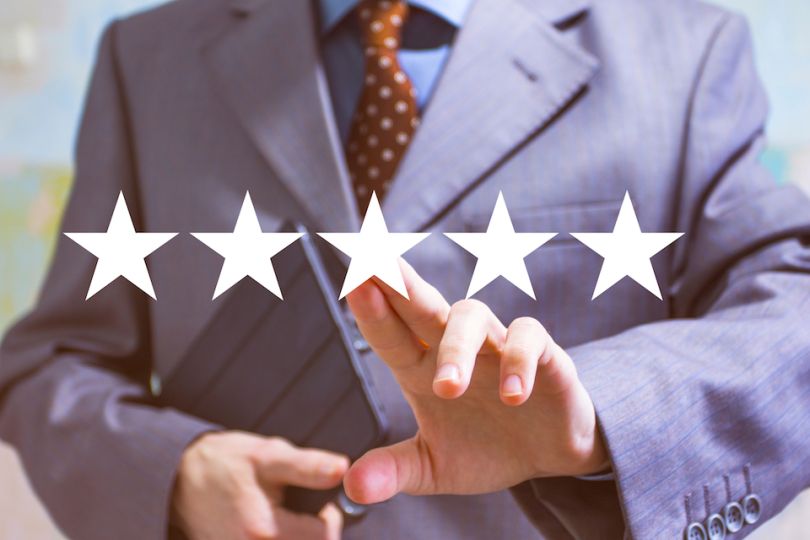 G2 Crowd brings the band back together
B2B software review service G2 Crowd recently announced three of its founding members would be returning to company to assume leadership roles. Godard Abel is now CEO after leaving the company to start, fund and sell two startups over the last seven years. Tim Handorf, who was the company's CEO prior to Abel, will now take the title of company president and head the engineering, product, design research and culture arms of the company. Finally, Matt Gorniak, who left the company to become as SVP of sales at Salesforce, is G2 Crowd's new chief revenue officer. [Press release]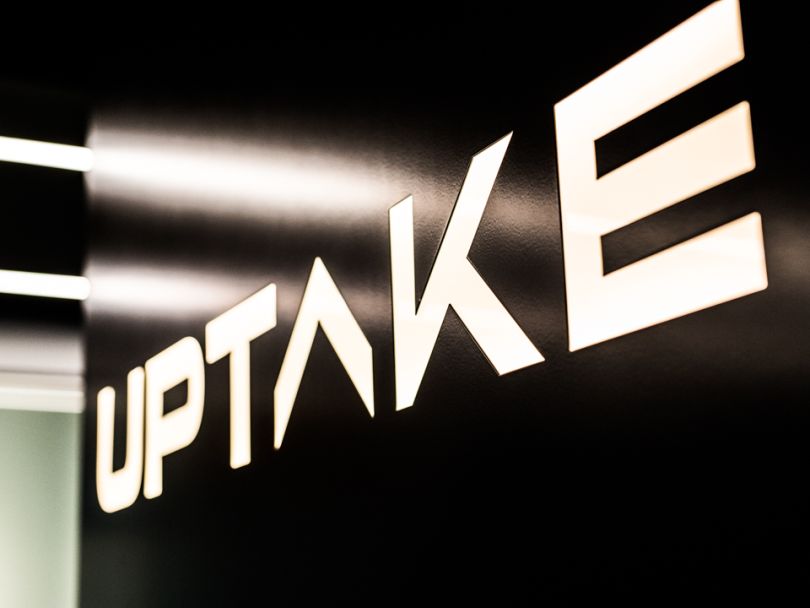 Uptake gets contract with US Army
Uptake, a Chicago company offering predictive analytics technology, recently signed a $1 million contract with the U.S. Army for the use of its software in the Army's Bradley Fighting Vehicles. The armored and armed convoys are traditionally used for combat and transportation of soldiers. Defense Innovation Unit Experimental, an arm of the Defense Department responsible for finding civilian technologies to integrate into its military systems, awarded the contract to Uptake. [Press release]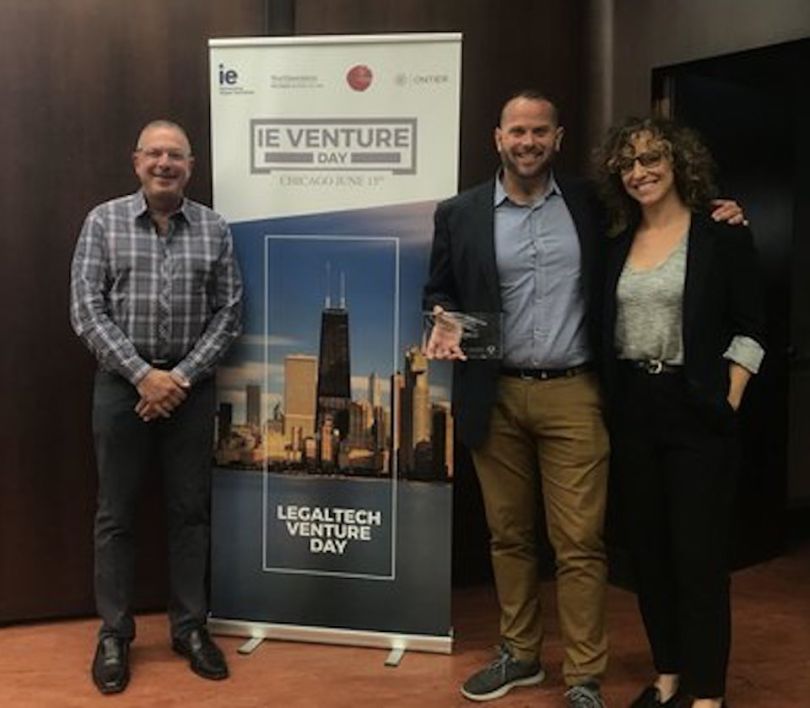 Esquify places first in Global Venture Program 
Legal tech software company Esquify took first place in the U.S. category of the Global Venture program that took place in Madrid. The company was one of six finalists nominated to pitch their products at Northwestern Pritzker School of Law, which led to a global competition hosted by Spain's IE Law School. [Press release]