A quirky office environment replete with scooters and batting cages is great, but it's leadership and company culture that truly drive employees to embrace challenges. That's why Ansarada works every day to synthesize its laid-back, fun-loving energy with its push to expand and thrive in a global market.
The Australia-based company has set its sights on expanding in the Americas, creating an opportunity to attract even more employees who can enrich its sociable culture. We spoke with four team members to learn more about their expansion plans.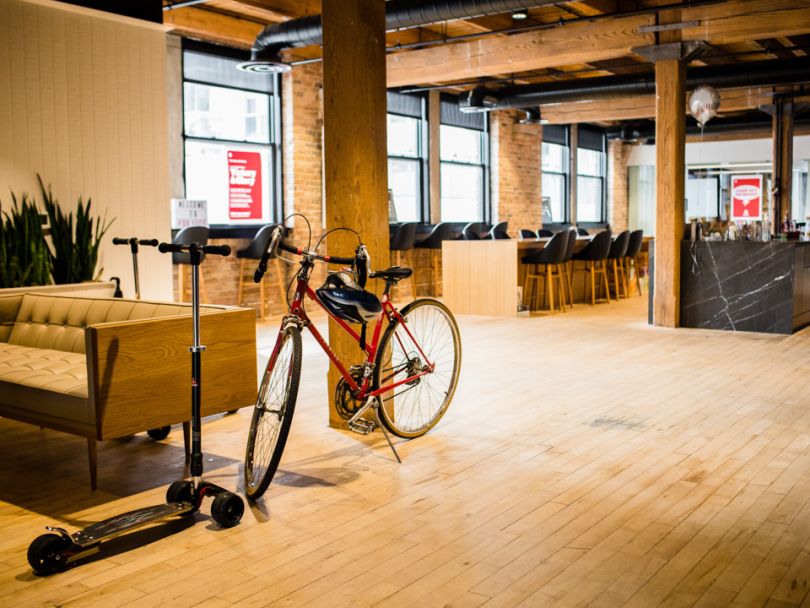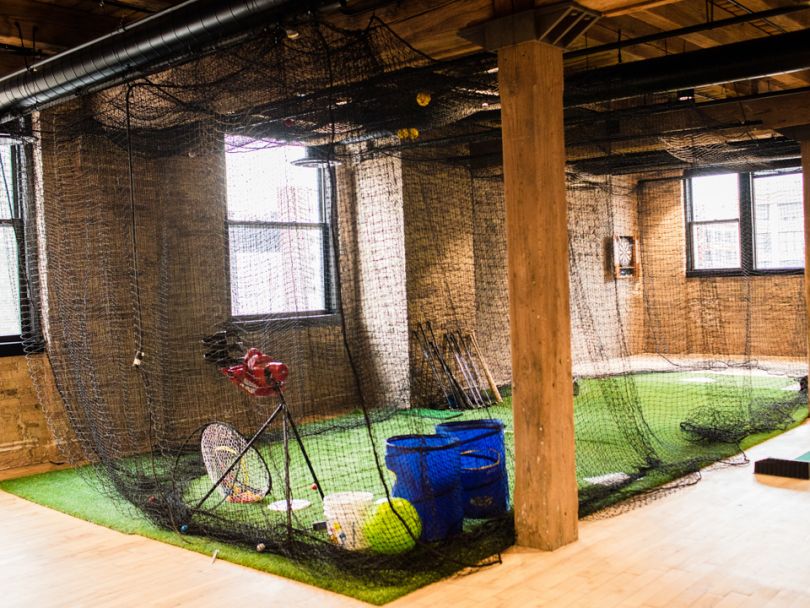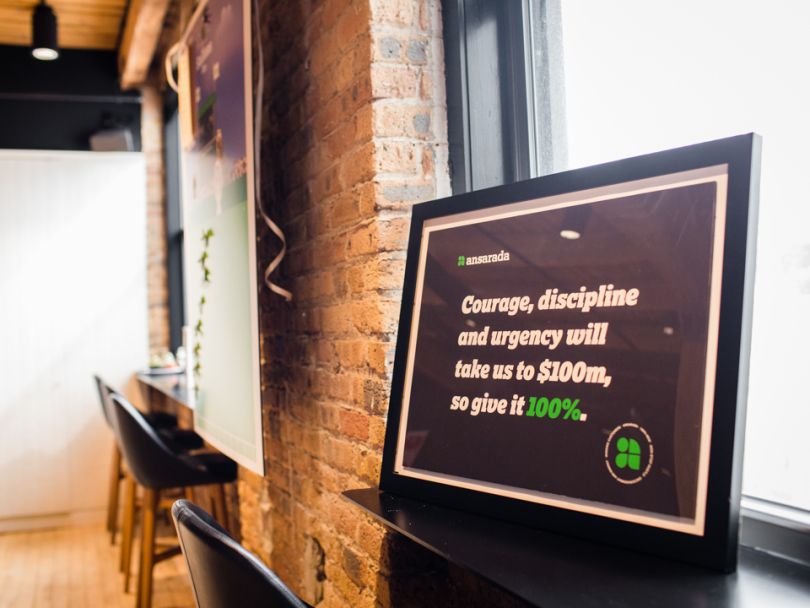 FOUNDED: 2005
EMPLOYEES: 265 globally, 20 locally
WHAT THEY DO: Ansarada is an AI-powered deal-making platform provider focused on helping companies and their advisors thrive amid important business events like mergers and acquisitions, capital raises, IPOs and audits.
WHERE THEY DO IT: Chicago
HOLIDAY GETAWAY: In place of a traditional holiday party, Ansarada celebrates the end of the year with an annual all-company trip to a surprise location. Past destinations include Mexico, Las Vegas, Miami and Austin.
NOTABLE CLIENTS: KPMG, VMware and CBRE  
OFFICE PERKS: A pet-friendly office with an on-site gym and batting cages.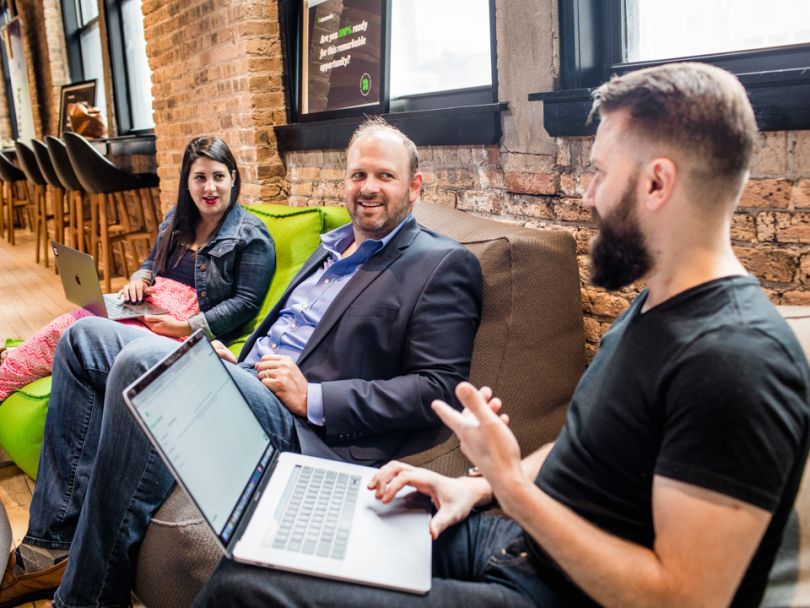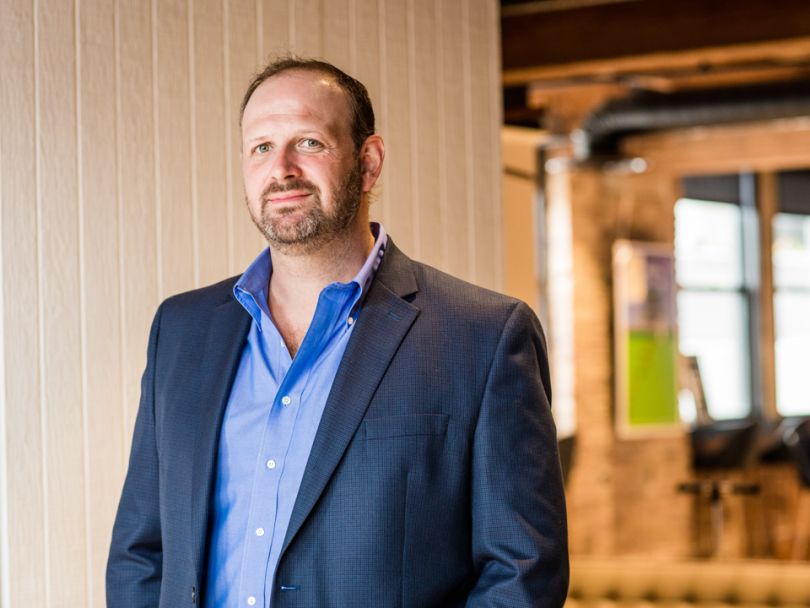 Sean Elder, Director of Inside Sales, Americas
Sean leads the sales team in expanding its middle-market footprint in the U.S.
BEYOND WORK: Sean loves attending sporting events or doing any activity with his family, such as swimming or going for bike rides.
What challenges are you most excited to tackle at Ansarada?
As an Australian company with 60 percent of the market share there, the biggest challenge I'm excited to overcome is growing our brand awareness in the U.S. We're working to increase our footprint and exposure here while overhauling our organizational design to become a best-in-class SaaS company. We're learning from what others have done before us and adding our Ansarada spin as we scale.
We're learning from what others have done before us and adding our Ansarada spin as we scale."
How is this company's culture different from previous companies where you've worked?
In previous companies, there has always been friction between marketing, sales and customer success. But at Ansarada, the three departments work very cohesively to drive the strategy and vision of the company. We are broken out by industry pods, with a representative of each department on the team. This creates an environment where each member of the pod is contributing to our success within a specific industry, which drives cross-department collaboration and support.
How does your role at Ansarada compare to previous experiences?
Although the previous teams I've worked on were similar in size and goals, they were established brands or companies in established markets where the goal was to uproot competitors. Here, we're a new company, and building brand awareness and market share are our main challenges. The skills needed for this role are very different, since we need to be agile and willing to pivot at a moment's notice as we understand the market direction. Initiative is noticed and rewarded.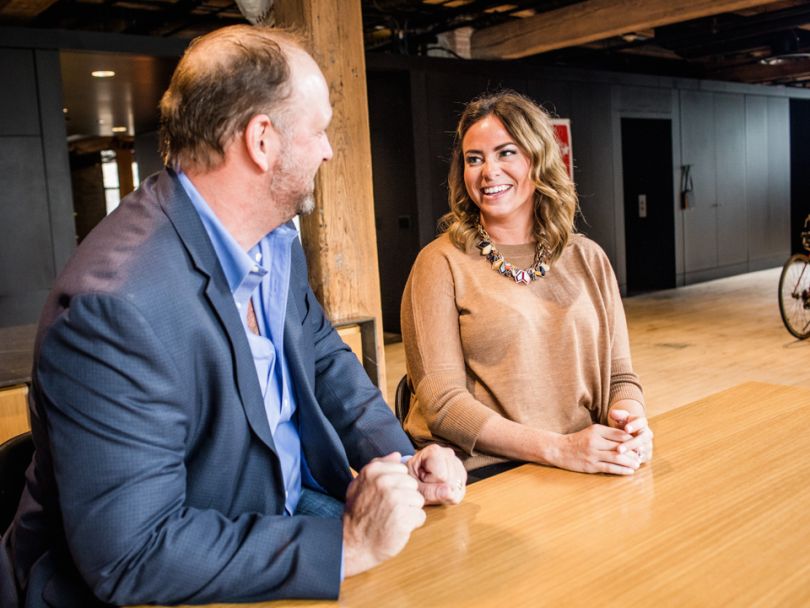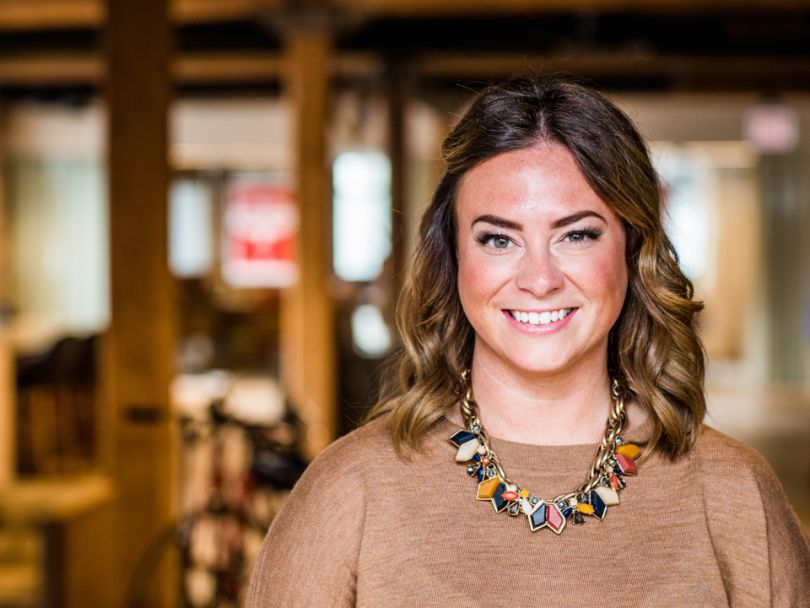 Megan Suchy, Account Executive
Megan generates new business, services existing clients and works to build out Ansarada's market share in the Americas.
BEYOND WORK: When she's not out on a boat, Megan loves to cook, read, drink wine and hang out with family and friends.
How has Ansarada's culture evolved since you joined?
Since I have been at Ansarada, the culture has evolved significantly — but for the better. We have almost doubled our staff in Chicago, and the new personalities and roles have opened the doors for greater collaboration, and also more fun.
New personalities and roles have opened the doors for greater collaboration, and also more fun."
How has Ansarada supported your career growth?
I actually started on the customer success team. To help maximize my potential and skill set, leadership worked with me to transition into the sales team. From here, I've been able to thrive as an account executive and reach the top of our sales leaderboard.
What are some activities you've done with your colleagues that built camaraderie?
We are a very friendly office that believes in the "work hard, play hard" mentality. We've been able to bond over many happy hours, dinners and team events like axe throwing, bocce ball, Whirlyball and go-karting. We also do a yearly trip to a mystery destination to celebrate the holiday season. Lastly, every Friday afternoon, we celebrate our wins of the week over snacks and beverages.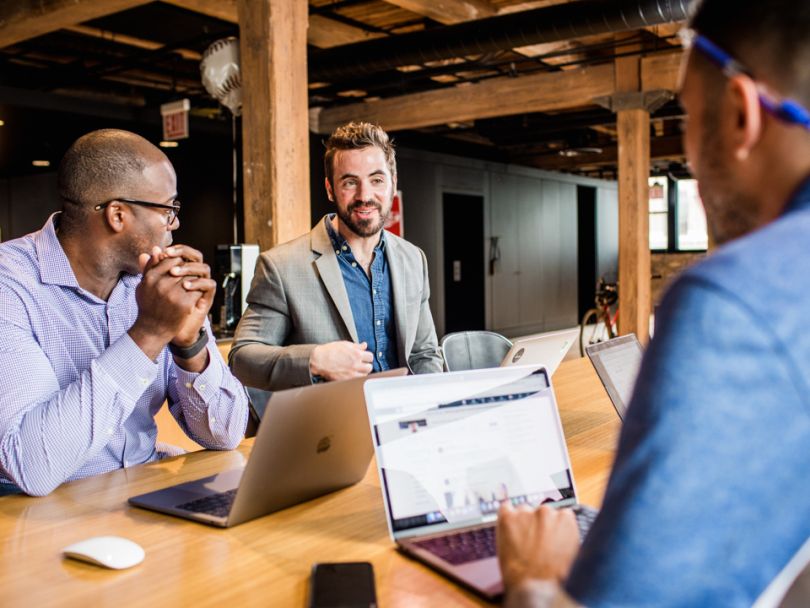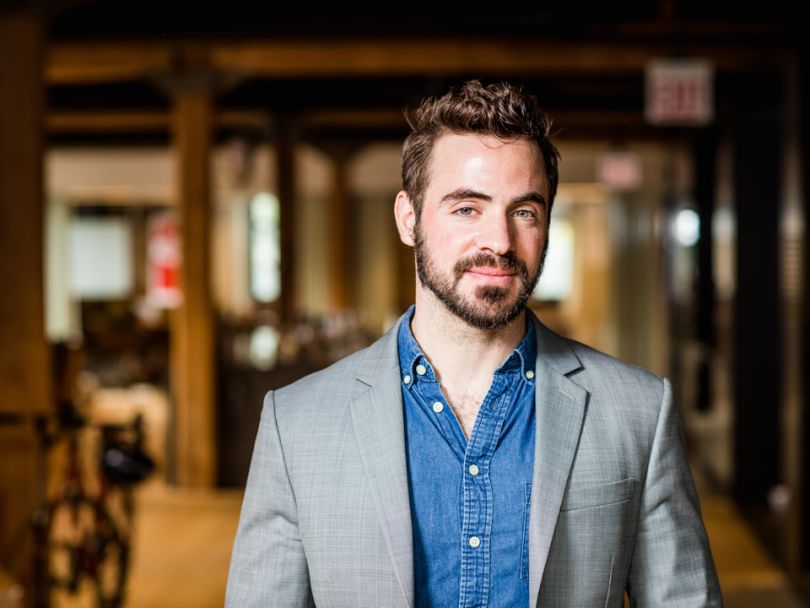 Will Lurie, Customer Success Manager
Will works with customers via kickoff calls and product trainings to ensure they receive their desired outcomes from the platform.
BEYOND WORK: Will is passionate about helping people who struggle with substance abuse issues, and provides assistance at rehab facilities, detox centers and through other programs.
How has customer success evolved since you joined the team?
First of all, we actually have customer success roles now, and we are adopting the customer success methodology across our entire business. We went from a 2D mockup of a new platform with zero customers to a living, breathing and evolving platform that is adding value to hundreds of businesses today. I was lucky enough to start at ground zero and was the first customer success manager in the region, working with customers every day on our platform.
Tell us about a meaningful team or company tradition.
We have a book club where we read a specific book every quarter. There will usually be a central theme or themes in the book that relate directly to our company and the journey that we're on. One book was called "No Limits," and it was all about breaking past limitations to discover unlimited potential within. One principle in the book was the importance of selfless giving, which I've made an effort to apply to my personal relationship that I've been in for more than 12 years.
A culture that includes ownership, curiosity and positive attitudes has to be in place."
How powerful is company culture?
A culture that includes ownership, curiosity and positive attitudes has to be in place. Otherwise, there's no chance of success. With such a culture in place, it's up to the leaders and the rest of the organization to subscribe and fully implement it.