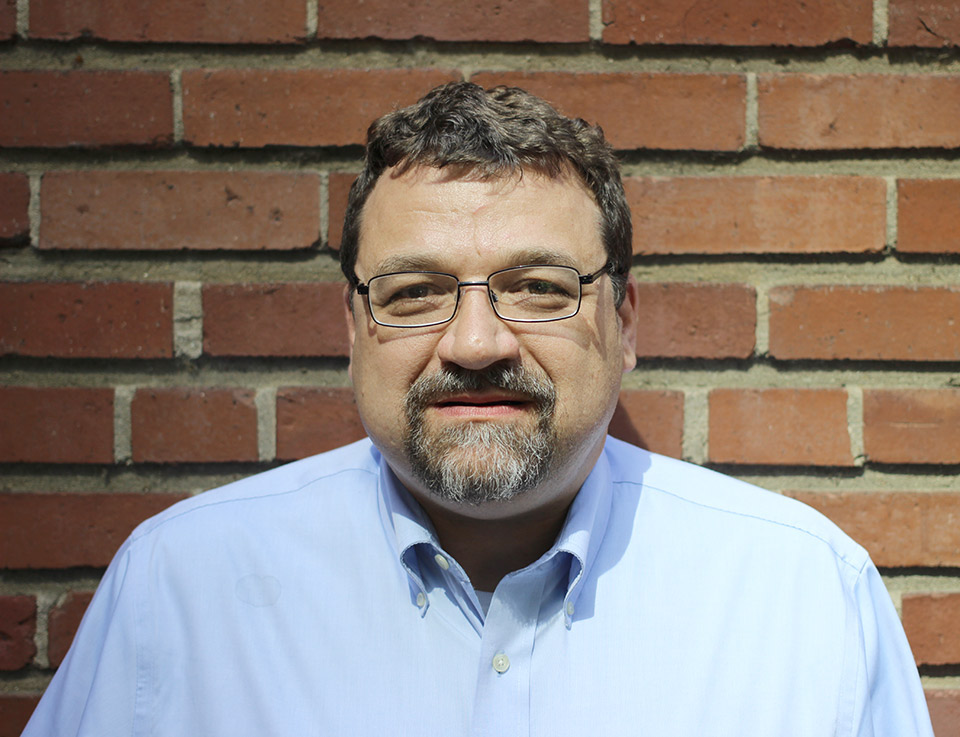 There is no shortage of opportunity for data analytics leaders in healthtech — especially one with as much experience as Matthew Beatty, who built a 20-year career in the industry prior to joining Payformance Solutions as director of analytics in late 2017.
Payformance's TrustHub platform was developed to make it easier for healthcare payers and providers to transition from fee-for-service payment models to value-based ones. Joining the startup gave Beatty the chance to tackle a massive technical challenge — and make a real impact.
"Changing the way healthcare is paid for drives changes on how healthcare is delivered," said Beatty. "Healthcare analytics is not just about lowering costs. It's about bending the cost curve and using the savings in transformative ways, such as buying air conditioners for low-income patients with asthma or launching nutrition programs for diabetics."
We recently caught up with Beatty to learn more about how his team uses claims data to help payers and providers reduce costs, and ultimately offer better care.
Payformance launched just last year. What excited you most about joining such an early-stage company?
I have worked in healthcare for over 20 years, and ideas for cost reduction have always existed. But only now am I seeing the discussion and solutions include ideas for cost savings with close ties to patient outcomes. Payformance is driving much of this transformation: analyzing data to generate insights, helping bring trust and transparency where it hasn't previously existed, and delivering it all in a solution that provides immediate benefits. It's extremely rewarding to be part of something so meaningful and exciting, and to be here from the ground up.
What excited you about the technical challenges Payformance is taking on?
Personally, it's the opportunity to lead an analytics team that is about interactive and impactful insights, not just benchmarking or business intelligence dashboards. More broadly, the ability to help develop a platform that allows the purchasers of healthcare and providers of health care to explore innovative ways to lower the cost of care while improving the quality of care.
Payformance's TrustHub platform has already identified a total of $3.6 billion in opportunities to reduce spending."
What is your team currently working on?
We have developed a new and innovative way to understand and visualize provider networks as a coordinated team of providers. This enables everyone who delivers care to have transparency into how they impact the cost and quality of healthcare together. We're highlighting what an efficient and effective network looks like, instead of looking at an individual provider's performance in a vacuum.
The healthcare industry generates a lot of data, to say the least. How does your team manage and make sense of it all?
Twelve months after launching our platform, we have over 1 billion claims — and counting. Obtaining healthcare data is easy, but getting and maintaining high-quality data is difficult. Claims data arrives with a startling amount of variation and quality problems. Data received from multiple electronic health records in a single health system can be conflicting and redundant. We use Amazon Web Services to scale our platform and remain competitive, aggregating the computing power in a way that enables us to deliver much higher performance than historically experienced in healthcare analytics.  
CTO Kevin Mehta said 2018 would be a growth year when we spoke to him in May. How has Payformance grown this year?
Through the analysis of patient data — which includes over 6.8 million people — Payformance's TrustHub platform has already identified a total of $3.6 billion in opportunities to reduce spending. This could make a significant impact to the United States' healthcare spending if applied to the entire country. Our platform's growth continues to drive the growth of our team.
When hiring, what do you look for in team members?
Python, R and SQL are core skills that our team members need to have. But, more importantly, we look for self-starters who enjoy exploring data and creating impactful analysis. From a cultural perspective, we look for passion and transparency. Startups are hard and require flexibility, but they offer an opportunity to stretch your skills and increase your career potential.