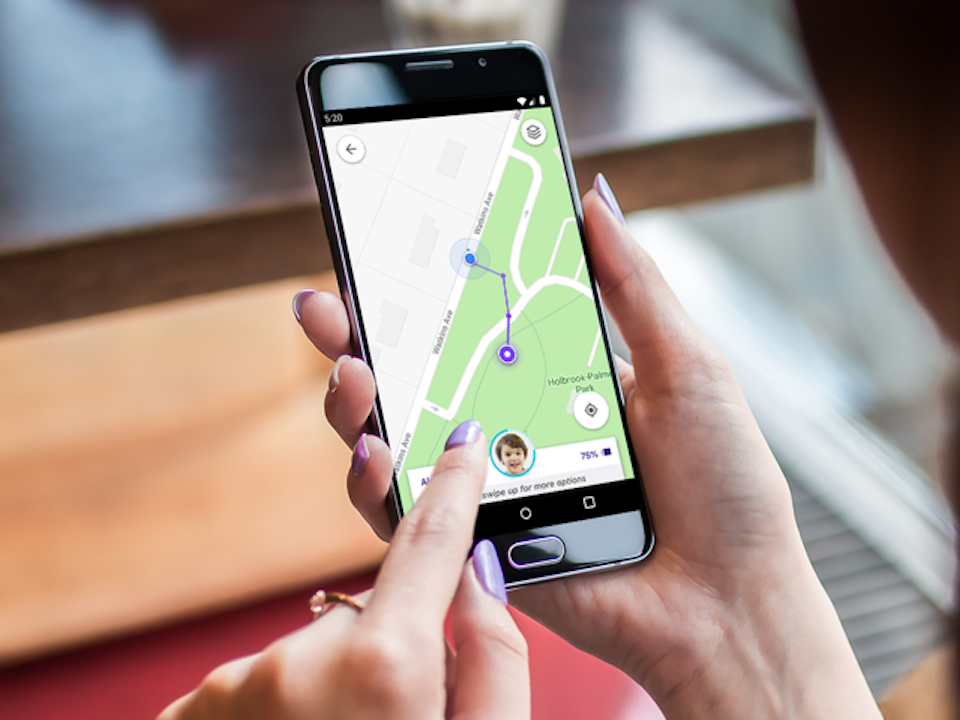 Jiobit's trackers are about to get more ubiquitous.
The wearables company that makes a device for parents to keep track of their children — there's also a Jiobit for pets — has raised $6.5 million in new funding.
NETGEAR — yes, the company that made your router — provided funding, as did MATH Venture Partners, Techstars Ventures, Wakestream Ventures, Sandalphon Capital and Lior Ron, head of Uber Freight.
"After publicly launching the product in May, we grew sales 581 percent from July to September," said co-founder and CEO John Renaldi. "To keep up that growth, we needed to raise [funding] in order to bring in the right operations staff to accommodate that customer growth but also more product inventory."
Adding inventory is important, as Jiobit has proven so popular that the company has had to institute a waitlist. Growth has been stoked in part by strong online reviews and awards, with PCMag naming the device an Editor's Choice.
Jiobit is small enough to fit into a pocket or be clipped onto clothing or a backpack, with parents monitoring their child's real-time location on an accompanying app. Parents can create geofences within the app, which make it easier to see if a child has wandered away from home or become lost in a crowd. 
The device is waterproof, features a tamper-proof chip and has a battery that can go a week between chargers. The user has the option to share their child's location with trusted caretakers.
After publicly launching the product in May, we grew sales 581 percent from July to September."
In addition to backfilling orders, Jiobit will also use the round to accelerate its product development. Renaldi said the company is in the process of expanding both its patent and product portfolio. The team will launch a next-generation Jiobit sometime in mid-2019 that will make use of low-power wide-area networks, which are designed to allow IoT devices to operate more cheaply and efficiently than they would through traditional cellular networks.
"Connecting families with the most advanced technology is at the core of NETGEAR's mission, and Jiobit is working to provide just that," said NETGEAR's SVP of Connected Home Products David Henry in a statement.
Renaldi said the company is targeting year-over-year sales growth of 300 to 400 percent. To hit that goal, Jiobit will do some hiring. The company has a current headcount of 22 and Renaldi expects the team to hit 30 people by the summer of 2019. Jiobit will grow its operations, customer success and engineering teams.
The company has raised $11 million in total funding.