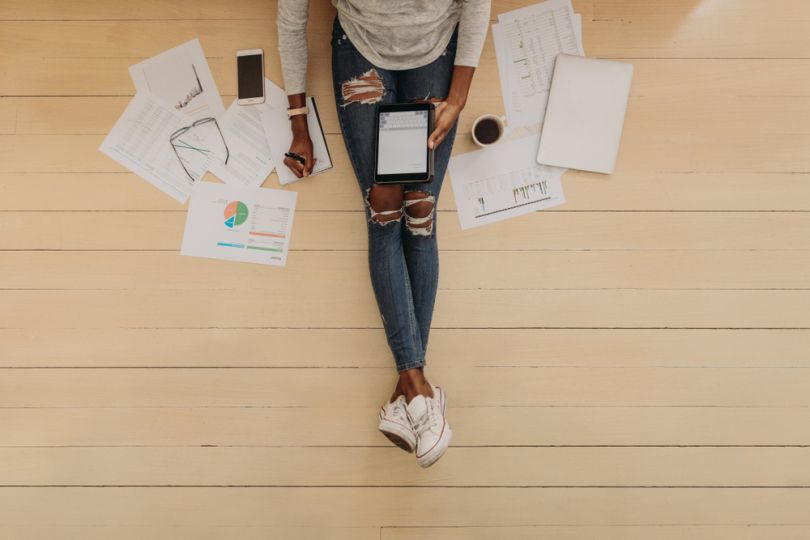 Tracking time and expenses may seem simple at first glance, but there's actually a lot more to it than you'd think.
BigTime Software just raised $14 million in new funding to help companies do just that, through its cloud-based platform for timesheets, billing and expense tracking.
The company expects to make new 75 hires at its Chicago headquarters, including in several senior management positions. The hiring push will focus on several areas, including sales, marketing and product development.
Wavecrest Growth Partners led the round, in which Migration Capital and MassMutual Ventures also participated. The deal marks the first time Wavecrest has invested in a Chicago company.
In a statement issued on Thursday, Founder and CEO Brian Saunders said BigTime decided to raise funding to keep up with growing demand for its software.
"[The] demand for our enterprise product was simply too high for us to be able to meet without significant additional investment in our sales and marketing engine," he said. "During our more than 50 discussions with investment firms, Wavecrest was a clear standout in terms of both their transparency as well as their deep knowledge around scaling companies like ours. They just got it: understood our position, and what we needed to do operationally."
Saunders said he was also impressed with the feedback he got from other companies who've worked with Wavecrest.
Founded in 2002, BigTime has grown to reach more than 2,000 professional services firms, including engineering firms, architects and lawyers, with very minimal external funding. After offering an on-premise version of its software since its founding, the company pivoted to a SaaS-only delivery model in 2011.
At the time, the decision seemed like a big gamble: about half of BigTime's clients were still using the legacy version of its software. So, to support itself through the transition, the company raised a $4 million Series A round.
"That decision sucked. First off, there's no good way to figure out whether you should or shouldn't," Saunders told Built In in 2016. "And it's nerve-racking — you're talking about cutting off 50 percent of your revenue moving forward."
It appears that the gamble paid off.