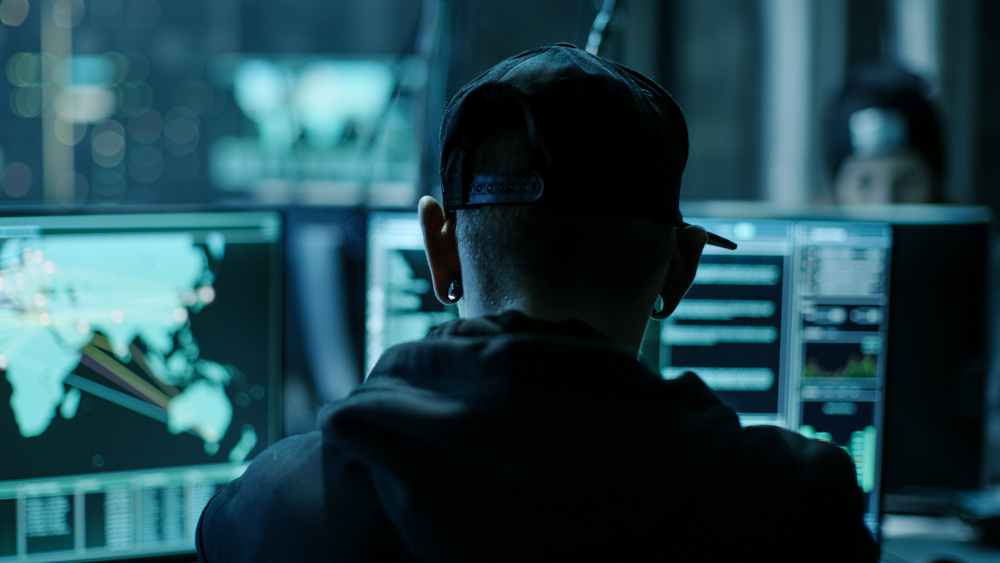 Robots have a ways to go before world domination, but they already make up 40 percent of all web traffic. 
Internet robots, better known as bots, are software applications that perform web-based tasks automatically. Plenty of bots are harmless, like the ones that crawl through the internet indexing web pages for Google. Some bots, however, are bad.
Bad bots do bad stuff, like flooding online banks with login credentials stolen from other sites or collecting phone number data for dreaded robo-calls or spreading false information in an attempt to influence democratic elections. 
These mindless, malicious applications can have high costs for companies. They eat up bandwidth, crash sites, steal data, automate fraudulent purchases, rig bets, undercut prices — the list goes on. To sidestep these problems, companies have to beat bot-creators at their own game. Instead, companies usually are forced to react to bot attacks after they happen.
Sydney- and Chicago-based startup Kasada created a powerful anti-bot measure by presenting the bad apps with something no robot can resist: math problems. 
Here's how it works: Kasada's platform identifies web traffic from bots using a method called fingerprinting. When a bot tries to load a customer's website, it gets served something else instead — an unsolvable cryptographic math problem. While the bot's owner thinks their creation is off stuffing passwords or trolling sites for valuable data, the bot is actually busy trying to solve the math problem, using up expensive cloud processing resources. 
Kasada's approach is protecting customers from costly attacks — and angering the bad actors behind the bots. The company announced Tuesday it raised $7 million in Series A funding from the Central Intelligence Agency's venture arm, In-Q-Tel, TechCrunch reported. 
The funding comes after a year of rapid growth for Kasada, in which it doubled its engineering and customer-facing teams, the report said. The company was founded in 2015, and its total funding is $16 million, according to Crunchbase.