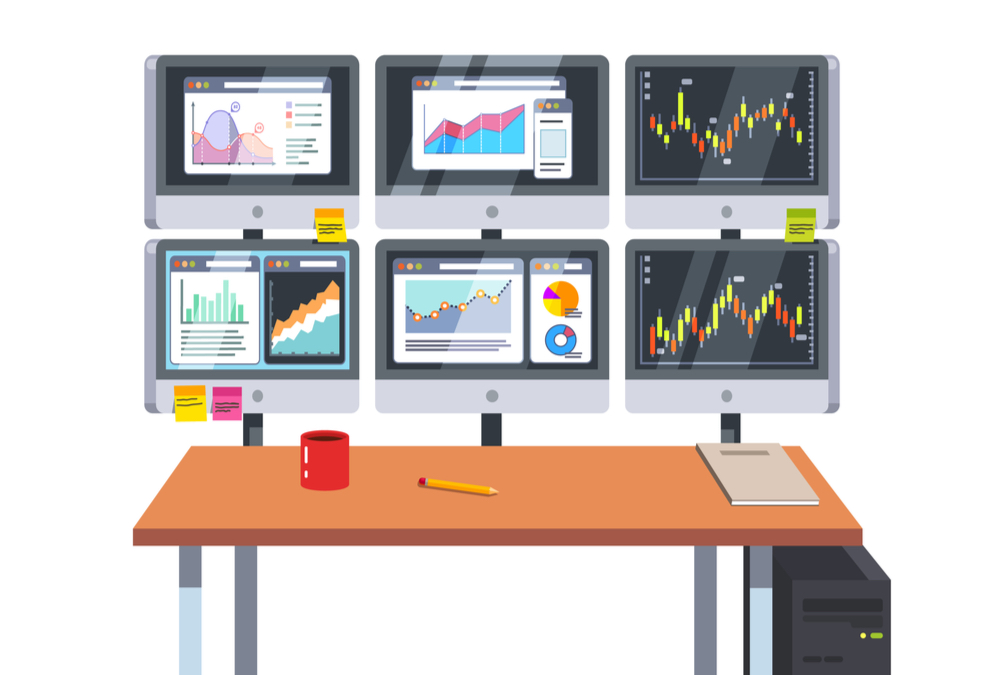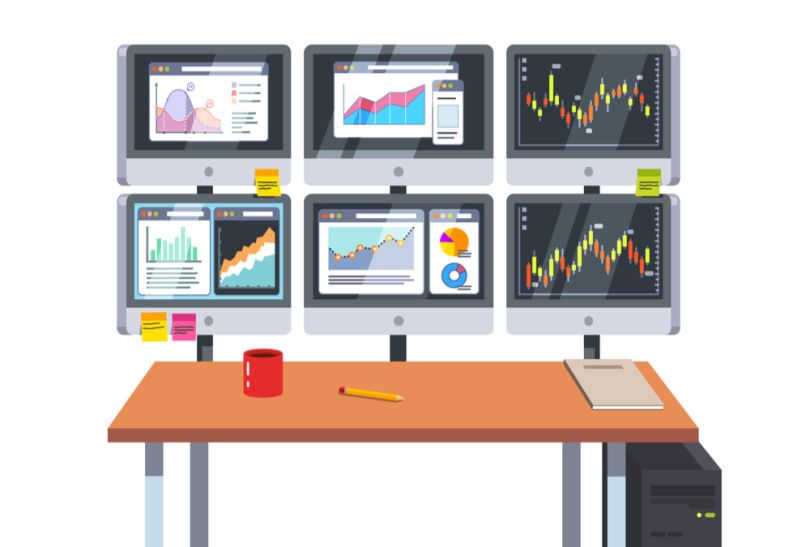 Chicago-based fintech startup Sterling Trading Tech announced Tuesday that it will commit new resources to Wall Street Bound, an NYC nonprofit that supports the financial education and mentorship of young people of color. Wall Street Bound provides Black and Latino youth, ages 18 to 24, with the technical skills required to succeed as stock market investors, traders and data analysts.
Sterling Trading Tech will provide the nonprofit with access to its advanced training simulator technology. According to the company, its simulator uses a proprietary matching algorithm that closely mimics real-world trading conditions for equities and options. In addition to simulator training, students at Wall Street Bound are required to complete over 100 hours of instruction on the foreign exchange market in addition to 250 additional hours of instruction on stock and options trading.
"We understand that education is an essential component of professional trading, and we strongly believe in Wall Street Bound's mission," Jim Nevotti, president of Sterling Trading Tech, said in a statement.
Wall Street Bound encourages youth of color to take the skills they've acquired from the program home to their communities in order to further economic development efforts.
"We believe that, by teaching the technical skills of equity and data analysis, algo development and trading, we can empower underrepresented young adults to aim beyond their present horizons and embark on fulfilling careers as finance and investment professionals," Troy Prince, founder and CEO of Wall Street Bond, said in a statement.
According to Wall Street Bound, Black and Latino people comprise only 11 percent of the science, technology, engineering and math (STEM) workforce in the United States.
"There's no shortage of hungry and capable young people with a keen eye and strong interest in money. Talent doesn't discriminate, but unfortunately the finance industry does," a spokesperson for the company said in a statement. "Without the social capital of family connections, Ivy League degrees ... and exclusive fraternity membership to access interviews, many exceptional candidates are passed over."
Prince has over 20 years of Wall Street trading experience and he founded the nonprofit in late 2018.
"You can only become a trader if someone with capital is willing to give you the opportunity to gain the experience," Prince said.