2017 was a big year for big funding rounds. The Chicago tech ecosystem saw five companies raise $60 million in new funding or more, and the threshold for a crack at the top 10 sat at a cool $30 million — with three companies tied for eighth place on the list.
That kind of money doesn't get spent in a day, so don't be surprised if you see these companies back in the news in the year to come.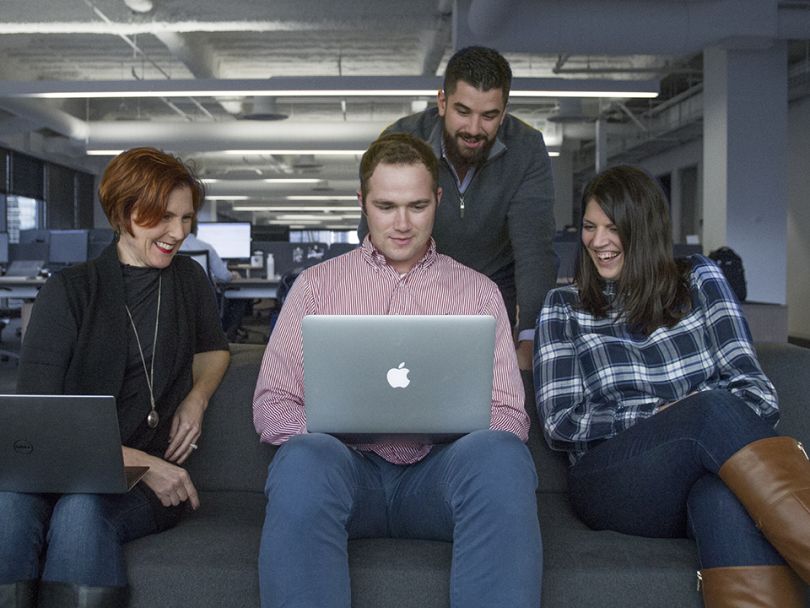 $30 million, January 6
Investors: Sands Light Capital, the Cherng Family Trust, Goldman Sachs, American Family Ventures
Networked Insights uses artificial intelligence to help marketers gain deeper insight into what consumers care about. Founded in 2006, the company pivoted from consulting to a SaaS model about four years ago. American Family Insurance, which participated in January's funding round, acquired Networked Insights in December. Networked insights will continue to operate as a standalone subsidiary.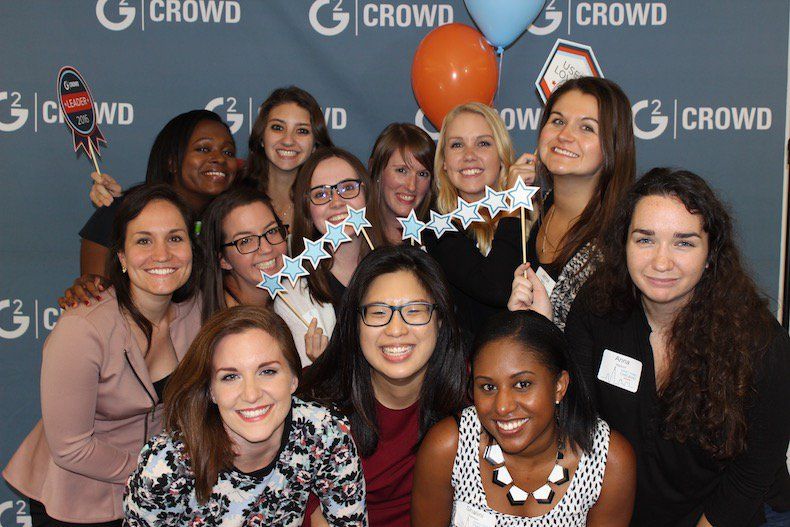 $30 million, May 24
Investors: Accel, Pritzker Group Venture Capital, LinkedIn
G2 Crowd is an online reviewing platform specifically for enterprise software. Founded in 2012, the startup hosts nearly 300,000 reviews of tens of thousands of different products. Accel, which led G2 Crowd's sizable Series B, counts Facebook, Dropbox and Slack among its other portfolio companies.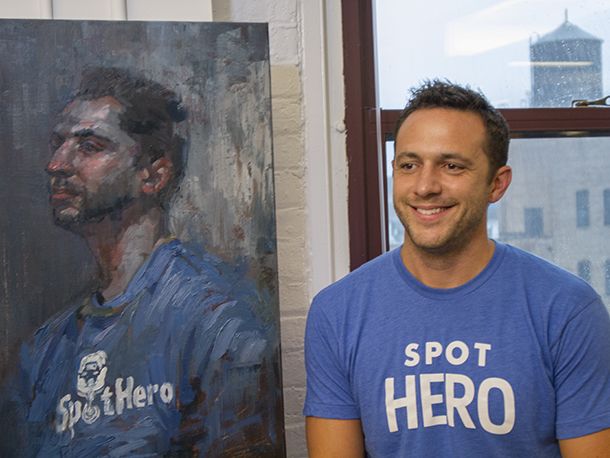 $30 million, July 18
Investors: Insight Venture Partners, Autotech Ventures
To SpotHero founder and CEO Mark Lawrence, Luxe's decision to shutter its doors earlier this year was a validation of his startup's less labor-intensive approach. SpotHero's technology lets consumers book discounted parking spots in cities across the United States and Canada, displaying reservations on a mobile device when they arrive at the location. The startup is spending the $30 million round to expand its current tech capabilities and lay the groundwork for emerging trends like smart cities and self-driving cars.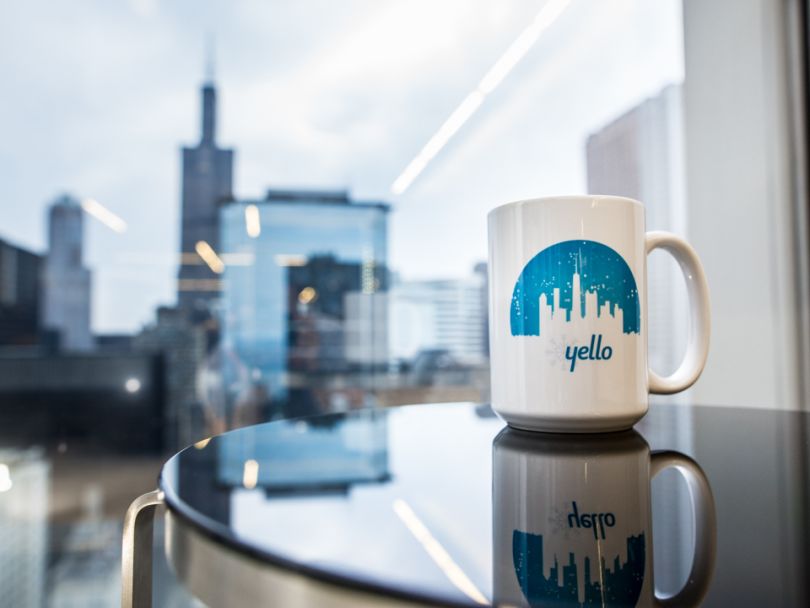 $31 million, June 21
Investors: JMI Equity, First Analysis
Founded in 2008, Yello makes software that helps recruiters market jobs, schedule interviews and stay in touch with candidates. The company, which counts a fifth of the Fortune 500 among its customers, designs its software to make the hiring process feel more personal. June's $31 million round brought Yello's funding total to $45 million.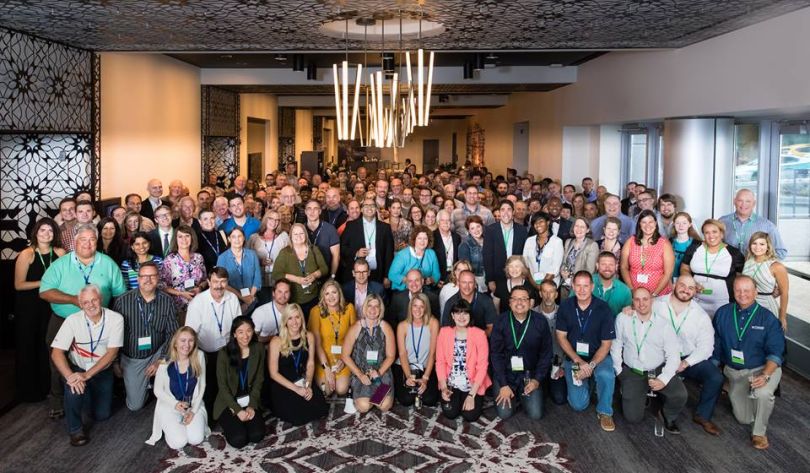 $41 million, June 13
Investor: Catalyst Investors
Fusion Risk Management's software helps large corporations plan for contingencies like extreme weather events and terrorism attacks. Its platform lets companies structure their contingency plans and set up alternative workflows. The company told Crain's that its clients include Walgreens and TransUnion.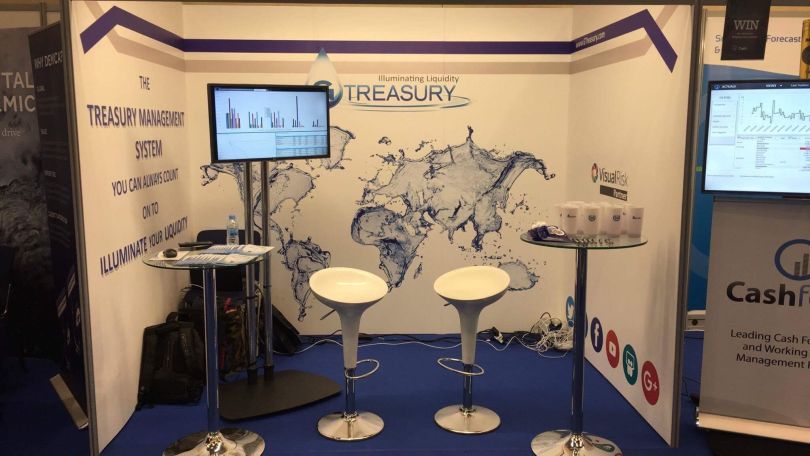 $42 million, October 25
Investor: Mainsail Partners
GTreasury's software helps companies track where their money actually is. That might sound simple, but getting a holistic view of investments, potential risks and how many assets can be turned into cash in a pinch, can pose a challenge for many larger organizations. At the time of the funding, the company said it will double down on technology investment and accelerate international growth — starting with the opening of a new office in London.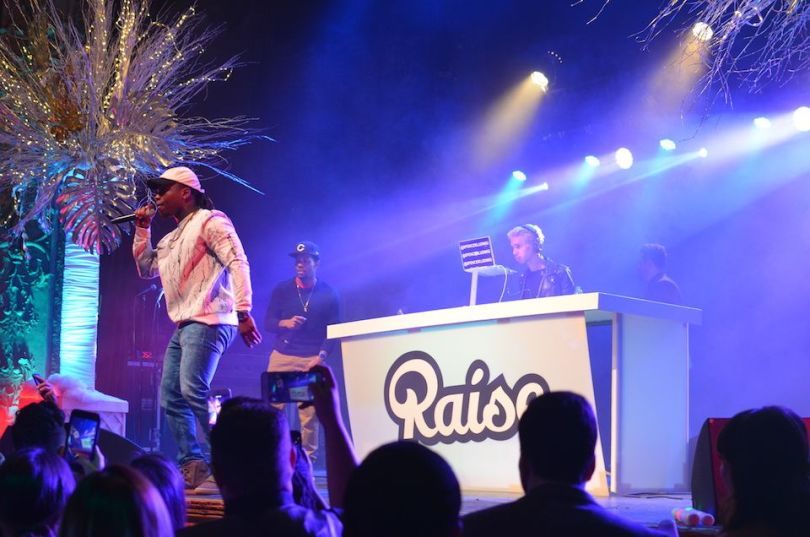 $60 million, September 19
Investors: Accel, PayPal, New Enterprise Associates, Bessemer Venture Partners
Raise is a payments technology company that makes it easier for consumers to buy and use prepaid store cards. Launched as an online consumer marketplace for unused gift cards in 2013, the startup now has direct partnerships with hundreds of brands. Raise, which has been doubling down on its mobile technology in recent years, said it will spend the funding on boosting brand awareness as well as on new anti-fraud technology and other product features.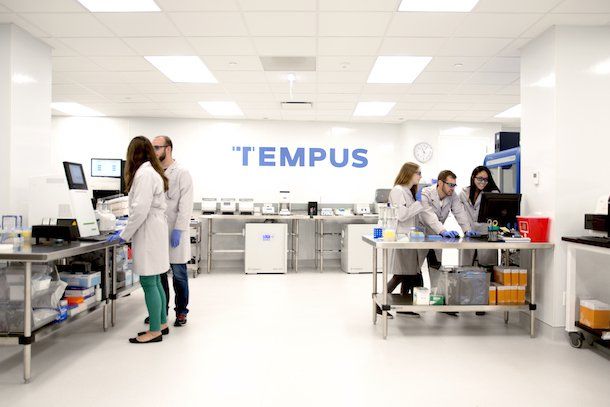 $70 million, September 25
Investors: Revolution Growth, New Enterprise Associates
Founded by Chicago serial entrepreneurs Eric Lefkofsky and Brad Keywell, Tempus is building a data-driven platform to support a more personalized approach to cancer treatment. The startup combines molecular science, genomic sequencing and clinical data to get a more nuanced understanding of which treatment options are most likely to be fruitful. Tempus' partners include University of Chicago Medicine, Mayo Clinic and Duke University School of Medicine.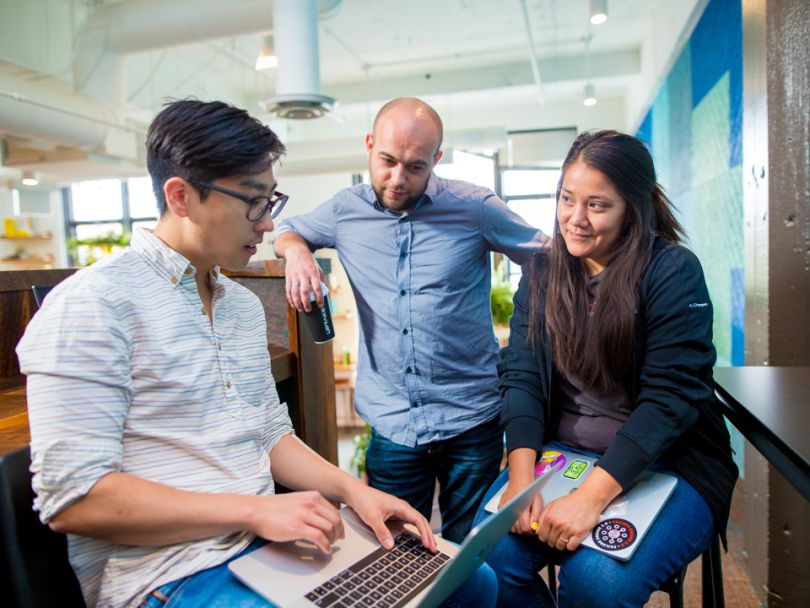 $207 million, November 30, April 7, February 1
Investors: Baillie Gifford, Revolution Growth, GreatPoint Ventures
Uptake, whose predictive analytics platform helps major industrial players avoid accidents and ensure that their operations run smoothly, made three major funding announcements this year for a combined $207 million. Each of these rounds could have made this list on their own, and the startup already has 800 employees in Chicago despite having been founded less than four years ago. CEO Brad Keywell co-founded Uptake with Tempus CEO Eric Lefkofsky.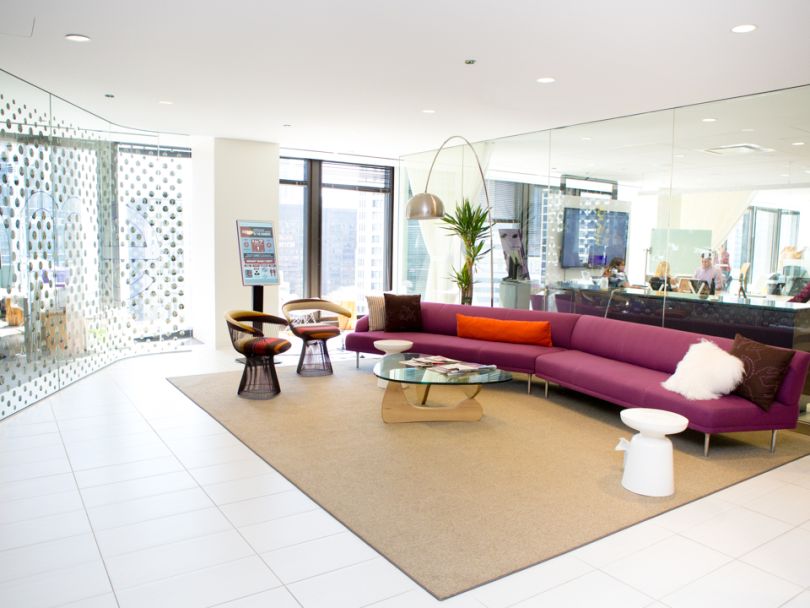 $500 million, May 31
Investors: Goldman Sachs Investment Partners, CapitalG, Leerink Transformation Partners, Pritzker Group Venture Capital, Balyasny Asset Management
Announced with much fanfare at the beginning of the summer, the year's biggest Chicago tech funding round has since become mired in controversy. Soon after closing its $500 million funding round, Outcome Health declared plans to make 2,000 new hires. But things turned more complicated when the Wall Street Journal reported on allegations that the company had misled customers about its product's reach. Now, Outcome Health is engaged in a lawsuit with investors over $225 million of the May funding round. The company maintains its innocence in the matter and told the Chicago Business Journal that it is continuing to grow its network of medical offices.