Saving early is the key to a successful retirement, but mustering the discipline to set money aside is often harder than it sounds. Thankfully, many tech employers offer a helping hand with 401(k) programs for their employees. If that's a priority for you, you might want to check out the open jobs at these local companies.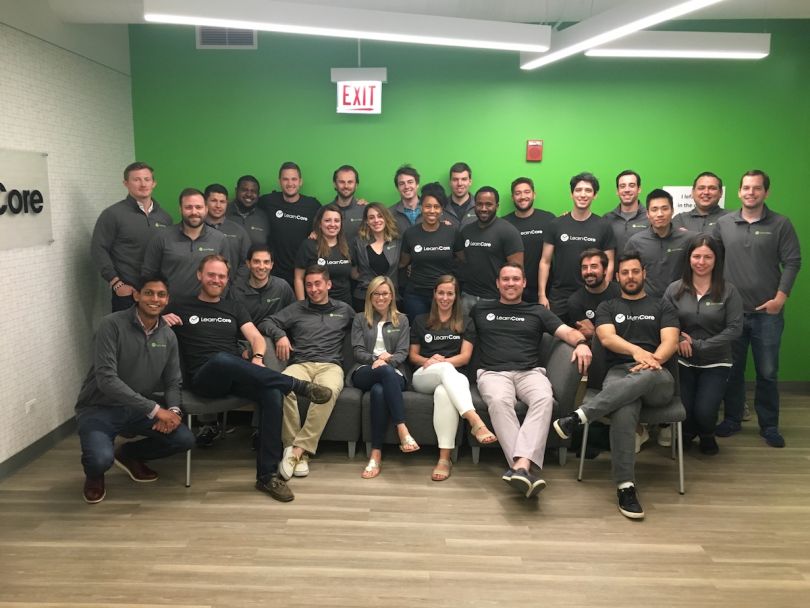 What they do: LearnCore's virtual role-playing software makes it easier for organizations to train rockstar sales teams. Its learning platform also lets sales reps learn new tools of the trade, and take quizzes to discover the gaps in their knowledge.
The policy: A 401(k) program.
Other perks: LearnCore employees have access to an on-site gym, as well as opportunities for volunteering, conferences and training. The company also hosts regular happy hours and other company outings, along with weekly lunches for team-wide bonding.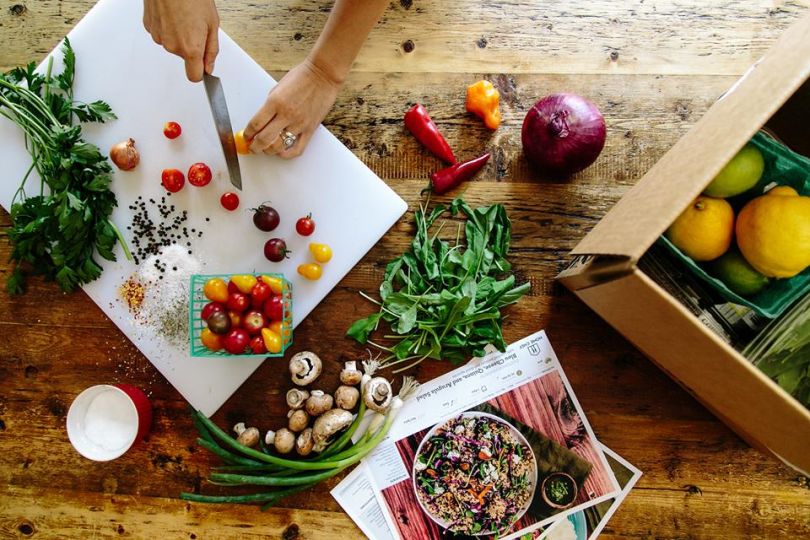 What they do: Home Chef is a meal kit delivery service specializing in meals that can be cooked in 30 minutes. Headquartered in Chicago, the company's delivery range covers 97 percent of households around the country.
The policy: A 401(k) program for salaried employees.
Other perks: On top of all the basics, Home Chef offers generous paid time off, discounted gym memberships, bike storage and volunteering opportunities. Quite fittingly, employees also have access to a stocked kitchen and discounted meal kits.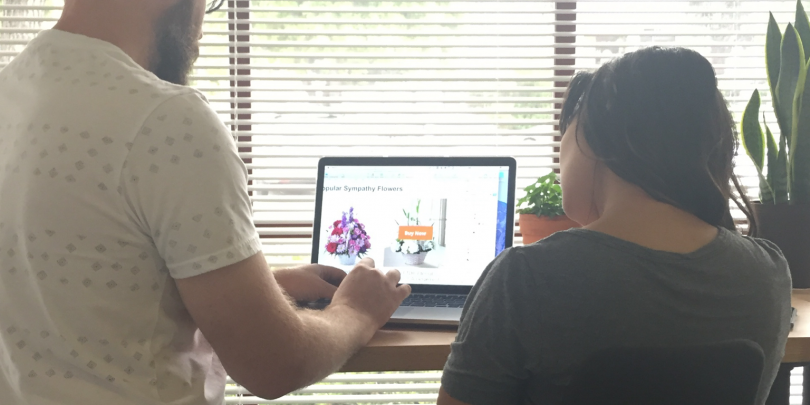 What they do: Legacy.com is a publisher of digital obituaries, powering obit pages for more than 1,500 newspapers across the English-speaking world. Its more than 30 million monthly visitors land it a spot among the top 50 websites in the United States.
The policy: Legacy has a 401(k) program in place for its employees.
Other perks: Legacy's Evanston-based team enjoys commuter benefits, a stocked kitchen and a casual work environment. The company also has life and accident insurance as well as short- and long-term disability programs in place.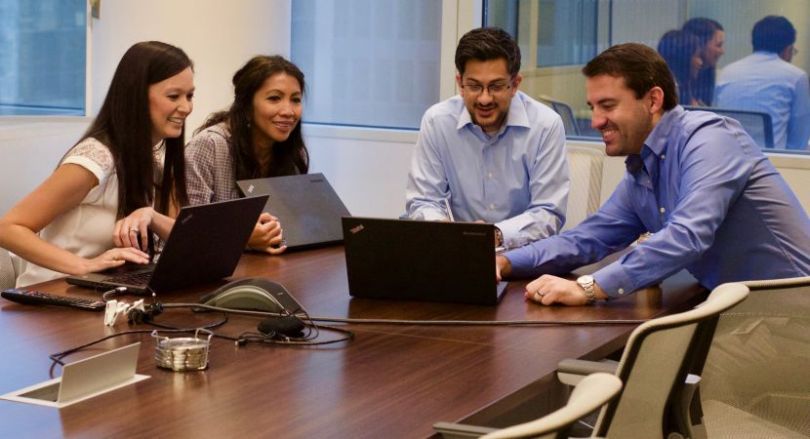 What they do: Pareto Intelligence uses data analytics to help healthcare plans and providers understand the risks they're taking on and make strategic decisions to keep the cost of services down.
The policy: Pareto has a 401(k) program with an employer match.
Other perks: The fast-growing company offers employees equity, tuition reimbursement and unlimited vacation. Employees also enjoy beer on tap, conferences and training, regular outings, and volunteering opportunities.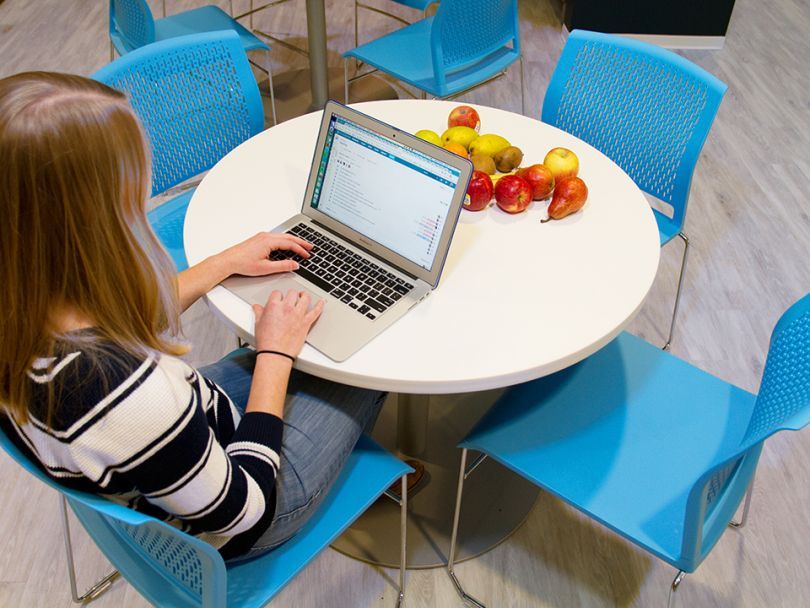 What they do: Placester makes software that helps real estate agents foster more and better connections with prospective clients. Its range of solutions include ready-made websites and customized lead generation tools.
The policy: A 401(k) program for all employees.
Other perks: Placester's employees receive competitive compensation and early-stage equity in the company. They also get unlimited time off, and the office is stocked with free snacks, drinks and coffee.