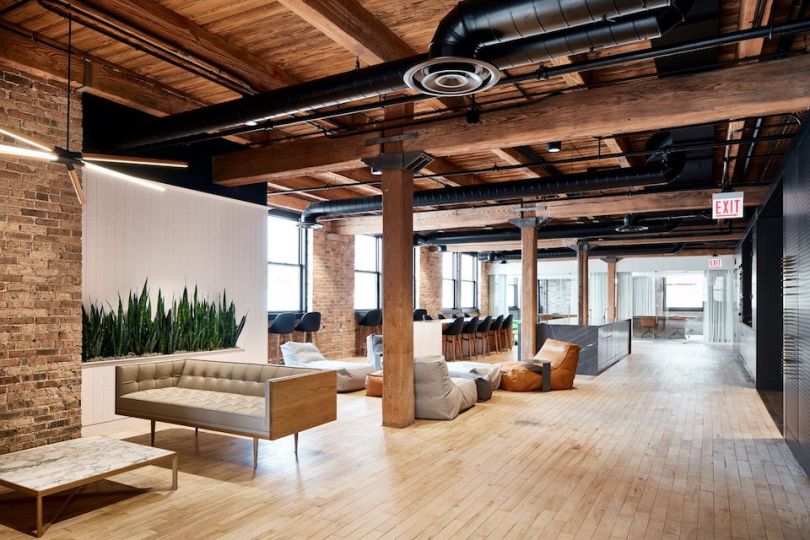 It really is a g'day for Ansarada.
The Australian tech company announced plans on Tuesday to grow its Chicago-based North American headquarters as part of a wider strategic plan to expand operations in the region. The move comes less than two months after Ansarada announced it has raised an $18 million Series A.
"We expect to triple our headcount in Chicago before the end of the year," said Americas country manager Peter Santis. "We're going to build out a development team here, but we'll be hiring across all departments. It's a pretty exciting time."
We expect to triple our headcount in Chicago before the end of the year."
Ansarada has created two AI-powered enterprise software platforms designed to minimize risk and increase efficiency for businesses during the dealmaking process.
Its virtual data rooms provide a safe and secure place to share critical documents with third parties during the due diligence phase of mergers and acquisitions. The recently launched Material Information Platform manages material information and provides insights into how ready a company is for material events like an IPO, fundraising or an audit.
"We're seeing strong demand from advisors and corporates across North America who want to harness the power of AI to improve operations," said Ansarada co-founder and CEO Sam Riley in a statement. "Our expansion marks an important step forward as we continue scaling up operations in the United States while serving more clients around the world."
Ansarada is the latest in a growing number of foreign companies choosing Chicago for their North American headquarters. Belgian sales enablement technology company ShowPad announced its move to the Windy City last fall. IntuiLab, a French adtech firm, opened its North American HQ in the Loop a few months ago. Booksy's top brass and headquarters moved from Poland to Chicago last year.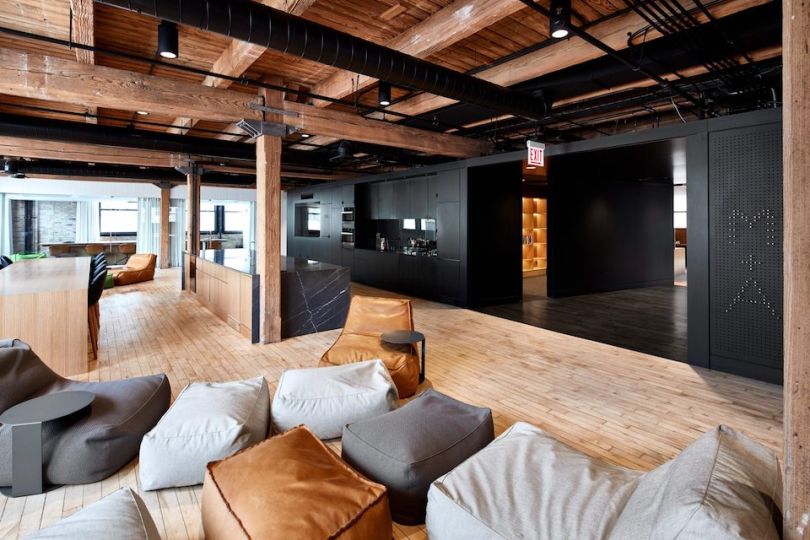 Ansarada's River North office measures 9,000 square feet and features a rooftop deck and batting cage. The space is currently home to 21 people, although that figure will grow sooner rather than later as the company ramps up its hiring in the coming months.
"We can probably build out to over 70 people and we'll certainly be open to expansion," said Santis. "That'll be a good problem to have."
You can check out more photos of Ansarada's Chicago headquarters below.