Making a career transition from sales rep to sales manager often comes with lessons to learn and habits to break. 
It took WhiteSource's Senior Director of Sales David Stout "a few years to understand that [team culture] is the secret sauce that helps us work together," he said.
For Fusion Risk Management's Regional Sales Director Alex Polvere, "having a team that works with the same expectations" was a key piece of advice he wished he'd had before taking on his first management role.
A sales leader's background as a rep and the challenges encountered early in their leadership career may affect how they manage their teams. But becoming a better manager doesn't happen overnight. With time, leaders develop important management strategies like taking personalized approaches to coaching and continuously developing the skills of team members. We asked sales leaders around Chicago tech about the most valuable lessons they learned when moving into management.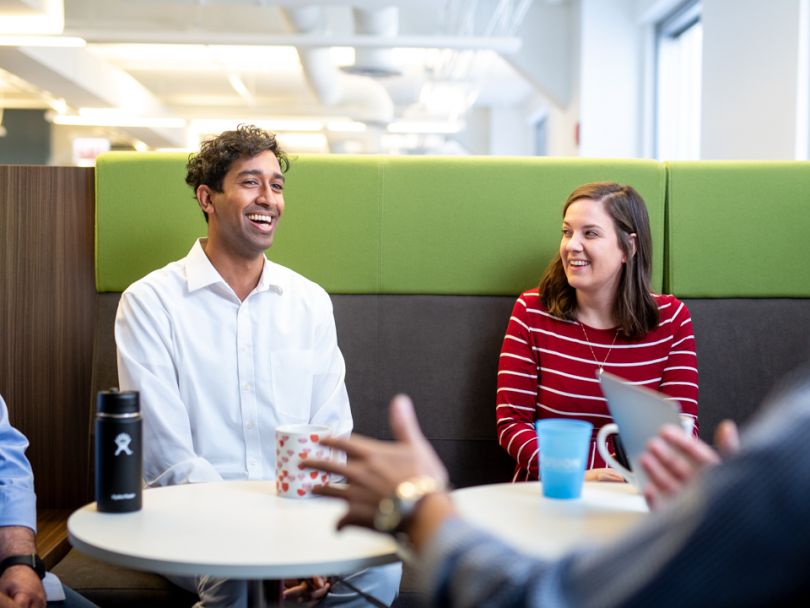 Personalized Coaching Drives Success.
Setting a clear goal for your team is an important part of leading a team to success. Alex Polvere, regional sales manager at Fusion Risk Management, said that was a lesson he learned when he became a leader.
"Set expectations immediately," said Polvere. "Letting a sales rep know exactly what is expected of them on day one will set the foundation for their success. Many problems come from the mismanagement of expectations. Having a team that is working with the same expectations is a key piece of advice I wish I had learned before taking my first manager role."
Polvere also said that even though team members are working toward a shared goal, it takes different strategies to get each employee there.
"Another challenging lesson I faced was coming to the realization that one size does not fit all in management," said Polvere. "Sales reps require different methods of coaching, motivation and collaboration to drive overall success. Coaching sales reps with an eye toward their individual style, personal goals, interests and unique motivators has been a key success factor for my team. I expect making adjustments to my coaching approach is a skill that will need to be continuously developed throughout the course of my career."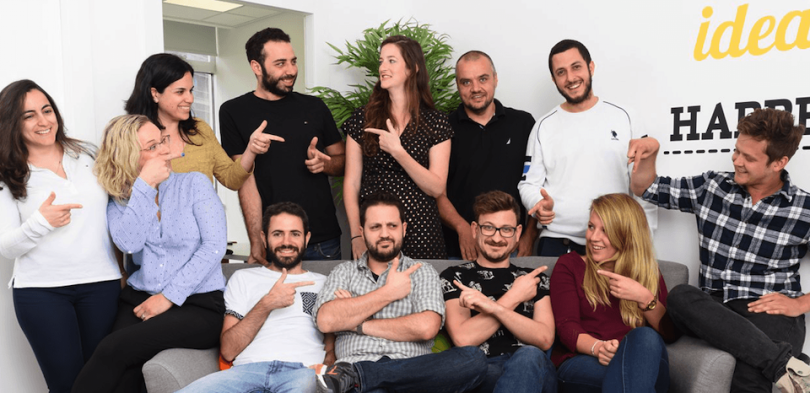 Build and Revise Your Team Culture.
Working in a startup often requires learning to continuously revise strategies to find what works for the business. Azi Cohen, co-founder and North American general manager at WhiteSource, said that meant dedicating time to uncovering the best sales processes for the company's solutions. 
"Sales leaders expect results, and they tend to measure their team primarily by wins versus quota," said Cohen. "After a few years at startups, I found that these measurements don't apply when selling new technologies. During the formative years of a startup, the sales process is far from being repeatable. Sometimes it takes two or even three years to distill the right formula for a win."
WhiteSource Senior Director of Sales David Stout said he was surprised by the importance of building a team culture within the sales department. 
"Team culture is so important," said Stout. "It took me a few years to understand that it's the secret sauce that helps us work together to achieve our shared objective, and that I need to create and shape that culture. Building a team culture begins with leadership modeling the way. Once I started working with that in mind, I found that the end result yields a level of success that's greater than the sum of all the parts."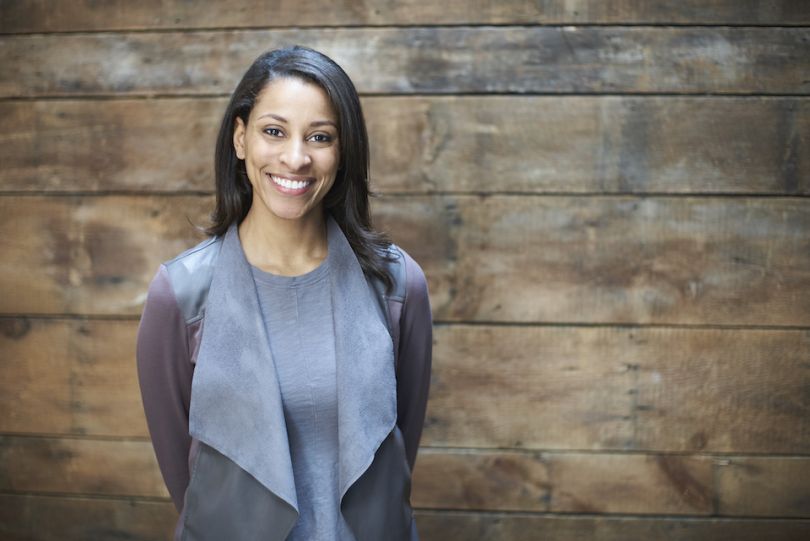 Continuously Improve the Group.
For Zora Senat, creating a great team isn't about finding the perfect candidate but empowering existing staff. This was just one lesson the VP of strategic partnerships at Infutor Data Solutions recognized as she scaled her team. 
"I've learned the best way to build a team is to identify the strengths but, more importantly, the weaknesses in the organization and myself," said Senat. "I also learned to focus on sourcing talent that's elevated by our team's strengths while course-correcting our weaknesses. Finding the 'right' people is the most difficult aspect of being a manager. A better strategy is to strive for continuous improvement of the group, not bet it all on the rare, perfect individual."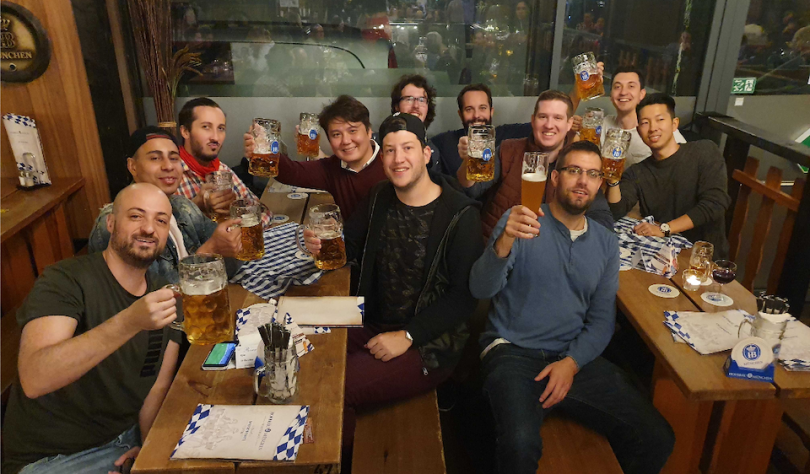 Cultivate Your EQ.
A significant career move creates opportunities to learn new lessons. Machinio's Partner and VP of Sales Steve Glod said he learned to be more culturally aware following his move to Europe. Being around team members from different backgrounds helped him evolve some of his soft skills necessary for leadership. 
"The hardest lesson I've learned as a sales manager is how to manage people from different cultures," said Glod. "Since moving to Berlin to open our European headquarters, I have had the opportunity to manage many employees across different cultures. I have become a much better listener."
Glod said: "It was important for me to understand that what motivates most Americans may not motivate individuals from other cultures. I have much more emotional intelligence because of this experience."