We stepped inside the workspaces of many Chicago tech companies this year, and, needless to say, we were left with office envy on more than one occasion. From startups, to established tech companies, these are 10 of the most awesome tech offices we saw in 2017.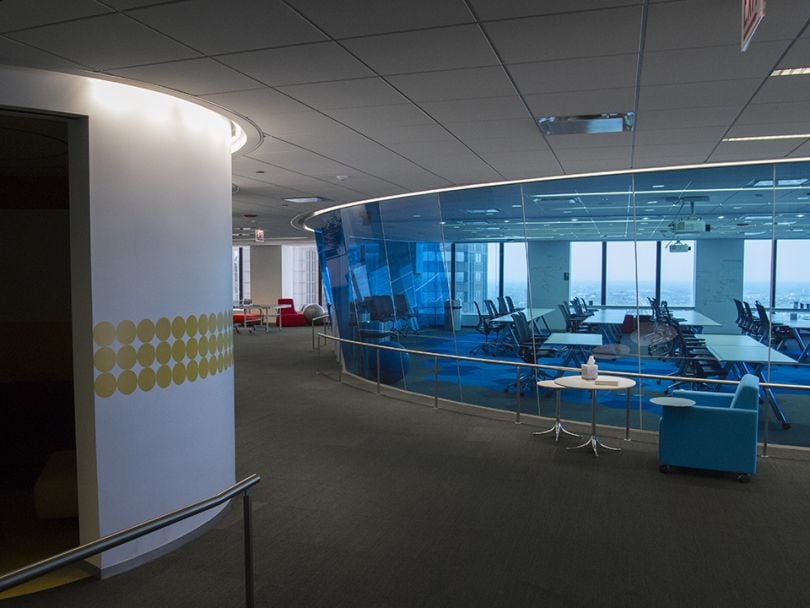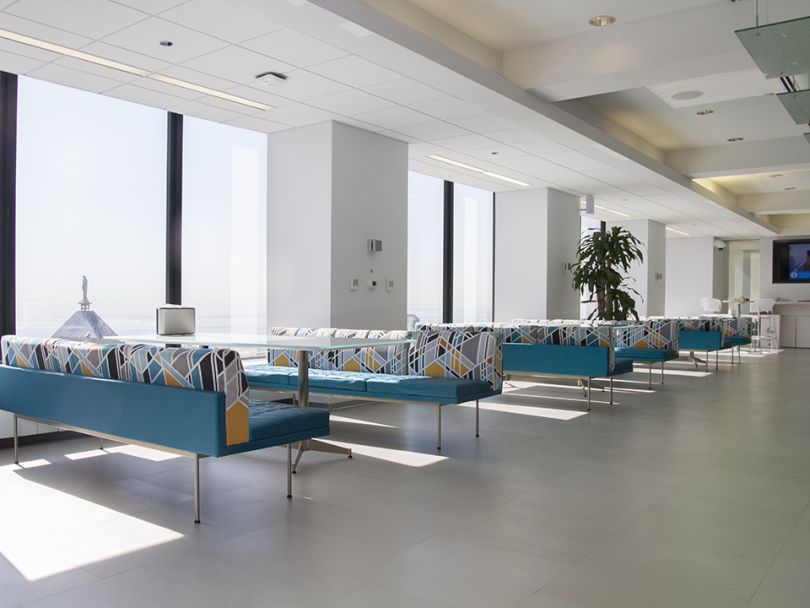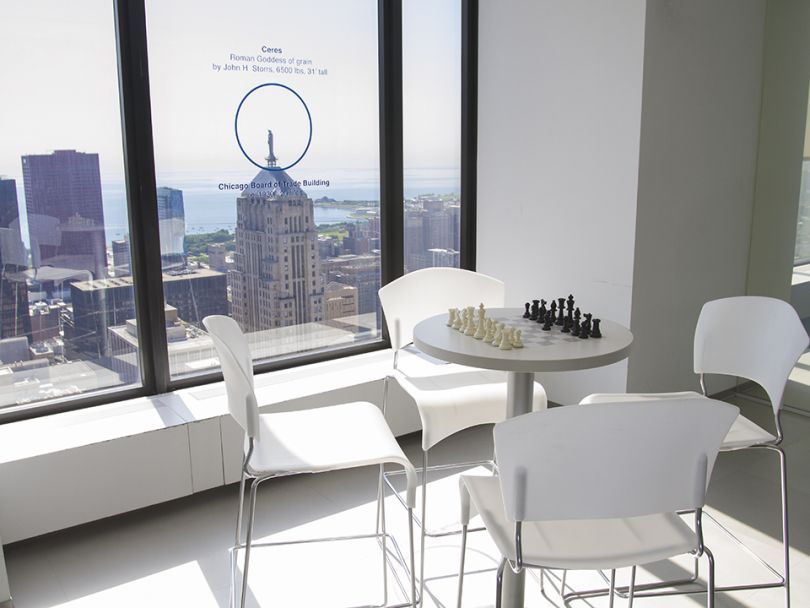 While we can't show you their most recent renovations, this global trading firm's Chicago office has always featured large open spaces, games and creatively designed conference rooms. There's also a stunning, 360 degree view of the lake and downtown, as seen from the 43rd floor of the Willis Tower.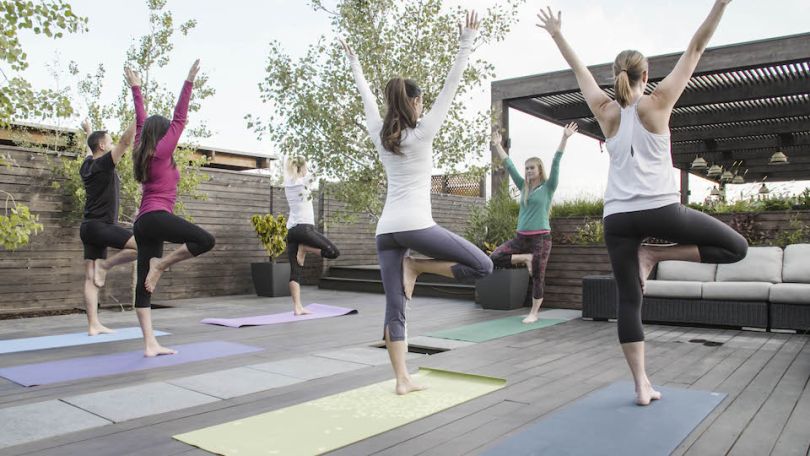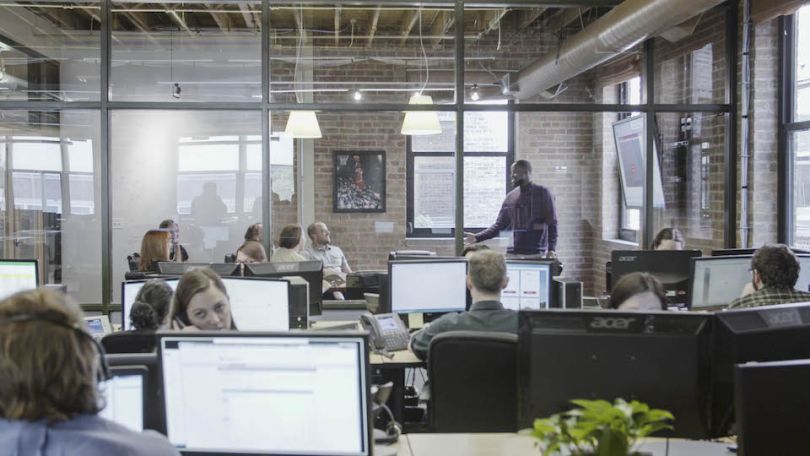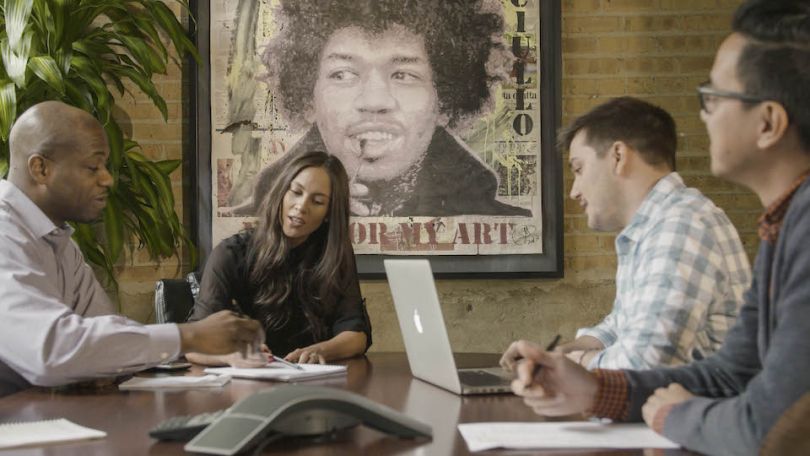 The roof truly is the place to be at Guaranteed Rate. The office's rooftop deck features everything needed for a good time, including two bars, grills, ping pong, darts and a foosball table. Below decks, the Guaranteed Office stands out for its rock 'n' roll and sports-themed conference rooms that come complete with custom works of art.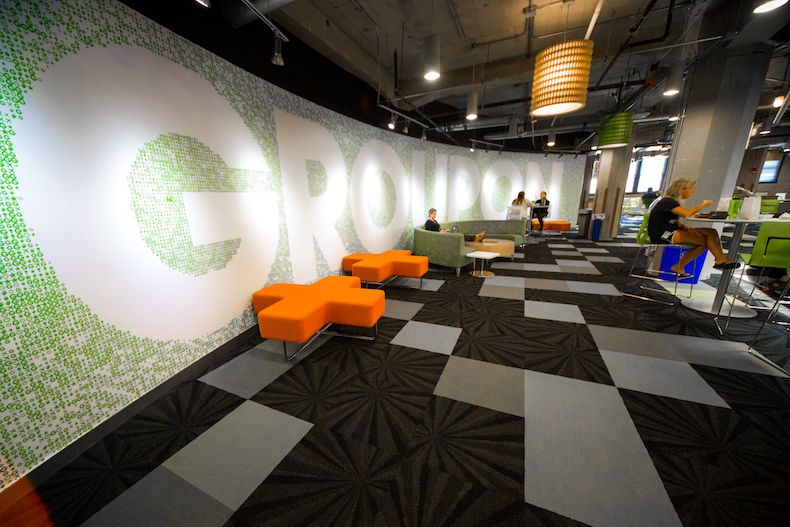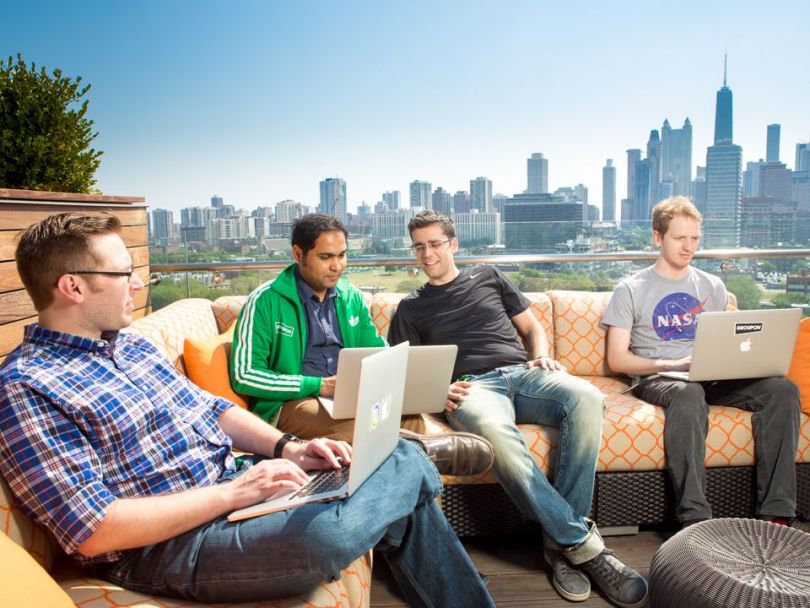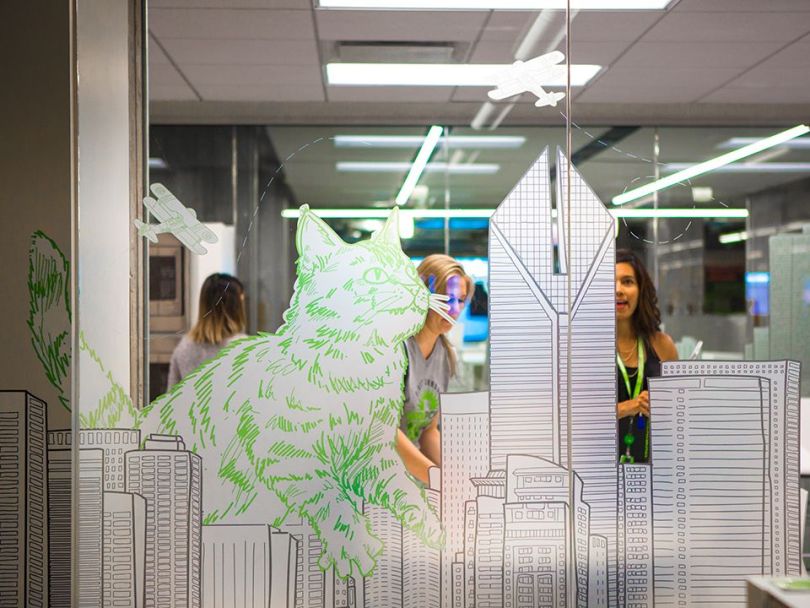 As one of the pillars of the Chicago tech community, you'd expect Groupon to have an incredible office. And you'd be right. The company's 380,000-square-foot River North headquarters features a spacious rooftop deck, large open meeting spaces and quirky decor.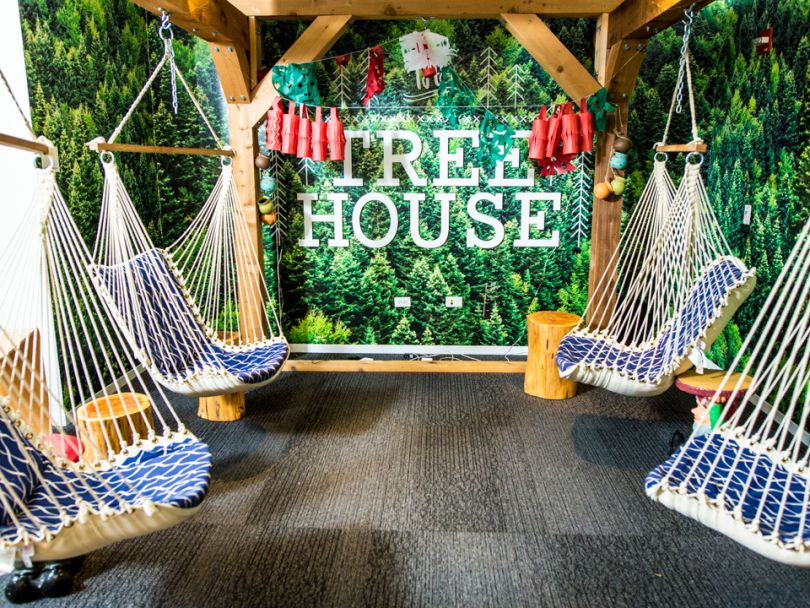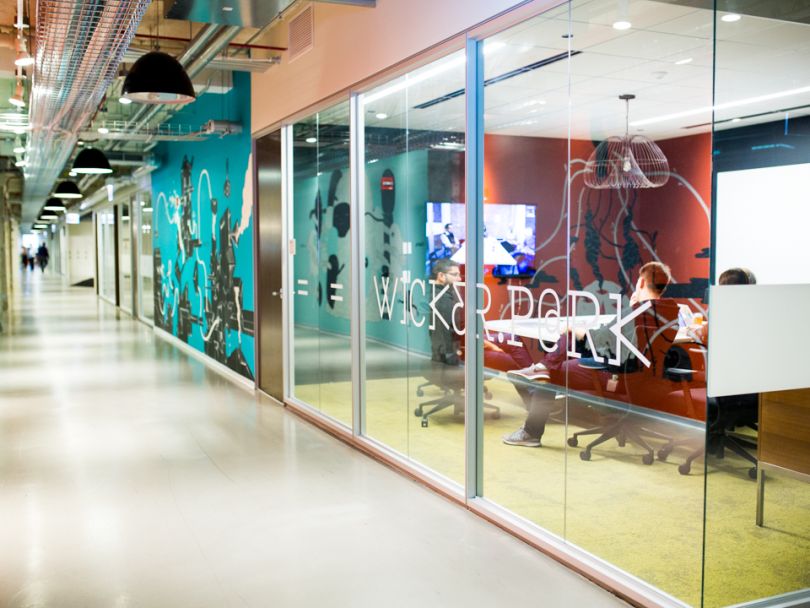 Meeting rooms typically aren't the highlight of an office. But not many companies have meeting room like Braintree's aptly named treehouse, which is filled with hammocks and garden gnome tables. If all the hammocks are full then employees in need of relaxation can make a beeline to "The Last Word," the company's employee bar that overlooks the Chicago River.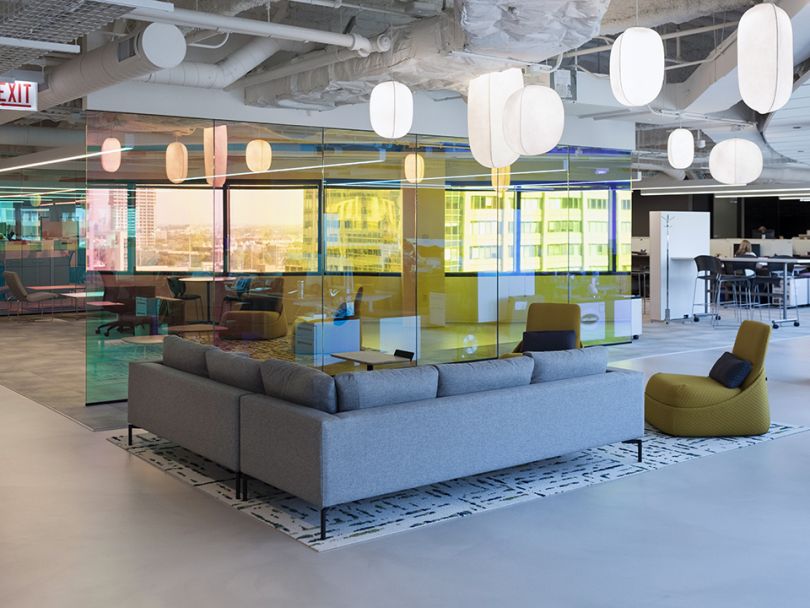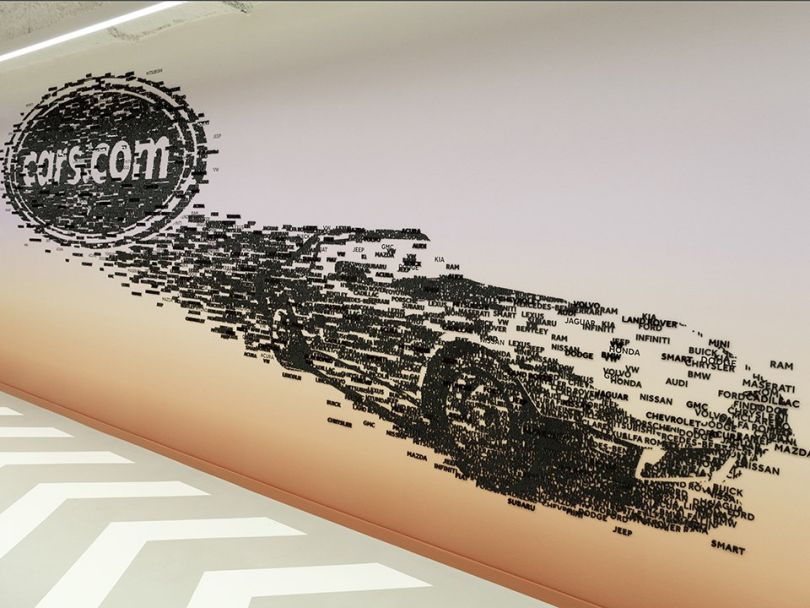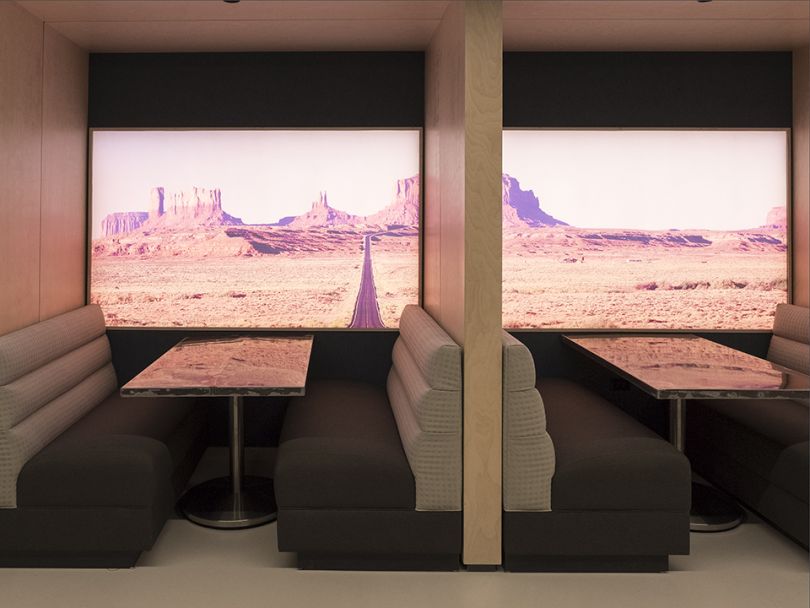 Cars.com moved into a new office in 2017. The startup-inspired space measures 158,000-square-feet and is located across the river from Willis Tower at 300 South Riverside Plaza. The new Cars.com office has a modern design that's spacious and full of color. Outside of the conference rooms there are no high walls — a design feature that enhances collaboration and communication.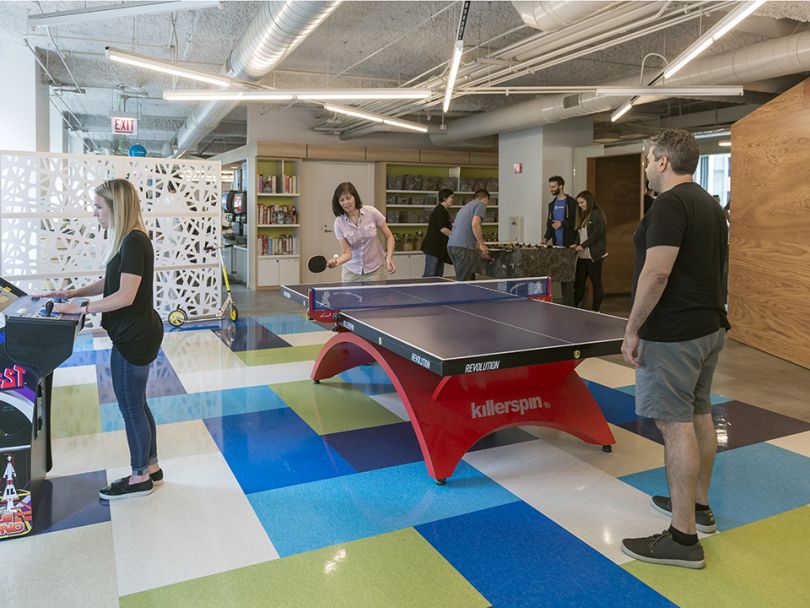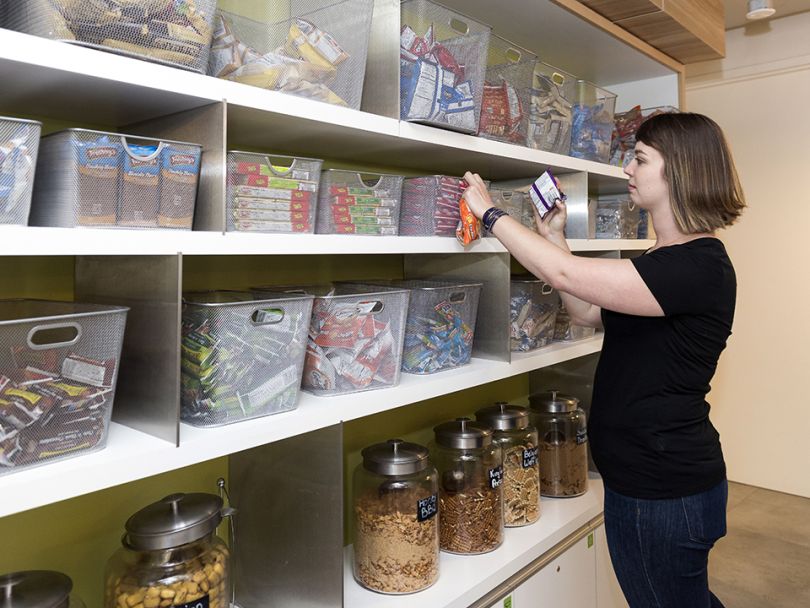 The first thing about Enova's office that caught our eye was how colorful it is. The second thing we noticed, and that has stayed with us, is the seemingly endless selection of snacks. In addition to its well-stocked kitchen, Enova's office in the Loop also features an awesome game room and a one-of-a-kind wraparound wall mural featuring the company's values.
Reverb is proof that when it comes to offices, size isn't always better. Despite occupying just 9,000-square-feet, the online instrument and music gear marketplace owns one of the city's coolest tech offices. From its guitar and record-lined walls to the music-themed murals and in-house production studio, Reverb's headquarters is an audiophile's dream come true.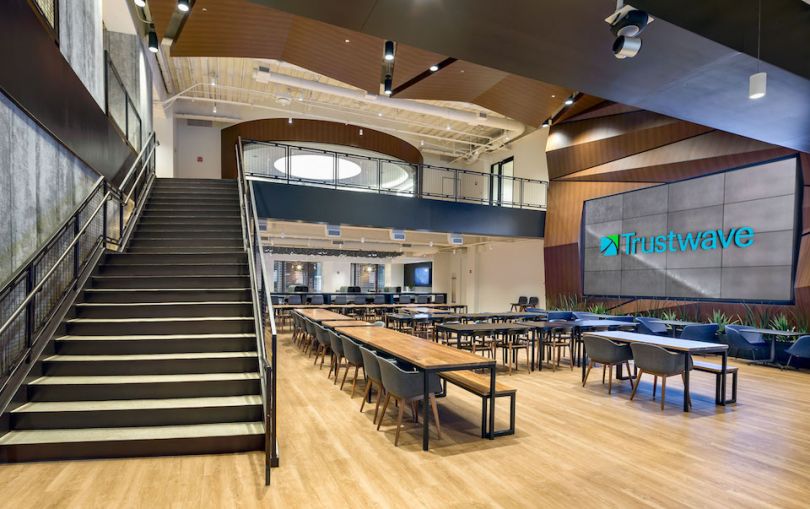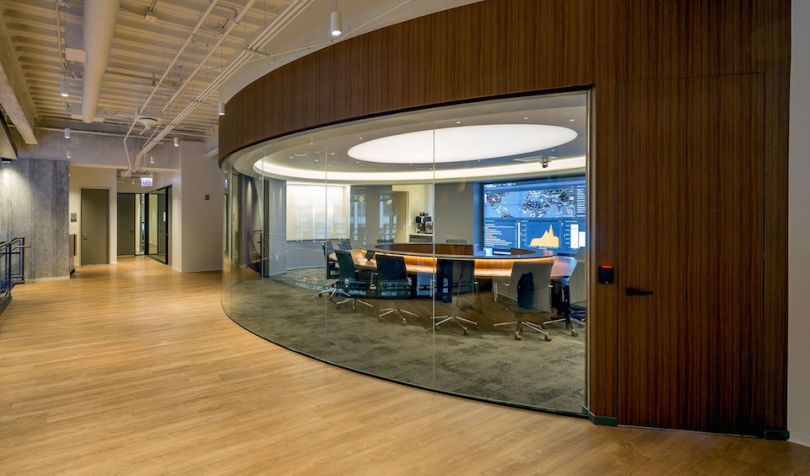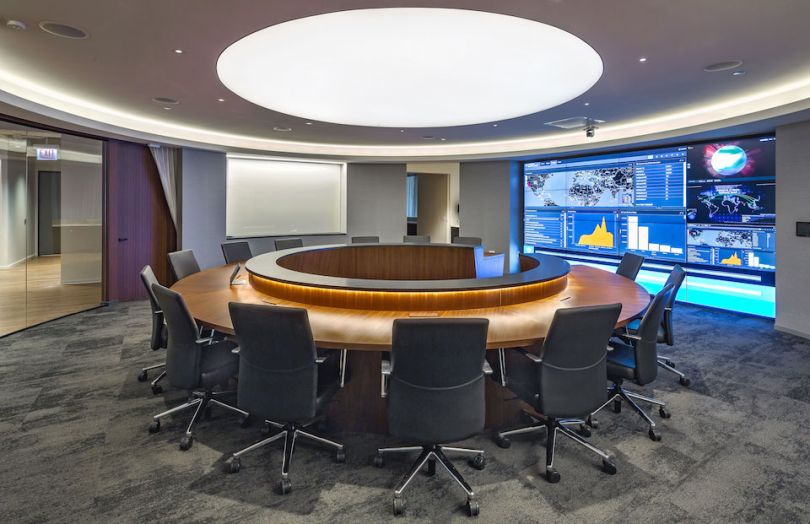 It can be hard to pick a single favorite feature of any office, much less one as awesome as Trustwave's downtown Chicago space. That being said, our vote goes to the cybersecurity firm's Star Trek-inspired customer experience center. It features a futuristic floor-to-ceiling video wall with a real-time feed of cyber attacks and threats.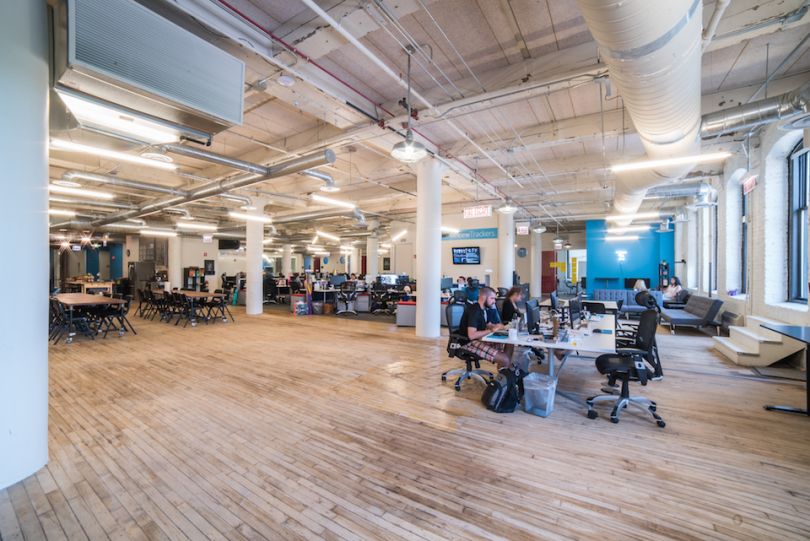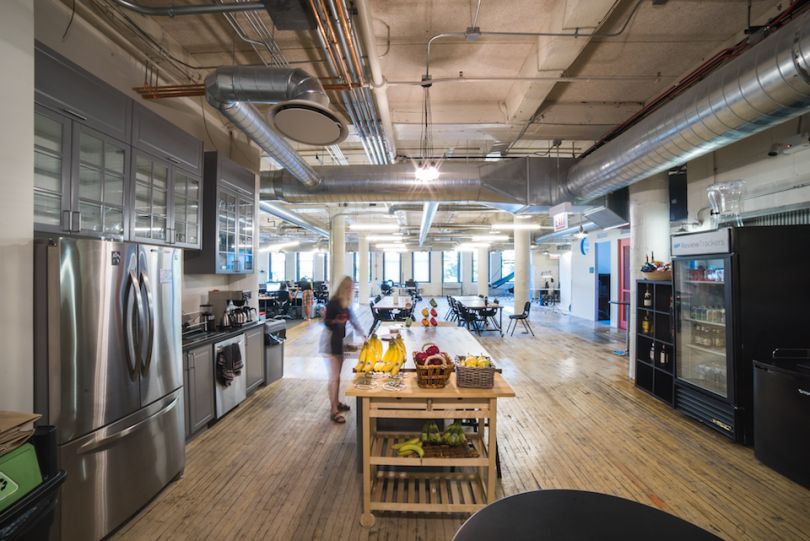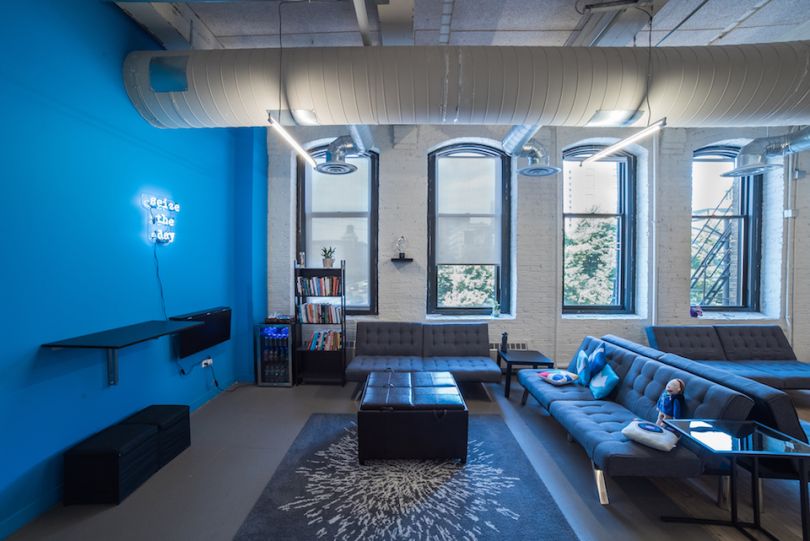 ReviewTrackers has an airy River North office complete with a massive kitchen and gorgeous hardwood flooring throughout. CEO Chris Campbell said his favorite feature is the "candidate corner." There, interviewees can kick back and grab a drink or snack before their interview. The space also serves as a culture primer and features awards the company has won, team photos and a light-up sign of one of the company's quotes.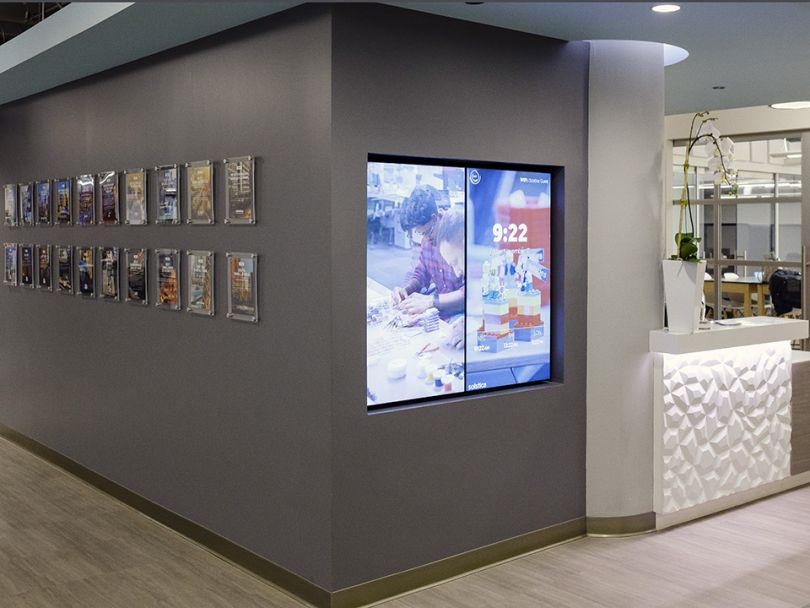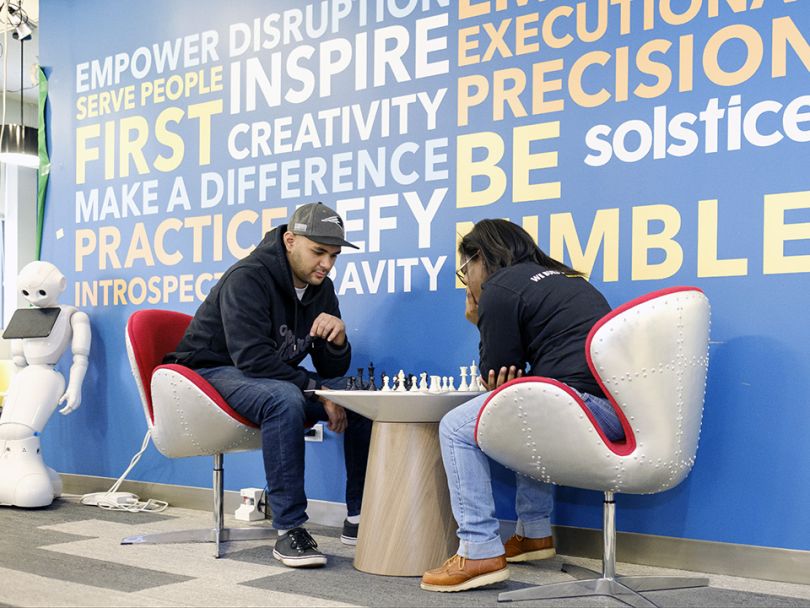 One of the coolest features of Solstice's office is its touchscreen map. The map, built by the company's engineers, shows who is in their office along with what conference rooms are free and booked. Another eye-catching feature is the LEGO wall, which is filled with figurines created by employees when they first join the company.