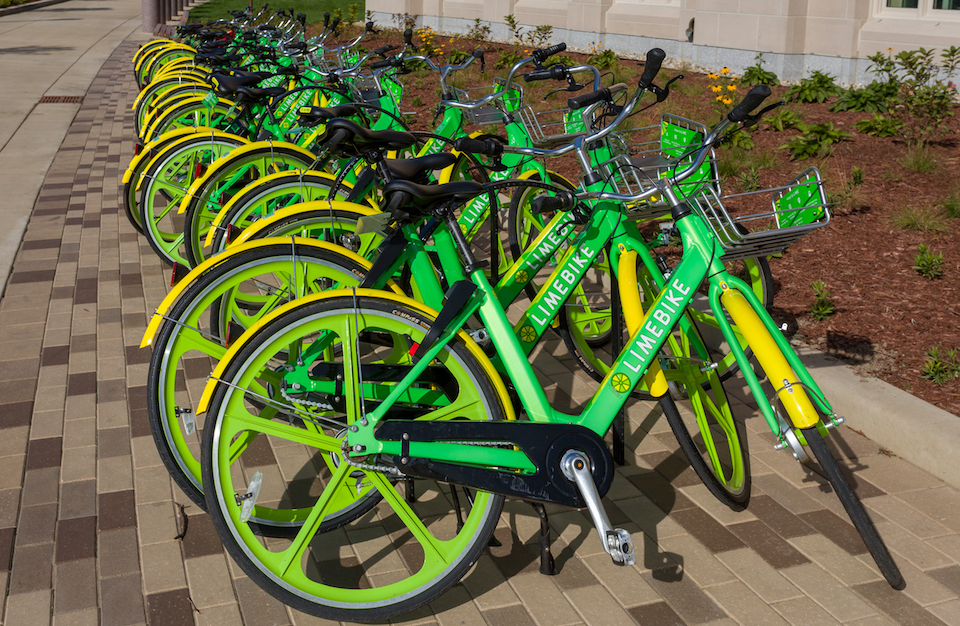 Brace yourself: Dockless bikes are coming
Chicago has launched a dockless bike pilot program on the South Side, specifically from 79th to 138th streets and along Pulaski Road and the Chicago Skyway. The trial run will last six months and it's unclear how many companies will be involved, although San Mateo-based LimeBike and Pace, based in Cambridge Massachusetts, are confirmed participants. Companies need a permit to participate in the pilot, and all bikes in the program must be locked to something after each ride — which will totally happen. [Chicago Inno]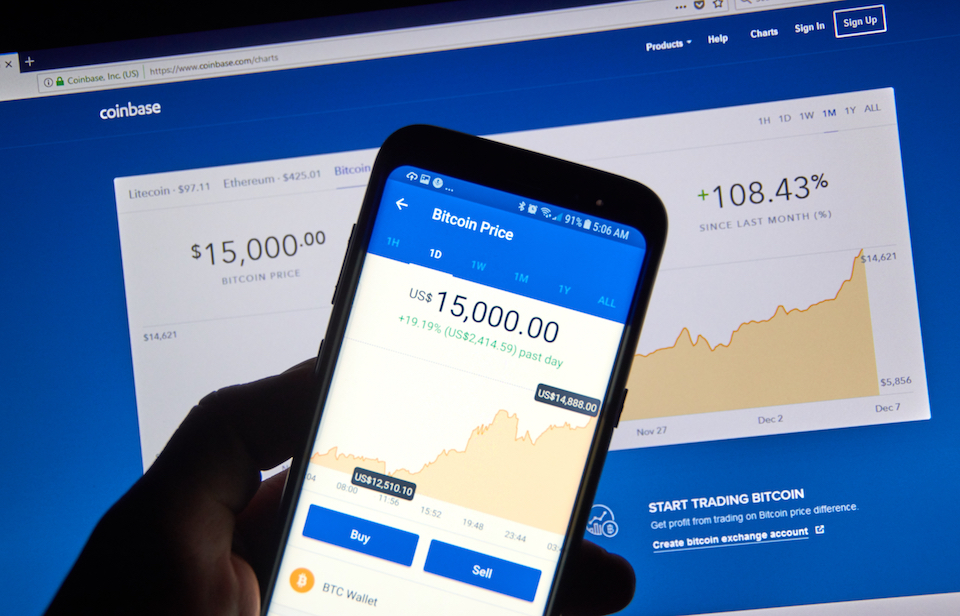 Coinbase is headed to the Midwest
Cryptocurrency trading platform Coinbase will open a Chicago office, potentially by the third quarter of 2018, according to a report from Business Insider. The move comes as the company attempts to attract more interest in GDAX, its trading platform for professionals and institutions, by slowly rolling out support for block trades. The company's careers page currently lists two open roles in Chicago: an office manager and senior technical recruiter. [Business Insider]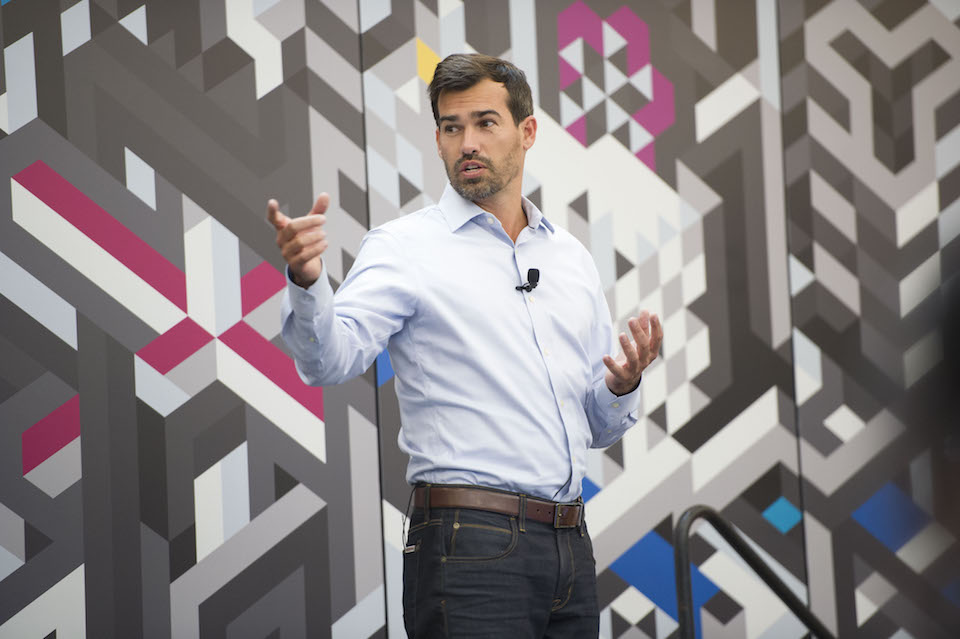 Chicago tech funding crosses the $500-million mark
Chicago tech companies raised $94 million in April, pushing the city over the $500-million funding mark for the year to date. Several companies raised big rounds in April, but none came close to the month's leader, project44, which raised $35 million. [Built In Chicago]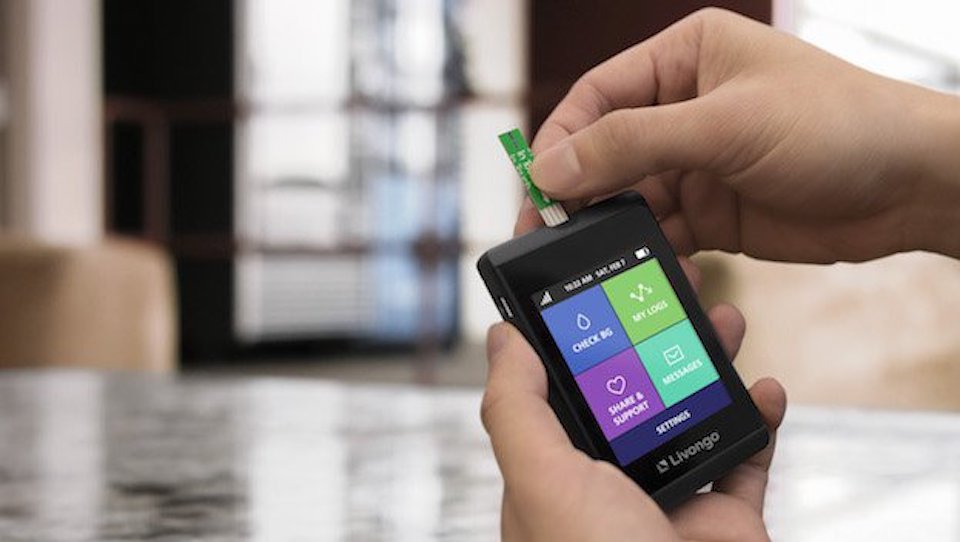 Glenn Tullman and Lee Shapiro raise huge healthtech VC fund
Glen Tullman and Lee Shapiro's 7wire Ventures has raised a $100 million fund. The fund's backers are a mix of individual investors and healthcare providers and insurance companies, including the Arkansas Blue Cross & Blue Shield, Rush University Medical Center and Allina Health. The fund made its first investment in Tullman's healthtech company Livongo Health, which recently received $105 million in fresh funding. [Crain's]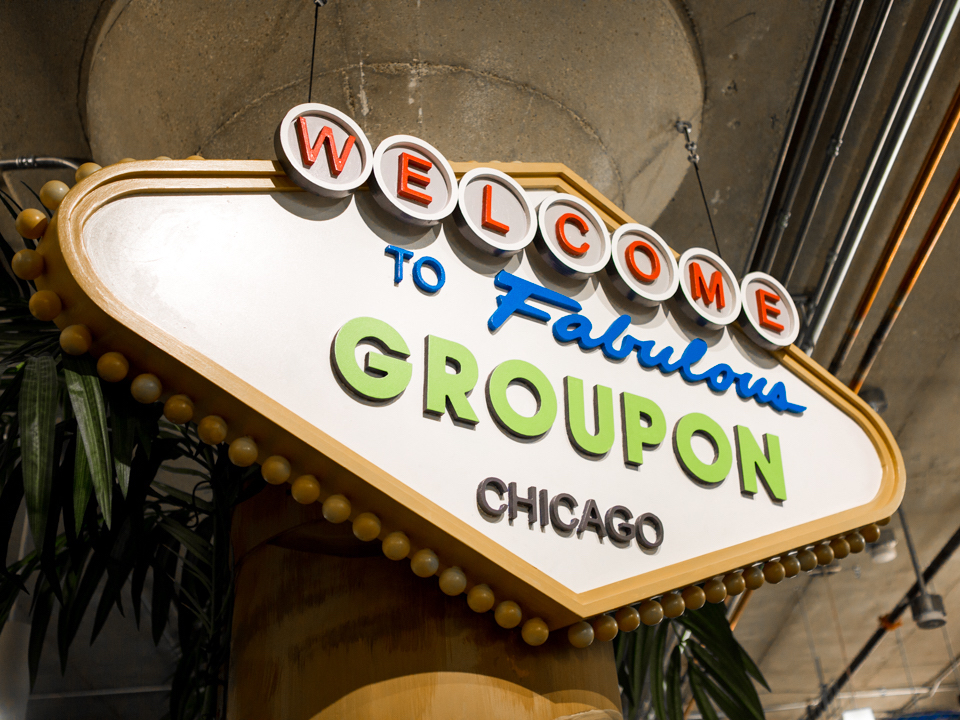 Cheerio: Groupon heads to England for latest acquisition
Groupon has acquired Cloud Savings, a discount deals site based in Bristol, England. Cloud Savings operates Vouchercloud, which is similar to Groupon Local, and Giftcloud, a mobile app for digital gift cards that also features a loyalty and rewards function. Groupon paid $65 million for Cloud Savings and expects the deal to contribute between $5 to $6 million in earnings before interest, taxes, depreciation and amortization. [Press release]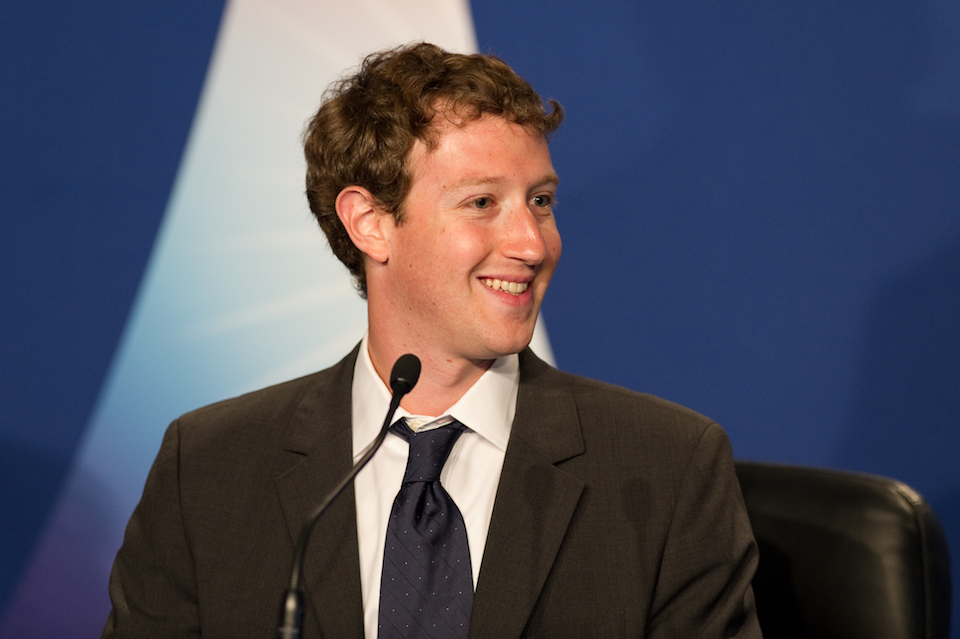 Zuckerberg's foundation awards multi-million dollar grant to Chicago Public Schools
The Chan Zuckerberg Initiative announced a $14-million grant for Chicago Public Schools and LEAP Innovations, a Chicago education nonprofit, on Tuesday. The grant will be used to implement and expand personalized learning programs at 135 schools in the CPS system and in the Chicagoland area. [PR Newswire]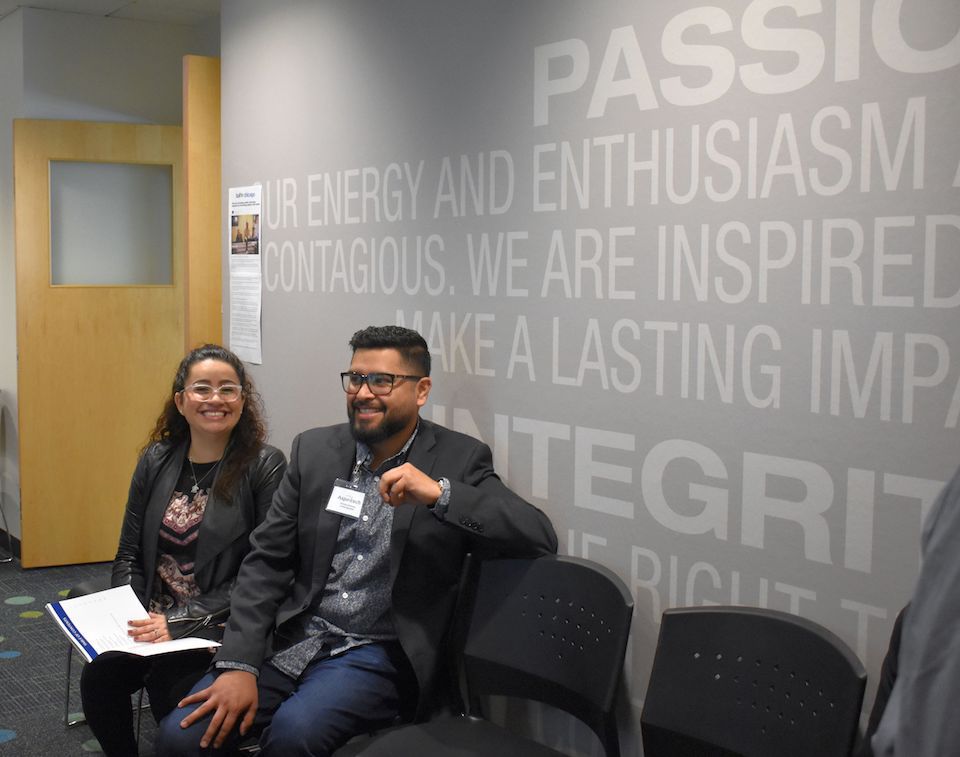 Aspiritech opens West Loop office
Nonprofit software testing and quality assurance firm Aspiritech has opened a satellite office in Chicago. The company has experienced rapid growth in the past few years and recently added a second floor to its Highland Park headquarters. The new office is a birthday gift of sorts for the company, which turned 10 this year. [Press release]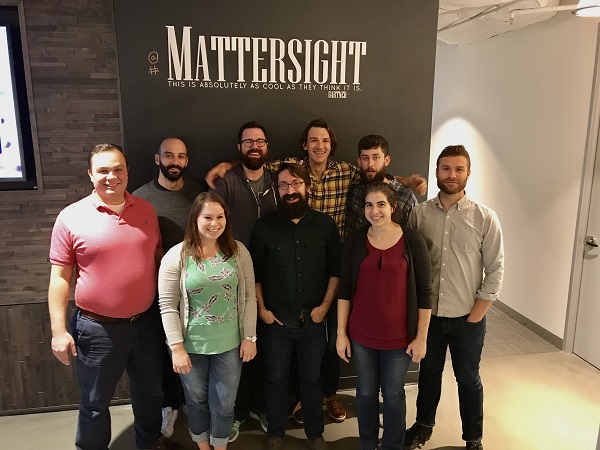 Mattersight is in Nice company
Crain's reports that Mattersight has been acquired by Israeli software company Nice. Nice will purchase Mattersight's stock for $2.70 per share, with the deal worth $90 million total. Under the deal's terms, the company's Chicago office, home to 140 employees, will stay open. [Crain's]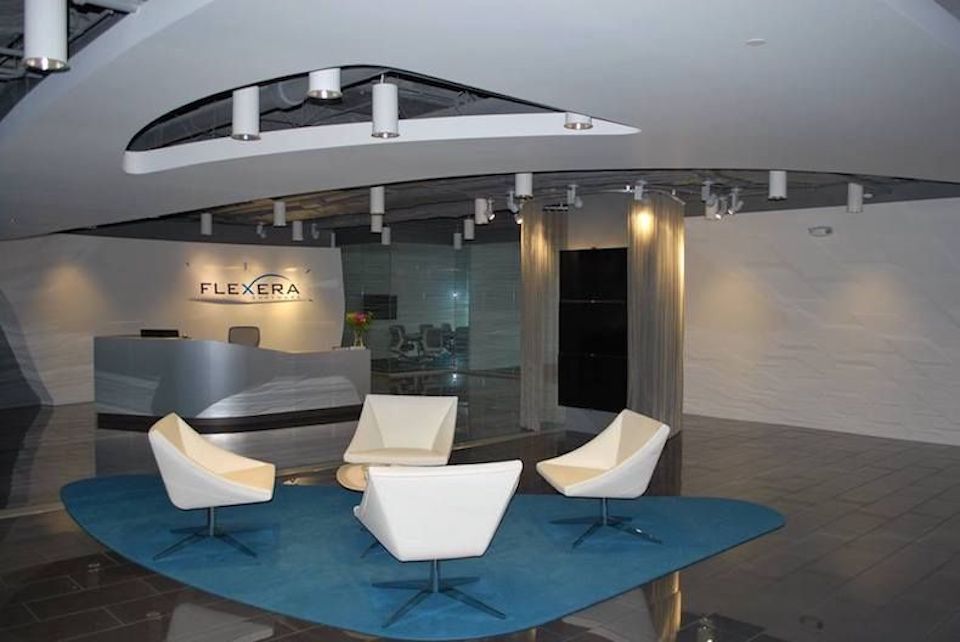 Flexera makes two acquisitions
Flexera has acquired Austin-based SaaS spend management solution provider Meta SaaS and Brainware Group, a software asset management provider out of Switzerland. The deal for Meta SaaS increases the depth and breadth of Flexera's spend management capabilities, while the Brainware Group acquisition increases its reach in Germany, Austria and Switzerland. [Press release 1, Press release 2]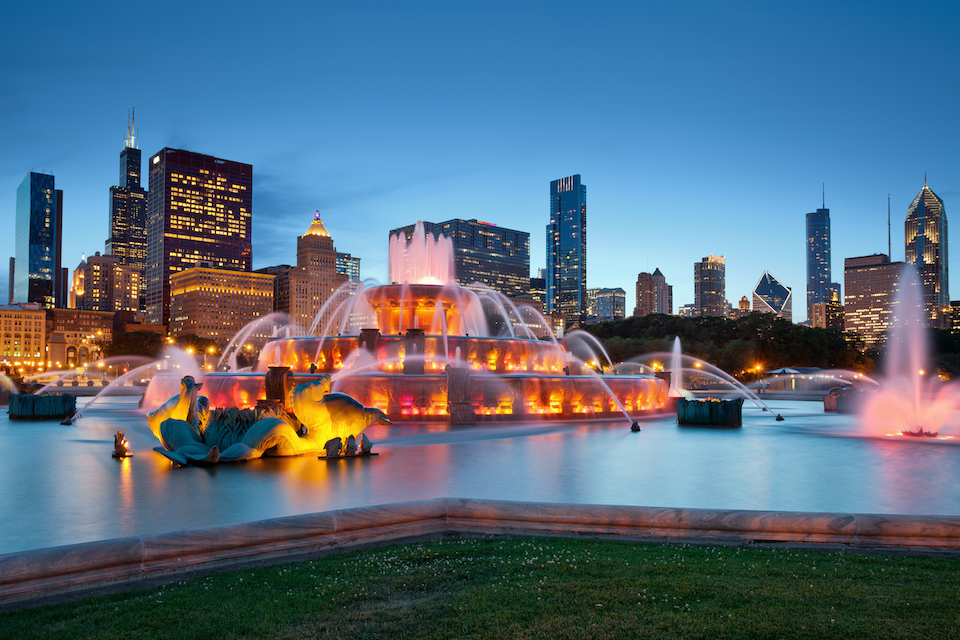 Jellyvision, Pritzker Group VC welcome new additions
Jordan Buller is Jellyvision's new VP of engineering. Before joining the company, Buller co-founded adtech startup Perfect Audience and served as its CTO. Buller will oversee the company's big-picture tech strategy and lead its engineering team. [Press release]
Jellyvision also welcomed Badri Rajagopalan as its new director of technical operations. Badri was previously Capital One's senior manager of software and DevOps engineering and is a noted fan of t-shirts that reference droids.
Rounding out Jellyvision's new hire trio is Josh Horvath, director of product engineering. Horvath was most recently director of engineering at Chicago-based app development firm ORA Interactive. Prior to that, he worked at Enova.
Schonthal is a professor at Northwestern University's Kellogg School of Management where he teaches courses in new venture creation, design thinking and creativity. He's one of the co-founders of MATTER and is a senior portfolio director and business designer at innovation consultancy IDEO. [Business Wire]
Wortmann is a professor of clinical innovation and entrepreneurship at Kellogg and is also the founder of the Kellogg Sales Institute. Wortmann has over 25 years of experience in sales and business and is the founder of Sales Engine, a B2B marketing and sales acceleration firm.