This article is presented by IRCE, the e-commerce conference and trade show taking place June 5-8, 2018 in Chicago. Use code IRCEAP1810 to get $200 off your pass.
The birthplace of companies like Groupon, Grubhub, Vivid Seats and Trunk Club, Chicago punches far above its weight in the national e-commerce landscape. But the tech ecosystem hasn't used past success as an excuse to rest on its laurels. In fact, the past five years have seen a range of launches by startups introducing new concepts across industry verticals. Here are a few we're keeping an eye on.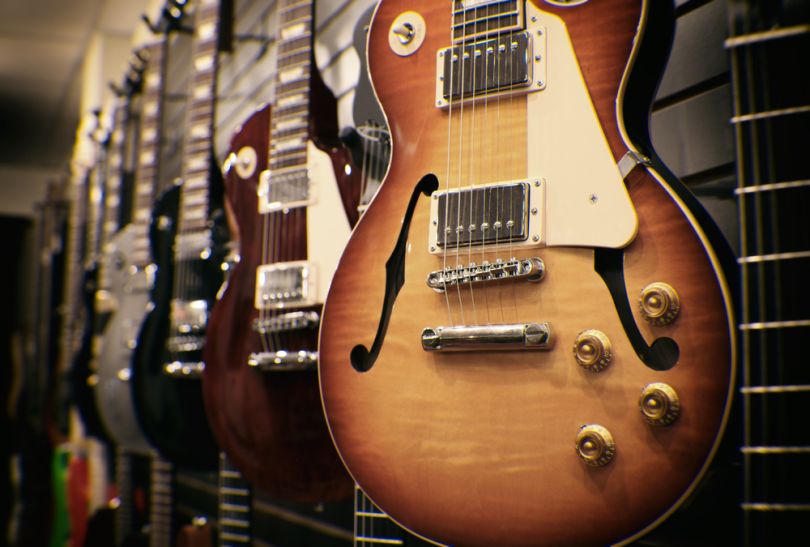 Reverb launched as an online music gear marketplace in 2013, pairing new and used equipment with content and tools that help both buyers and sellers navigate the transaction. Since then, the Chicago startup has established teams in Europe, Japan and Australia. Last year, the startup also launched a marketplace for physical records, making it easier for collectors to fill the gaps in their collections.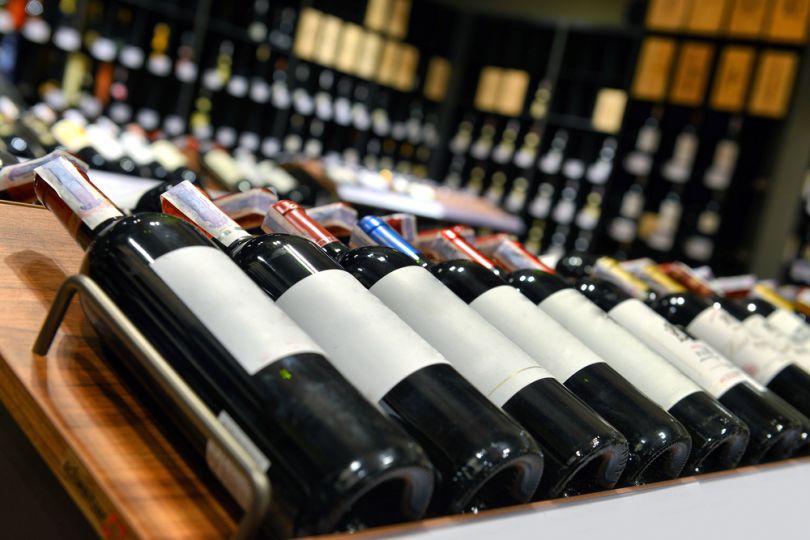 Foxtrot takes a hybrid approach to the convenience store, combining on-demand delivery with upscale brick-and-mortar stores where shoppers can peruse selections of food, artisanal wines, craft beer and everyday essentials. Founded in 2013, Foxtrot uses each of its brick-and-mortar locations as a hub for on-demand deliveries, and the startup raised a $6 million Series A round earlier this year to bring the concept to the national stage.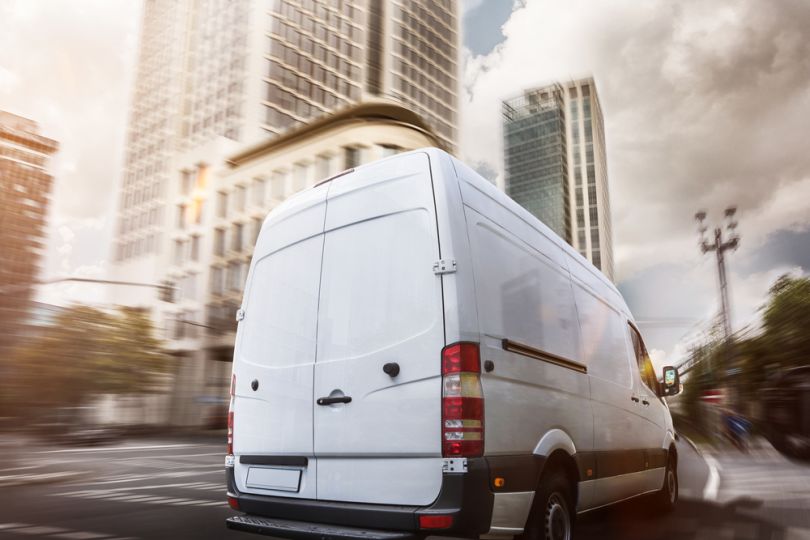 Unlike the other companies on this list, ShipBob does not actually sell products online. Instead, it provides logistical support for companies that do. Last year, the startup raised a $17.5 million Series B round to expand its business of managing inventories and bringing physical products into the hands of e-commerce customers, allowing early-stage startups to focus on other things, like marketing and developing new products.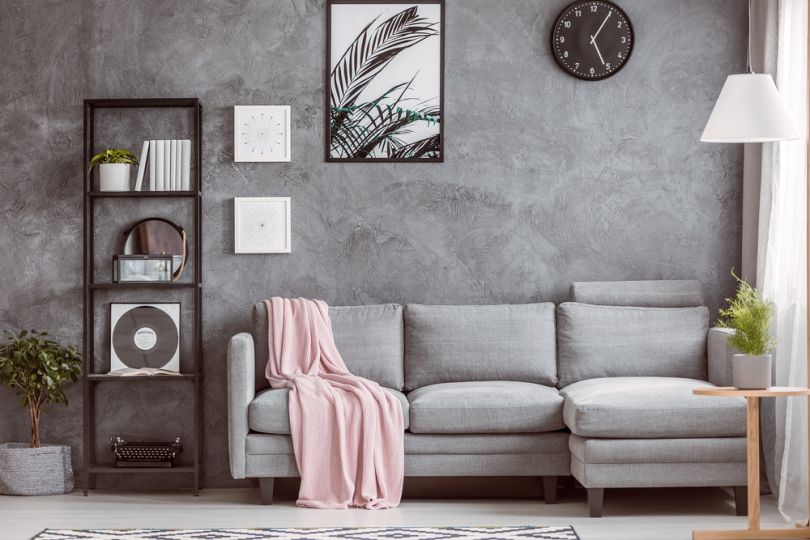 Online furniture retailer Interior Define lets consumers customize their pieces with a wide array of fabrics, and make tweaks to dimensions to ensure that the furniture fits the room it is meant for. Founded in 2013, the startup raised a $15 million Series B round this spring to launch new digital tools, including an augmented reality app that lets consumers demo new furniture at home, and a tool for understanding the ergonomic properties of a couch without going to a brick-and-mortar storefront to test it.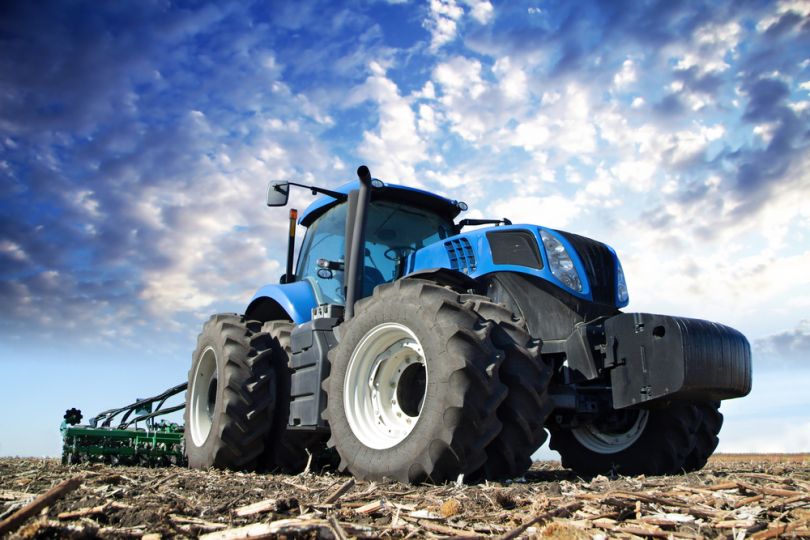 Chicago is known as a hub for business-to-business technology, and the e-commerce vertical is no exception. Machinio, whose platform lets businesses shop for used industrial equipment online, has listings from more than 2,000 dealers across the world. Headquartered in Chicago, the startup has a second home base in Berlin with no plans of slowing down.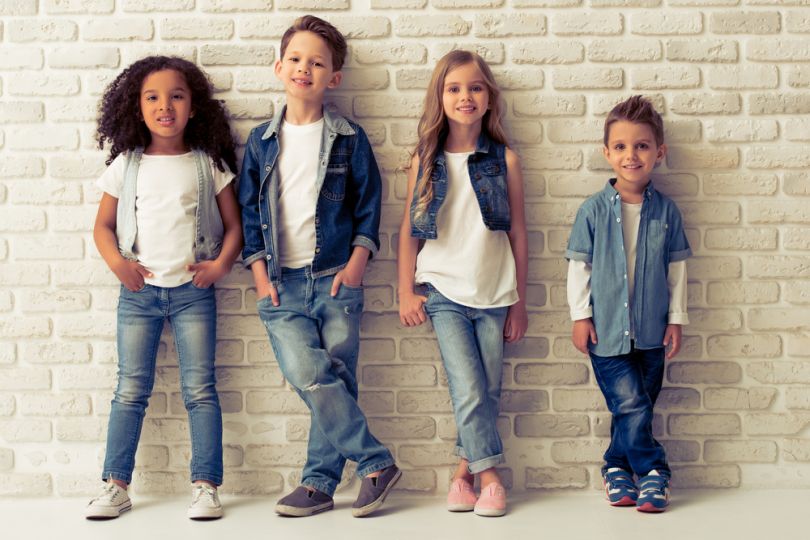 Curated shopping services help busy people keep their wardrobes up to date — and who's busier than parents? Mac & Mia pairs shoppers with personal stylists who create tailored looks for newborns and 10-year-olds alike. The company, which raised a $5 million Series A early this year, added 100 stylists to its team in the past year alone and is only accelerating the rate of onboarding.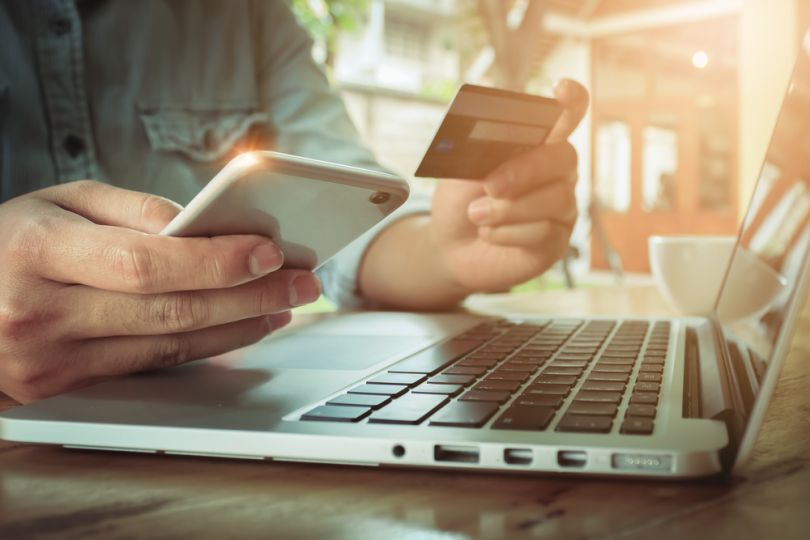 In addition to operating a gift card marketplace featuring more than 450 national brands, Raise makes proprietary payment technologies that make it easier for consumers to use prepaid currency both online and in brick-and-mortar stores. The startup, launched in 2013, raised a $60 million Series C round last year from PayPal and Accel, which invested in Venmo before its acquisition by PayPal.
IRCE will take place June 5-8, 2018 in Chicago at McCormick Place West. Register today!