Whether it's growth opportunities, impact or amazing colleagues, we all want that special something that separates a dream job from a paycheck — so why would you settle for anything less? 
To help you find a job you love coming to each day, we spoke to leaders at 11 Chicago tech companies about what makes their companies special, and what they look for in the people they hire.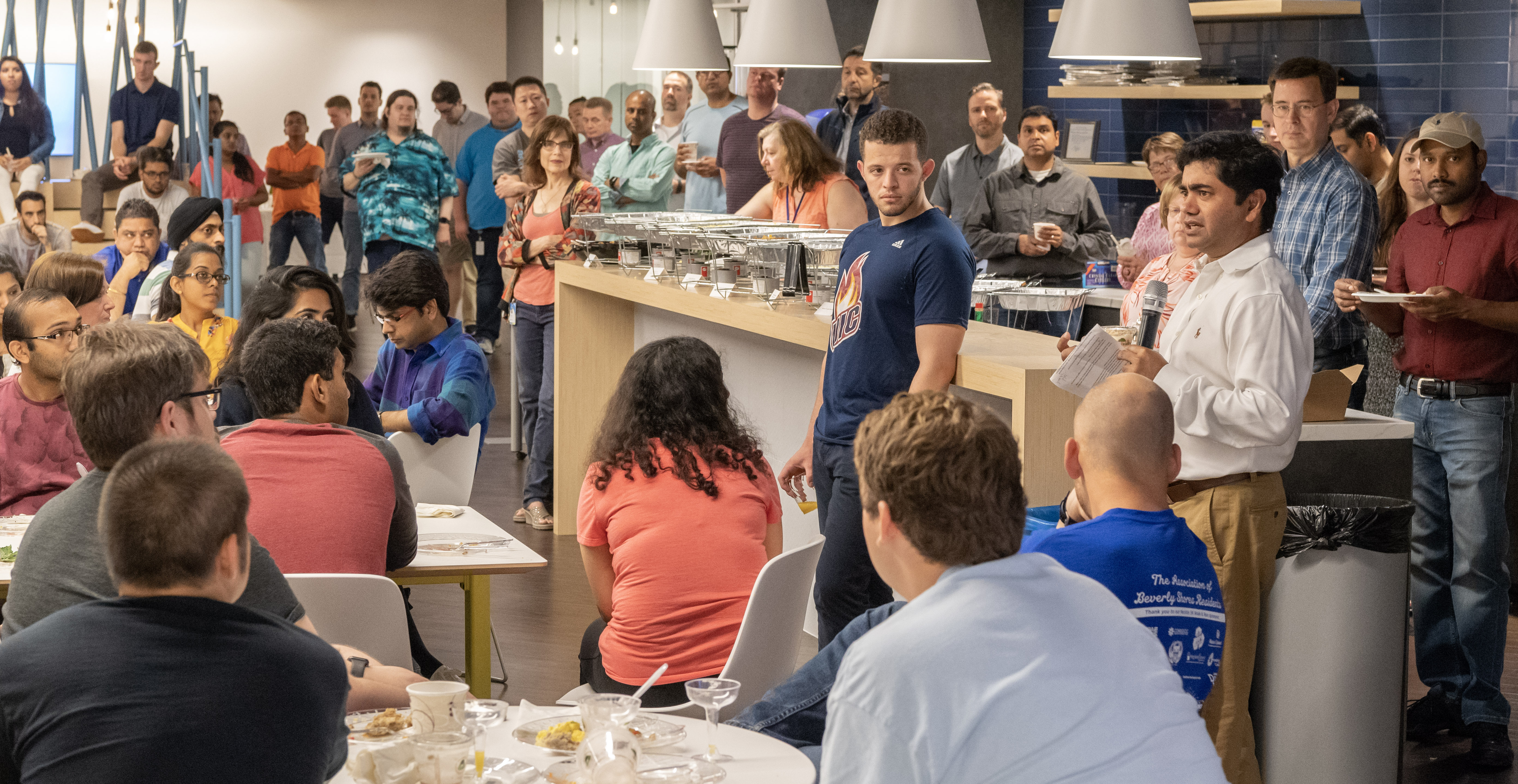 What they do: iManage provides professionals in fields like, law, finance and real estate with AI-based tools they can use to optimize their content management processes and operate more efficiently.
What they look for: "We are always looking for candidates who have a hunger for learning and are constantly curious to find a better way," said Dan Dosen, general manager of cloud services. "You can't be intimidated by change. We strive to build the best software for our customers and we want to transform the industry, so change is a mandate."
Top perks: The company gives employees opportunities to attend professional development conferences and classes, have their 401(k)s matched, enjoy time away on paid holidays and earn performance bonuses for their work. Staff are also treated to free breakfast each Monday and Friday, and have access to an on-site gym and a game room.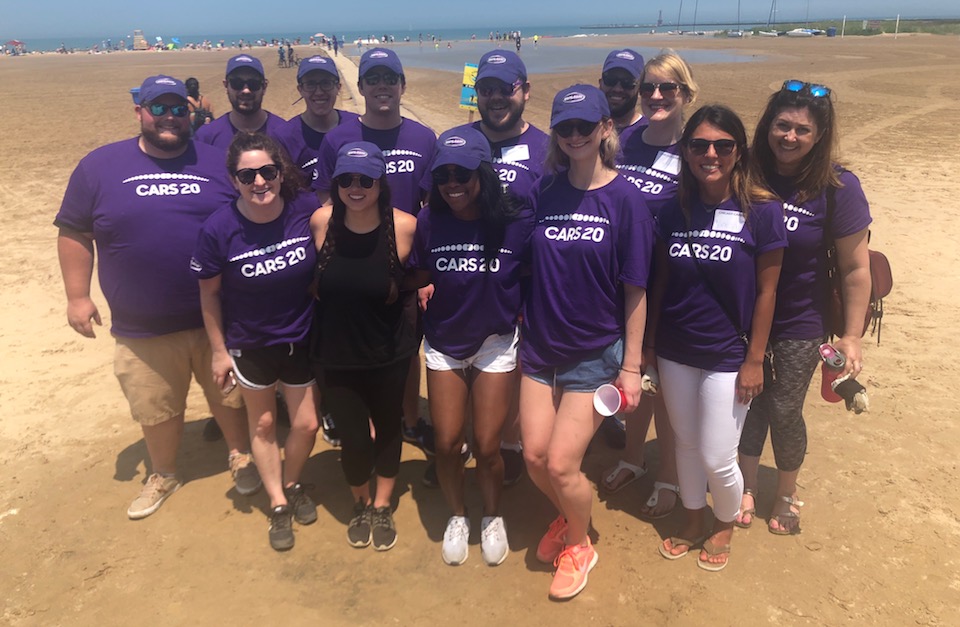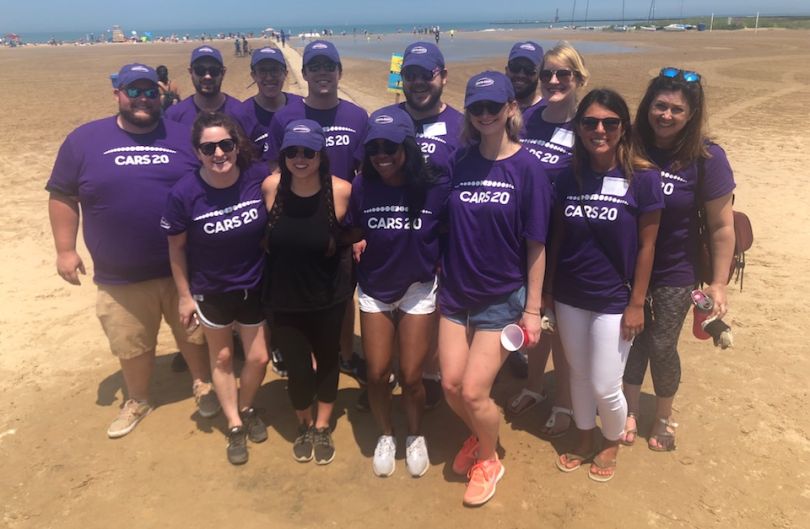 What they do: Cars.com is an online marketplace that helps prospective vehicle owners find their dream cars at dealerships across the country. 
What they look for: "The best candidates for us are those who take ownership and are proactive and action-oriented," said Erin Grilec, senior director of people development. "We want creative, out-of-the box thinkers who are passionate about innovating in the ever-changing and evolving technology and automotive landscapes."
Top perks: Do you have a pet? Cars.com provides insurance to cover your furry friend. The company also provides teams with paid time away to volunteer, opportunities to get fit with an on-site gym, parental leave options for those expecting a child, options to work remotely, and tuition reimbursements for those seeking more education.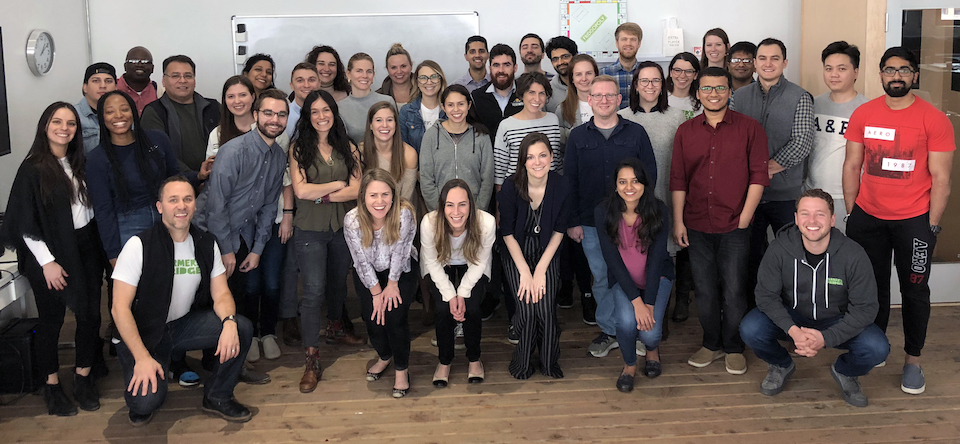 What they do: Farmer's Fridge provides chef-curated fresh foods to consumers, cooked in its own kitchen and stocked in over 200 smart fridges accessible throughout Chicago and Milwaukee, with more coming to additional Midwestern cities soon following the company's $30 million Series C funding in September.
What they look for: "Farmer's Fridge is the perfect environment for ambitious operations professionals looking to solve complex problems in fresh food," said Luke Saunders, founder and CEO. "Our team leverages data, connectivity and computing power to build technology solutions, supporting our operations department as they tackle high-impact industry challenges. We're looking for experienced, data-driven operators with a passion for problem-solving and a growth mindset."
Top perks: Outside of traditional dental, health, vision and life insurance benefits, the food purveyor offers staff free daily meals and takes them on company-sponsored outings and to community events. It also gives staff a monthly cell phone credit, options to earn company equity and time away for parental leave.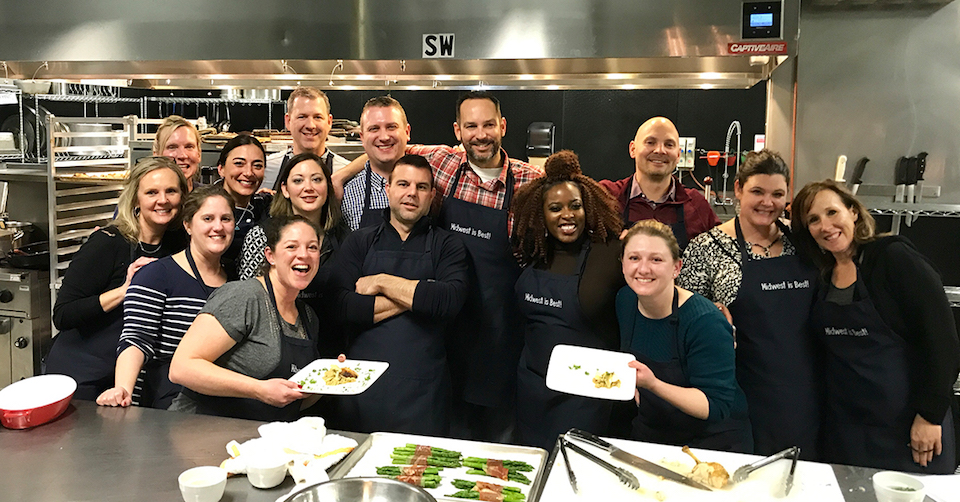 What they do: Rewards Network works with restaurants to provide diners with loyalty programs and other incentives. It also provides eateries with marketing tools and financial services.
What they look for: "The ideal sales candidate is driven by skill, will, resiliency and the motivation to provide industry-leading consultative strategy to our clients," said Von Switzer, director of inside sales. "At this exciting time of growth and change, we have the luxury of working for an established company with amazing partners while thriving inside of a fast-paced entrepreneurial, high-energy startup machine."
Top perks: In addition to traditional benefits that include life, dental, vision and medical insurance, Rewards Network also offers staff an unlimited vacation policy, flexible spending accounts and commuter benefits, performance bonuses, 401(k) matching, fitness subsidies and a casual dress code.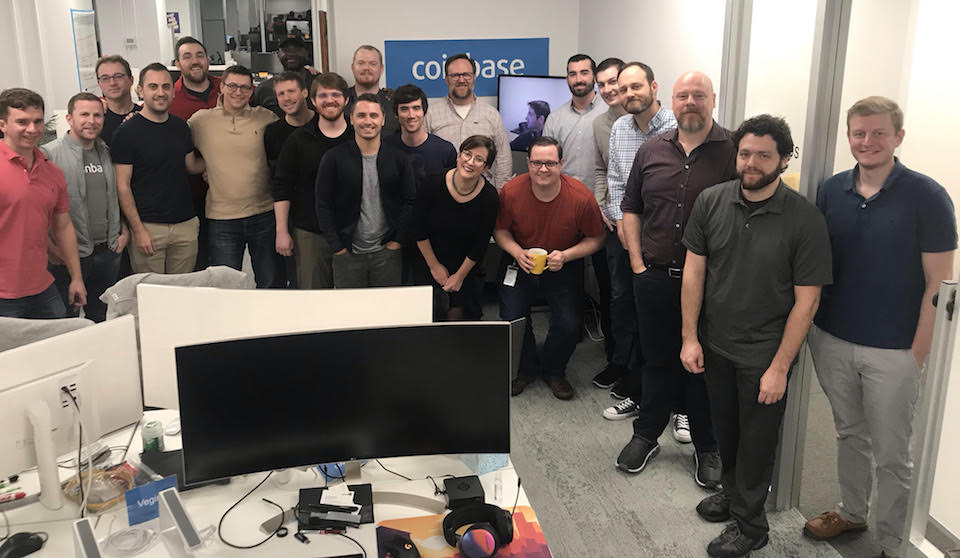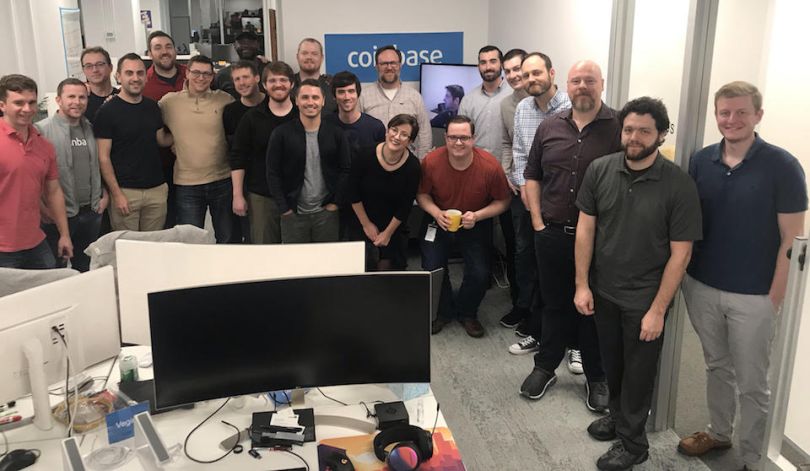 What they do: Coinbase is a trading platform consumers, merchants and institutions can use to exchange, store and even earn various cryptocurrencies. 
What they look for: "Coinbase places a strong emphasis on both technical excellence and preserving and continuously improving our culture," said Derek Groothuis, head of engineering. "We're looking for candidates at the top of their game, wherever they are in their careers, and who also embody our core values. We're building a highly collaborative culture, placing a strong emphasis on engineers who love to learn and teach, and who are passionate for their craft."
Top perks: The company specializing in digital finance offers a number of monetary perks, including performance bonuses, company equity, flexible spending accounts, commuter benefits and fitness subsidies. Other benefits include free daily meals and snacks, provided parking, parental leave and flexible work schedules.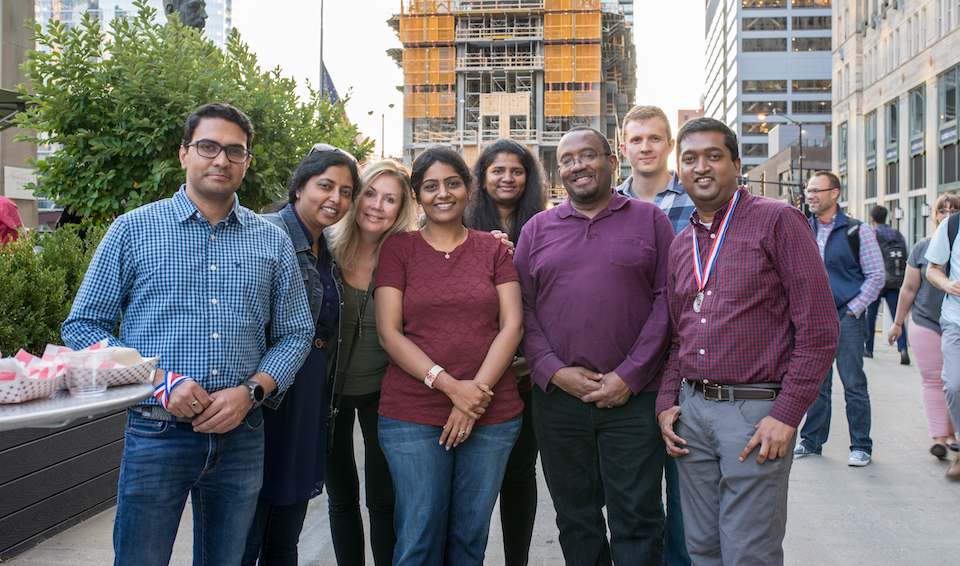 What they do: Spins offers companies in the natural, organic and specialty food products industry with data analytics, consumer insights and consultancy services. 
What they look for: "SPINS' ideal candidate is authentic," said Troy Anderson, chief product and technology officer. "We don't worship labels. We want you to chime in. We want you to be you. We're diverse, confident, collaborative and unafraid. Our best candidates are empathetic, intelligent, and willing to own their work, whether it succeeds or fails. We don't punish progress, which sometimes takes two steps back — we refactor."
Top perks: The company offers staff access to Vibrancy 360 — a comprehensive wellness program that includes professional cooking courses, massages, yoga classes, organic foods stocked in the kitchen and an on-site gym with available personal training courses.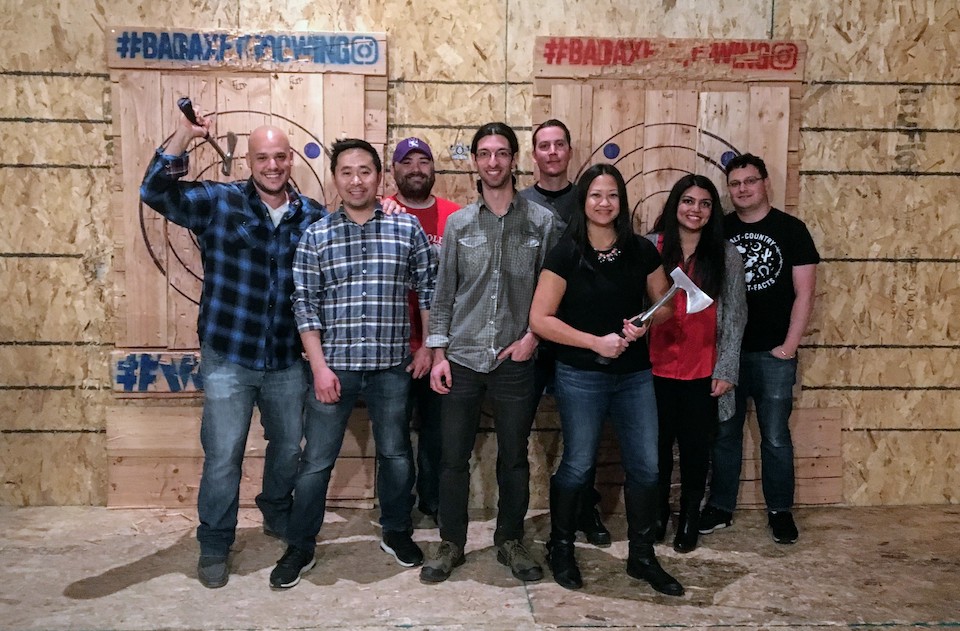 What they do: One North Interactive works with professional services companies to give their customers better cross-platform digital experiences through methods including data optimization, creative strategy and back-end development.
What they look for: "Modern digital requires deep expertise in multiple disciplines, so our employees regularly partner with their colleagues in other disciplines," said Ryan Horner, managing director of technology. "Combining perspectives allows our teams to create unique solutions, so we look for technologists who love learning, collaborating and applying new technologies to help others. The ideal candidate knows how to take a consultative approach, identifying and applying the technologies necessary to achieve each clients' business needs and goals."
Top perks: One North's perks include many that promote employee work-life balance, such as: child care benefits, a malleable work schedule, an on-site gym, a flexible spending account and three weeks of paid time off. Additional perks include performance bonuses, matching 401(k)s, employee parking and disability insurance.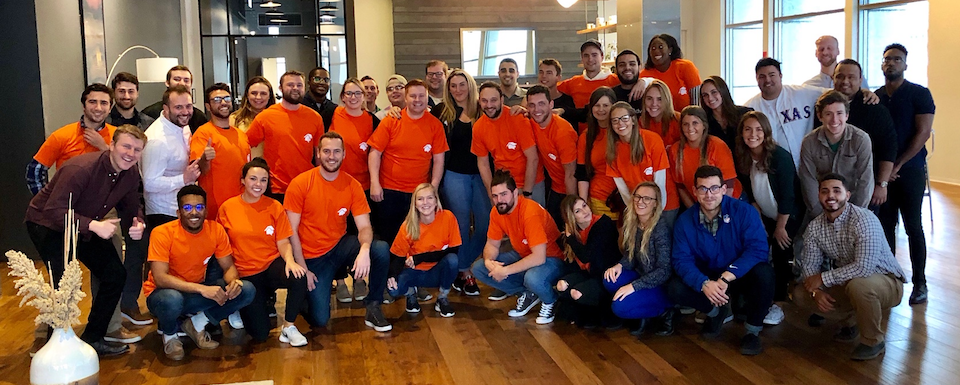 What they do: HomeAdvisor's marketplace connects homeowners working on repair, improvement and maintenance projects with pre-screened, local professionals.
What they look for: "We are looking for candidates who are energetic, tenacious and business-minded with an entrepreneurial spirit," said Connor Hayes, director of sales. "They must have a strong desire to work with fun, passionate people in a competitive environment. With our brand-new Sales Executive Leadership Development Program in Chicago, we are looking for people who can become the future leaders of the company."
Top perks: HomeAdvisor rewards employees who go above and beyond with commission and bonus programs. While the company takes its business seriously, employees are encouraged to dress casually. Other perks and benefits include a 401(k) match, wellness initiatives and paid time off to volunteer.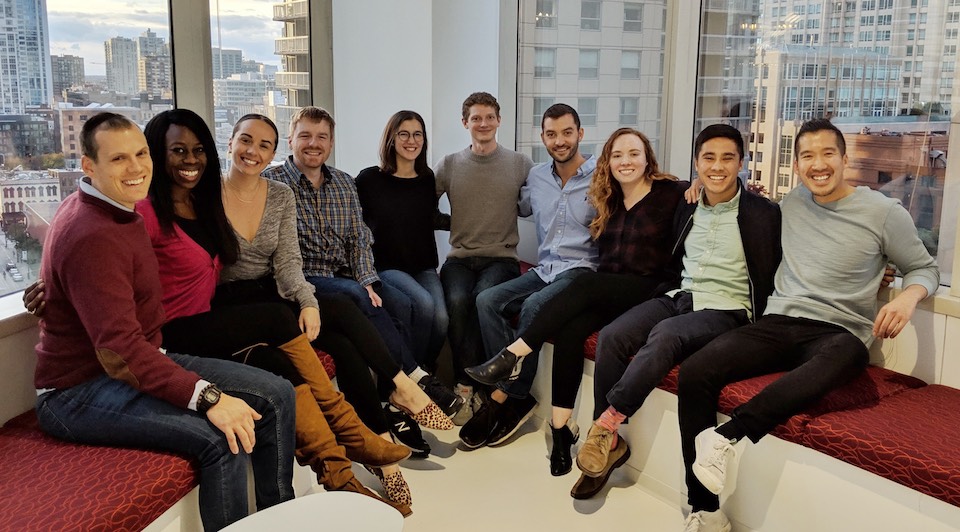 What they do: CancerIQ's cloud-based software is designed to help physicians identify, and offer pre-emptive services to patients with a high risk of developing cancer.
What they look for: "Ideal candidates are mission-oriented, analytical and able to thrive in a fast-paced environment," said CEO Feyi Olopade. "Candidates who share our belief that we can change what's broken about our healthcare system and use genetics and genomics to prevent cancer will fit well with our culture."
Top perks: CancerIQ strikes a balance between work and play by offering job training resources and career development opportunities along with company happy hours and outings. The office features a game room, beer on tap and an on-site gym. Oh, and did we mention the unlimited vacation time?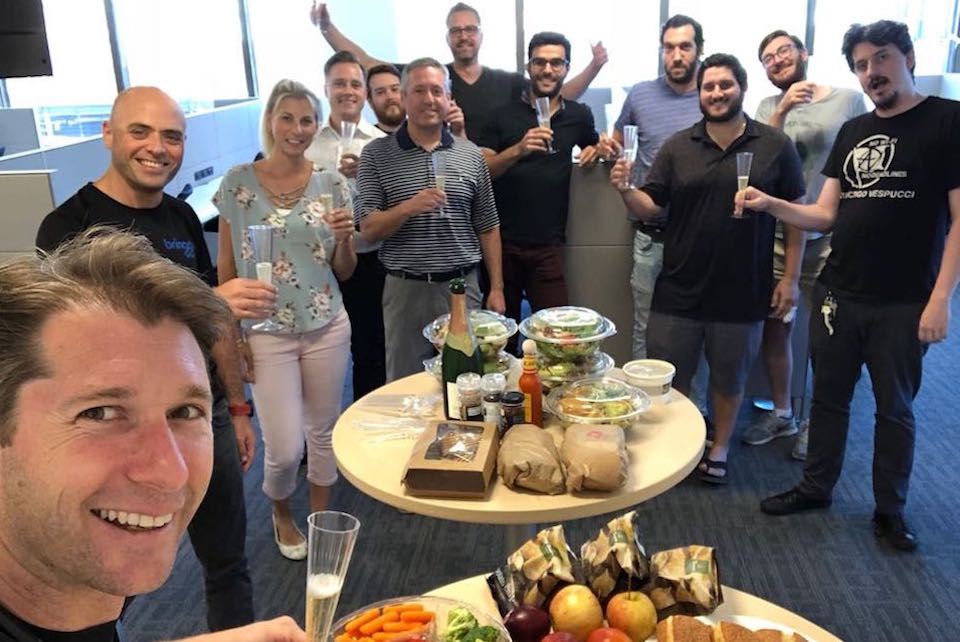 What they do: Bringg is a real-time delivery logistics solution, operating in more than 50 countries via their SaaS platform. The company is used by large enterprise companies in industries like retail, restaurant, services, and consumer packaged goods to help streamline their delivery operations and improve the customer experience.
What they look for: "Ideal candidates are self-sufficient and proactive, and they get things done," said Sharon Friedman, director of HR. "They're able to prosper in an agile environment and enjoy having an impact. We expect candidates to be bold, and to have the passion to influence every part of the business that they touch."
Top perks: In addition to its health, vision and dental coverage, Bringg offers company equity. As if that wasn't exciting enough, the company helps its employees stay healthy by ensuring their kitchen is stocked with organic food and providing free gym memberships to LA Fitness. The team also values the time in which they get to spend with one another outside of meetings, enjoying company-sponsored outings such as a mystery escape room, as well as weekly happy hours with country-specific themes. For example, they recently enjoyed a Japan-themed happy hour featuring saki and sushi. Coming up soon? A Russian inspired happy hour featuring champagne and caviar.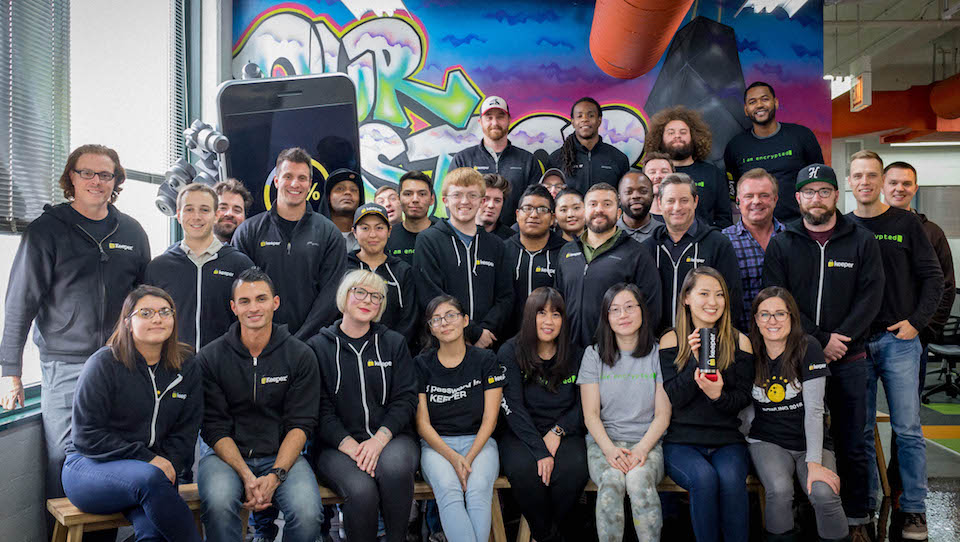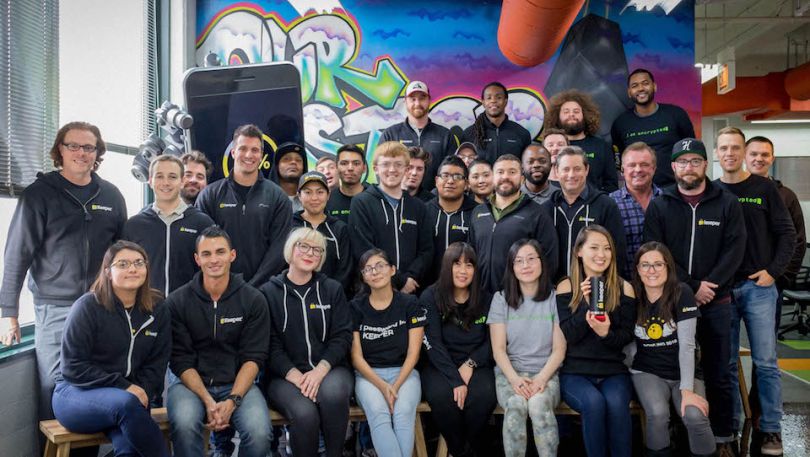 What they do: Keeper Security, Inc. is a cybersecurity company whose technology helps people and businesses keep their passwords, data and documents safe.
What they look for: "When interviewing candidates, we always look for non-cognitive skills and attributes first — 99 percent of the time, these attributes will drive the candidate's success and fit within our company," said Darren Guccione, co-founder and CEO. "Some of these attributes include: persistence, honesty, curiosity, capacity for fun and desire to master their craft or profession. Once we have considered these attributes, we look at technical proficiency, skill sets and experience."
Top perks: To ensure a strong work-life balance, Keeper Security offers a generous vacation plan and company outings. Employees are also given skin in the game in the form of company equity. Additional benefits include a 401(k), catered lunches and vision, medical and dental insurance.