Growth and evolution are necessary for business development.
Take it from Adam Hughes, president and COO of fintech company Amount, who said, "There's a consumer preference shift happening that we call the 'Amazon effect'. People no longer accept a manual process or long wait times for traditional banking. They want applications and approvals to happen instantly on their phones."
Hughes said Amount is working to give customers the at-the-ready service they're expecting. Meanwhile, Michael Krasman, CEO and co-founder of UrbanBound, shared how his company is taking advantage of trends in the economy. According to the U.S. Census Bureau, just over 12 percent of everyone that changed their address between 2018 and 2019, did so because of a new job or a job transfer. Krasman's relocation assistance company is tackling the growing desire for company-assisted moving as part of a business's benefits package.
For some tech companies, evolution means adding new team members, further developing their platforms or expanding to new markets. Regardless of industry, the following eight companies are looking toward the future.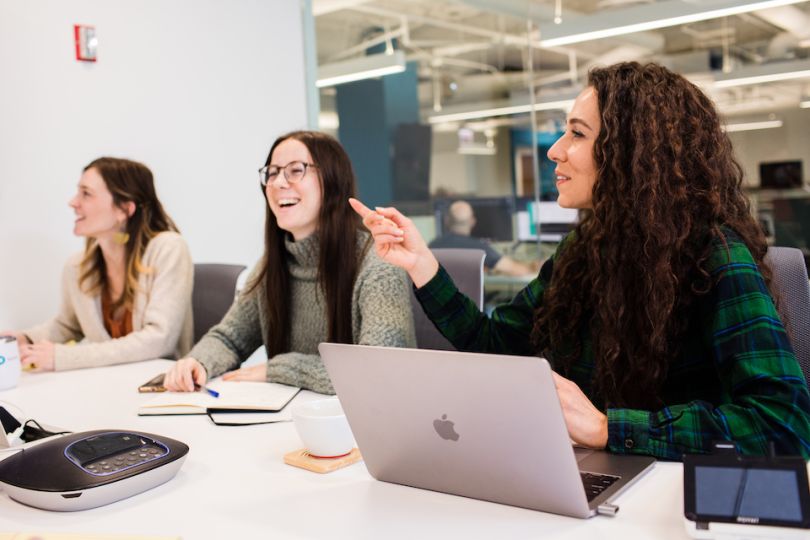 Growth journey
SpotOn helps small- to medium-sized businesses perform tasks like manage their point-of-sale transactions, build websites and market to customers. 
The company has raised $60 million since 2018, with $40 million of that capital courtesy of a raise this past June. SpotOn also added over 3,500 clients clients to the platform in the 90 days leading up to the funding. Those efforts contributed to revenue growth of more than 400 percent in the past year.
What can that growth be attributed to? Company president RJ Horsley said, "Our people, product and purpose have been our keys to achieving success. Focusing on those three things creates growth as a natural byproduct."
What's on the Horizon
Following the funding, the company intends to welcome up to 50 additional employees to its Windy City office. 
"We're working on doubling our office space in Chicago and hiring more talent," said Horsley. "We should cross the 1,000 employee threshold in 2020."
Horsley also shared his enthusiasm for giving team members new avenues to explore through the company's scaling.
"Growth creates opportunity, and that's probably what's most exciting about this business," said Horsley. "It creates opportunity for our team to work on new projects that leave an impact with customers. It also creates opportunities to see markets develop.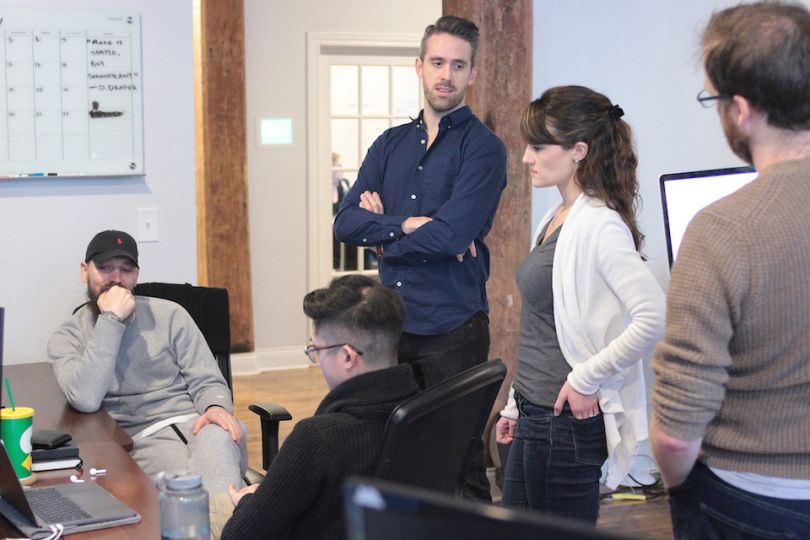 Growth Journey
Codal provides end-to-end UX, development and strategy services to companies across marketing, healthcare, retail and many other industries. It's used by over 160 clients, which include United Airlines, PepsiCo and Motorola. COO Matthew Gierut said the company's success can be credited to its team members and their shared vision.
"Our team is a key factor in how we got here today," said Gierut. "Our inbound marketing team has been an essential factor for growth. We try to set unified goals, values and direction for teams company-wide. Without a strong team and values that we all strive to uphold, we wouldn't be anywhere near where we are today."
What's on the Horizon
Gierut shared insights on Codal's plans for office and staff expansions in Chicago and across its international offices. 
"We are excited to grow our Chicago engineering team early next year," said Gierut. "We are also growing our e-commerce and design teams. To accommodate this growth, we recently expanded our Chicago office, which now has a multi-floor layout with a mixture of modern and contemporary accents."
He added, "Additionally, our teams in India will soon be moving into a new office in Ahmedabad. Our team in Lincoln, United Kingdom is growing quickly as well."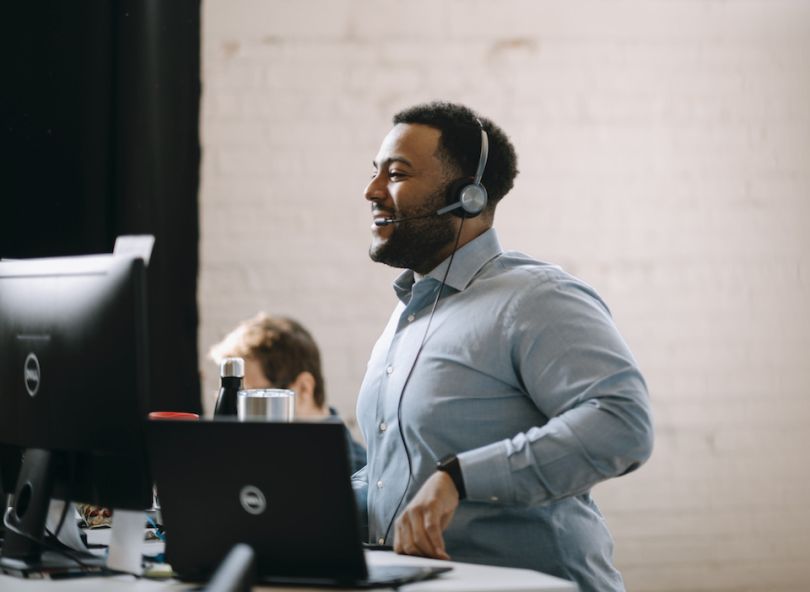 Growth Journey
Forager's platform SCOUT uses machine learning to perform cross-border booking and pricing for freight operations in Mexico and Canada. The company is led by Matt Silver, whose father Jeff sold the brokerage firm Coyote Logistics to UPS in 2015 for $1.8 billion.
Silver said part of Forager's growth is due to the combination of technology and industry experience. 
"When you have a company that exists at the intersection of two different industries, you need to have a team with diverse experience," said Silver. "There are many freight-tech companies that either have a Silicon Valley pedigree, or a logistics pedigree, but not both."
What's on the Horizon
The company closed a $3.25 million seed funding round in September. Silver said much of the raise will be put toward bringing in new engineers to further develop SCOUT.
"We are always improving our platform," said Silver. "It's a tangible way to see how far we've come. It's always amazing to watch something evolve from bullet points on a white board to a usable product. And as we grow, we're excited to incorporate user feedback and add more features for our customers."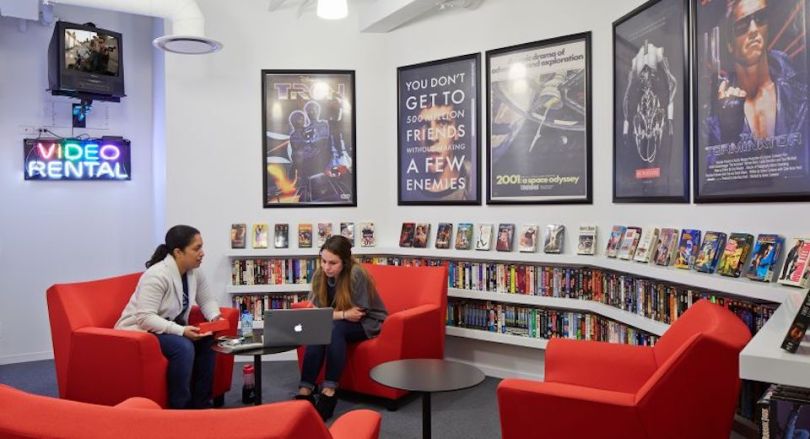 Growth Journey
Launched in 2016, Amount is a spin out of the Chicago unicorn fintech company Avant. Since going live, Amount has serviced a portfolio of bank clients that collectively manage almost $1 trillion in U.S. assets and that serve more than 25 million U.S. customers between them. The company provides its bank partners with suites to optimize their credit decisioning, fraud prevention, account verification and other services. 
President and COO Adam Hughes said employing and retaining talented individuals has been an important part of the company's growth.
"The biggest contributor to our success has been focusing on the product first and ensuring it shows value to our partners," said Hughes. "We focus on investing in research and development, but we also work to attract and retain talent. And we prioritize outside support and client services to ensure that we are a partner to financial institutions during every stage of the relationship lifecycle."
What's on the Horizon
Hughes recently told The Tribune that Amount hired 50 engineers this year. The company plans to double that number, bringing in around five new developers each month. Amount and Avant will also part ways professionally, although the two companies will continue to share a growing office space across two floors on LaSalle Street. 
"Next year, Amount and Avant will become two independent companies," said Hughes. "I'm excited to see how this will allow us to focus on the two companies' independent goals. We will also grow the brands through strong execution, expanding existing partnerships and attracting new consumers and bank partners to the two respective platforms."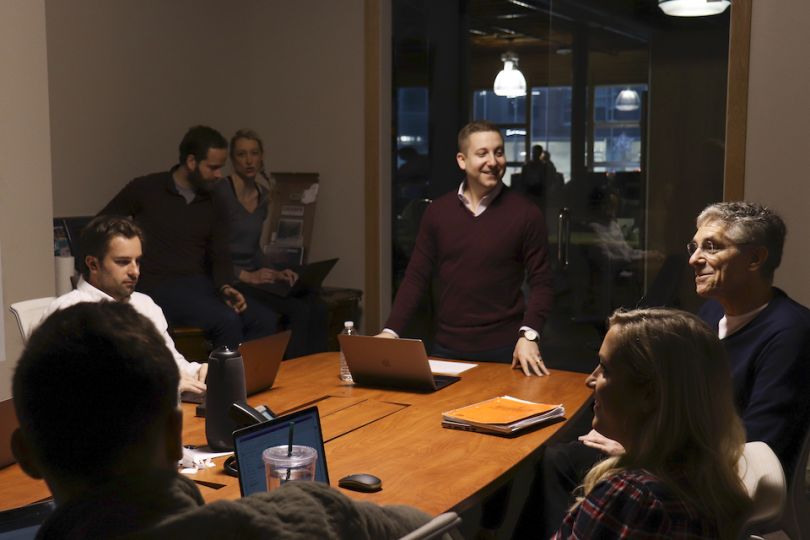 Growth Journey
Using UPshow's platform, restaurants, entertainment venues and fitness centers can turn their TVs into displays that entertain while driving outcomes for their businesses. Since its founding in 2015, the platform has been used in more than 12,000 screens across over 4,500 establishment, which includes Buffalo Wild Wings, Crunch Fitness and Sky Zone. A $6 million Series A raise in March has also helped bolster the company's growth.
According to Chief Revenue Officer Scott Axonovitz, teams have a "win together, lose together" mentality.
"The biggest factor of our growth has and always will be our people," said Axonovitz. "We push to give them the training and resources they need to be successful."
Immediately following the funding, the leader also said the company's sales strategy helped it increase its annual location growth by 126 percent in 2018.
What's on the Horizon
CEO Adam Hirsen told Built In that UPshow planned to bring in an additional 20 hires following the funding. There will also be investments in product development and an increased focus on integrating customer engagement to the platform, as well as servicing enterprise customers.  
"We have been fortunate to double in size year-over-year since our founding and the plan is to do that again in 2020," said Axonovitz. "I am excited to see our new people come in and make an immediate impact and to see legacy employees continue to drive growth for our business."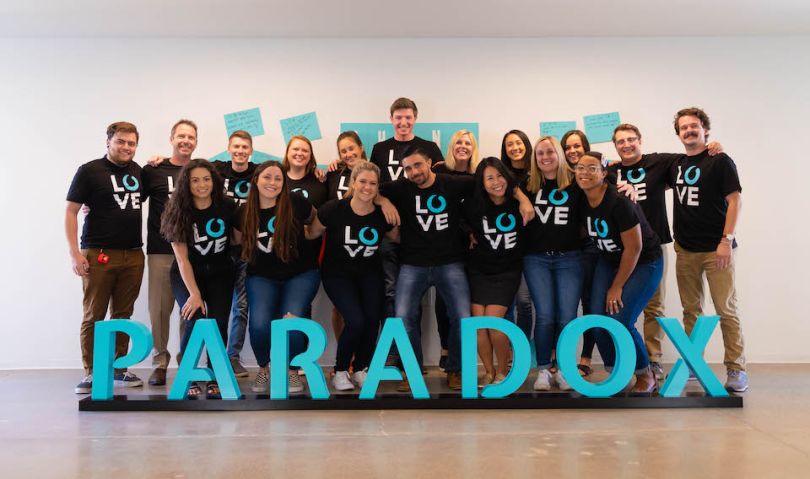 Growth Journey
As an AI and automation-based recruitment tool, Paradox's flagship product Olivia works to assist recruiters in their day-to-day duties. Olivia can speak 36 languages and has aided over 150 clients (a number that tripled in 2018) that include Compass Group, Alorica, Staples and CVS Health. The company raised a $13 million Series A in March, inked a partnership with McDonald's and doubled its team in 2018. 
Jessica Rush recently transitioned from the role of Chief Marketing Officer to Chief Talent Officer, amid a number of additional executive hires that include a CFO and a new CMO. The leader has worked with Paradox's CEO Aaron Matos for more than 15 years and Rush said the teams powering Olivia are the reason behind the company's success.
"We believe that the magic here lies within our team and our relationships with clients," said Rush. "Our team is made up of committed, hard-working and talented people who have what we call 'a high give a damn.'" 
What's on the Horizon
Rush said the company's team doubled in size last year and currently stands at over 100 employees. It opened a new regional office in Chicago and talent was brought in to support the product, sales and client success divisions.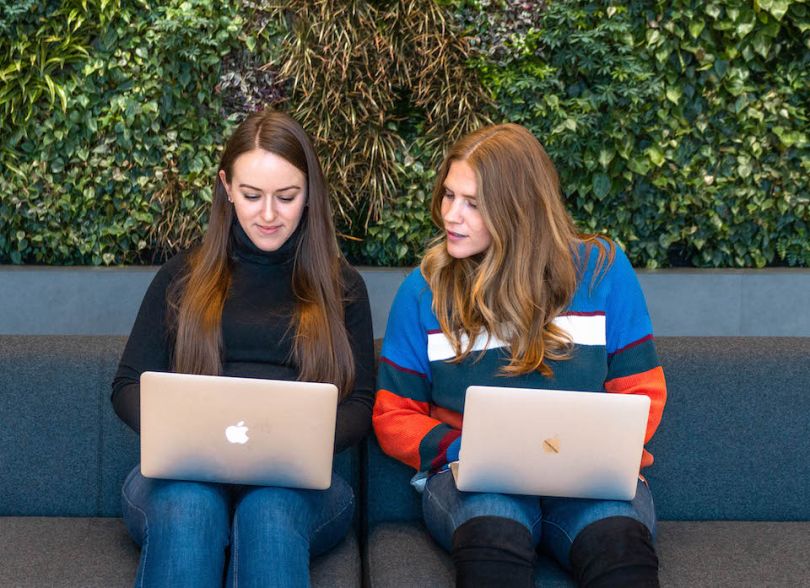 Growth Journey
UrbanBound assists companies in the management of their employee relocation benefits. Michael Krasman, Urbanbound's CEO and co-founder, shared how the company grew based on trends in a developing talent market.
"An increased emphasis on employer branding and the employee experience, is one way to 'wow' employees during their moving process," said Krasman. "UrbanBound happened to jump on this opportunity."
What's on the Horizon
Krasman said the company plans to expand its headcount and its platform's reach in 2020.
"We plan to hire more people to every area of the business," said Krasman. "We'll also expand the scope of our service offering, moving from a domestic focus to helping companies move their people globally."

Growth Journey
Packback's AI-based platform hosts student discussions centered around critical thinking. Over 3,000 professors are currently using the service to help facilitate more nuanced student discussion online. Co-Founder and COO Kasey Gandham said instructors have a priority.
"Aside from what is now a team of over 75 full-time employees working to improve education, our team of instructor users across the U.S. care deeply about what we're doing," said Gandham. "These instructors embody the same values we look for in our employees."
Gandham said: "We don't think about our instructors as users that we retain. We think about them as team members invested in our growth. It's a relationship we invest in, just like any successful company does with their talent."
What's on the Horizon
Packback raised a $4 million Series A in early 2018 and has been growing its Chicago teams and developing its platform since.
Co-Founder and CEO Mike Shannon said the company plans to extend its reach across the 200 college campuses already utilizing the service. He's also looking forward to exploring the research projects that faculty partners are conducting through their use of the platform.