Consumer Web Startups Chicago
List of Consumer Web startups in Chicago
494 Companies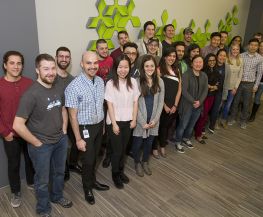 OneMain - Digital is focused on one simple thing: making borrowing better. We're pioneering the future of consumer lending by creating a different online loan experience. The key? A simpler process with a personal touch. Our goal is to help connect people with the funds they need in order to take charge of their financial future.
---
Flexible Spending Account (FSA)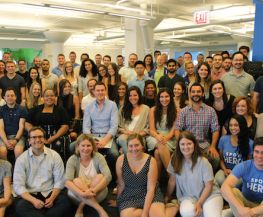 Consumer Web • Transportation
We're rapidly growing with the mission of bringing the parking industry into the future through technology. Drivers across the nation use the SpotHero mobile app or website to reserve convenient, affordable parking on-the-go or in advance, and parking companies rely on us to help them reach new customers while optimizing their business.
---
Flexible Spending Account (FSA)
Health Insurance Benefits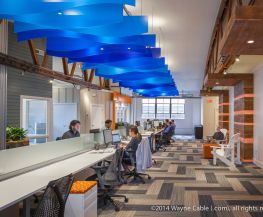 At CraftJack, our vision is to provide unparalleled customer service and outstanding products that help home improvement pros navigate through the digital marketplace, with the ultimate goal of connecting these professionals to homeowners in need of their services. Since 2010, CraftJack has connected hundreds-of-thousands of homeowners to pros.
Consumer Web Jobs in Chicago