AdTech, 1-100K amount, 1M-5M amount
3 Companies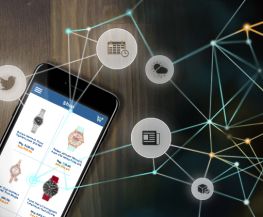 Moments are constantly shaping consumer behavior and marketing decisions - directly influencing your brand. Sentic Technologies automatically integrates real-time moments: social trends, news, inventory, and weather patterns to make real-time optimizations towards your digital marketing initiatives, maximizing ROI and driving digital success.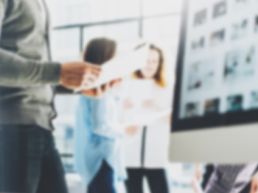 B6A is an analytics-fueled technology company whom enables companies to maximize ROI on their sports sponsorship spend across all advertising channels. Sports properties, agencies and brands are using B6A's platform to create a truly interactive experience focused on delivering sponsorship value through machine learning.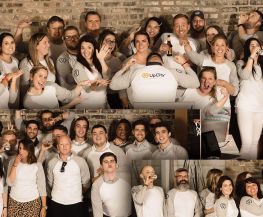 UpCity helps businesses find service providers they can trust. Our marketplace creates and empowers successful relationships between businesses and service providers from marketers to accountants to HR professionals. We provide transparency and insights to dramatically improve the B2B partner selection and purchase experience.