Disability Insurance, Employee Stock Purchase Plan, Diversity Program, Daily sync, Restricted work hours, 1-100K amount, 1 - 10 employees, 500K-1M amount
2 Companies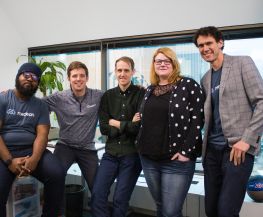 The smarter, simpler way to budget and take control of your money. Medean is the all-in-one budget tracker and P2P financial planner that finally puts your spending and savings into context. Find out how your finances compare with people like you, complete money-saving Achievements, and track your Medean Score.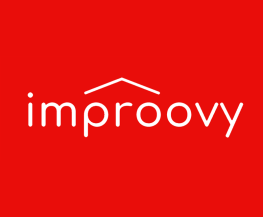 Machine Learning • Mobile
Home improvement is one of the largest markets that has not experienced the tech innovation seen in spaces like Rideshare or Food Delivery. Improovy is the technological solution to make simple home renovations like interior painting easier than ever for both homeowners and contractors in this $400 Billion per year industry. NOW HIRING Home...