Dedicated Diversity/Inclusion Staff, 1-100K amount, 1M-5M amount
2 Companies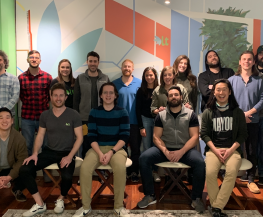 Leaf Trade is the leading B2B marketplace between licensed wholesalers of cannabis products and dispensaries in the highly regulated cannabis markets. Leaf Trade streamlines order management and fulfillment by providing a CRM, essential integrations, and other enterprise tools that save time and help grow cannabis businesses.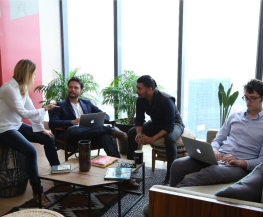 HR Tech • Machine Learning
On-demand companies -- from new startups to more established companies like Saucey and Rinse -- use Turn's modern, online identity screening platform to help manage their contingent workforces. Turn combines its worker identity infrastructure with a set of future applications for new business models in the gig economy.