Payments, Intracompany committees, 1-100K amount, 10M-20M amount
2 Companies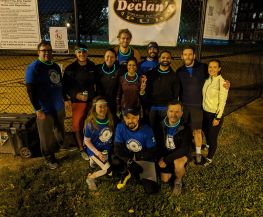 Founded in 2012, Pangea Money Transfer started with the mission of giving everyone the power to move money effortlessly, starting with those who need it the most. Receivers in our 15 active countries across Asia and Latin America can collect the money at available cash pickup locations or directly into any bank account in minutes.

Information Technology • Other
Our technology helps people find, apply, and pay for public services — and helps staff manage those interactions. The CityBase platform equally serves people who want to complete a task from their phones, those who are underbanked and must pay a bill in cash, and the public servants who keep government and utilities running smoothly.