Beer on Tap, Remote Work Program, Diversity manifesto, 1-100K amount, 11 - 50 employees, 500K-1M amount
3 Companies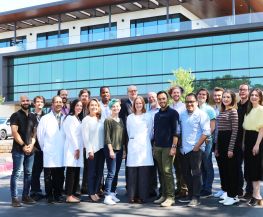 CareHive is the next frontier of tech-enabled clinical navigation and care. We partner with health care providers, employers, and health payers to enable the most efficient, most effective care while maximizing patient and provider satisfaction. A technology-focused, venture-backed company with a clear vision to transform the convenience and...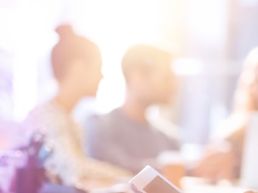 We are an operations and consulting firm for plastic surgeons and dermatologists. We offer a number of service lines guided at letting our surgeons/doctors do what they love, while we handle the business end. We are building towards an all-in-on platform offering physicians a single solution to view their entire financial and operational snapshot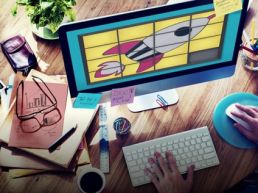 AwardSpring provides a SaaS scholarship management platform to foundations, colleges & universities that's simple, powerful, and easy to use. Our thoughtful, intuitive design simplifies the application process for students and empowers award administrators to focus on what really matters: less paperwork, more awarding.