Insurance Startups Chicago
List of Insurance startups in Chicago
2 Companies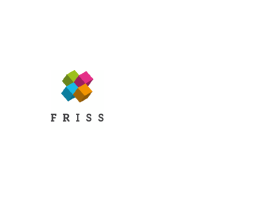 FRISS | fraud, risk & compliance
We have a 100% focus on automated fraud and risk detection for P&C insurance companies worldwide. The AI powered detection solutions for underwriting, claims and SIU help our customers around the globe to grow there business. Our mission is to strive for fair insurance premiums for everyone around the world!
---
Health Insurance Benefits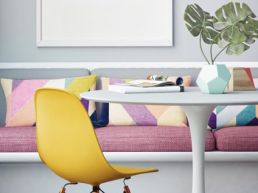 Pharmacy Investigators and Consultants
Pharmacy Investigators & Consultants (PIC) is the only pharmacy fraud consulting firm that uses scientific methods to uncover fraud or assess security vulnerabilities in health care settings. PIC provides a number of services for pharmacies and PBMs to prevent liability and reduce the cost of fraud and diversion.
---
Health Insurance Benefits
Insurance Jobs in Chicago

Pre- Sales USA & Canada
FRISS | fraud, risk & compliance
Chicago
22 hours ago
Who are we? Working @ FRISS, means you work in a fast-growing international company. Our mission? Support honest insurance! Our core is IT & AI and our niche is Fraud, Risk & Compliance for insurance. When you add all this up , you get FRISS. We are an international team that helps our customers all over the world  etect fraud and mitigate risks. How do we do that? With our solutions and people: We Care and Drive. 'Care' means we are sincerely
Data Scientist
Pharmacy Investigators and Consultants
Northwest Suburbs
2 days ago
Pharmacy Investigators and Consultants, a leading firm dedicated to anti-fraud deterrence programs in health care, is seeking an entry level data scientist to maintain our two proprietary, highly sophisticated data analytics tools: COPSTM (used to score health care claims for fraud) and CARsTM (an on-line portal for pharmacies to provide information for fraud auditing).  The candidate should have excellent coding skills in Python as well as HTML,