Fintech, Beer on Tap, Unlimited Vacation Policy, Access, MongoDB
2 Companies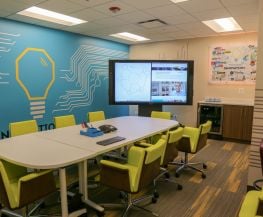 We aim to be more than just a credit reporting agency. We're a sophisticated, global risk information provider striving to use information for good.
---
Health Insurance Benefits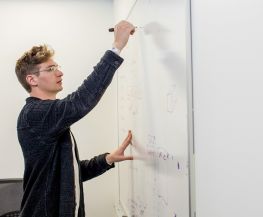 Connamara provides softwares engineering services to the capital markets. Point: we are engineers not developers or consultants. We were agile before agile was a thing. Our clients include the biggest names in capital markets and trading. We are a co-creator of QuickFIX, an open source FIX engine first released in 2001.
---
Flexible Spending Account (FSA)
Health Insurance Benefits