Fintech, Beer on Tap, MongoDB, Ruby on Rails, 11 - 50 employees
2 Companies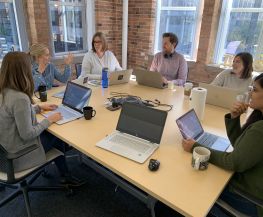 TopstepTrader®'s vision is to be where the world goes to safely engage in and profit from financial markets. We evaluate traders' performance in the Trading Combine® - a real-time, simulated account. When traders follow the risk criteria and meet the profit targets, they receive a Funded Account™ where they trade real capital and keep real profits....
---
Flexible Spending Account (FSA)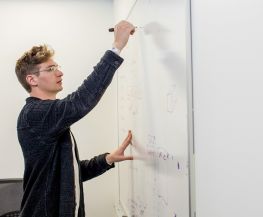 Connamara provides softwares engineering services to the capital markets. Point: we are engineers not developers or consultants. We were agile before agile was a thing. Our clients include the biggest names in capital markets and trading. We are a co-creator of QuickFIX, an open source FIX engine first released in 2001.
---
Flexible Spending Account (FSA)
Health Insurance Benefits