Fintech, Beer on Tap, C++
3 Companies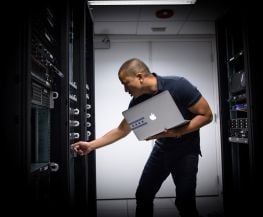 We're one of the world's leading market makers, trading on 100+ exchanges around the world. Founded in Amsterdam in 1989, IMC was among the first to value the importance of technology and innovation in the evolution of trading. As we invested we grew, from 2 to over 500. Today we operate globally – across time zones and continents.
---
Health Insurance Benefits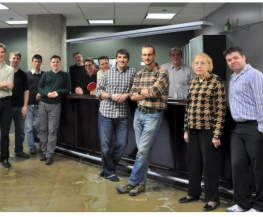 Connamara provides softwares engineering services to the capital markets. Point: we are engineers not developers or consultants. We were agile before agile was a thing. Our clients include the biggest names in capital markets and trading. We are a co-creator of QuickFIX, an open source FIX engine first released in 2001.
---
Flexible Spending Account (FSA)
Health Insurance Benefits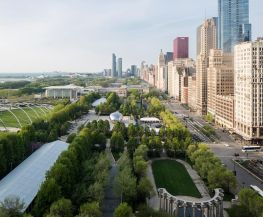 Optiver's story began over 30 years ago, when we started business as a single trader on the floor of Amsterdam's options exchange. Today, we are at the forefront of trading and technology as a leading global electronic market maker, focused on pricing, execution and risk management. → Follow the Optiver Tech Blog to learn more www.optivertech.us
---
Health Insurance Benefits