eCommerce, Digital Media, 1-100K amount
3 Companies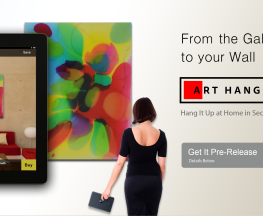 ArtHangUp makes it easier for you to select fine art that will look great in your home or office. It is a simple way for you to see how a piece of art will look in your space, without even leaving the art gallery or fair.
Download ArtHangUp and take a few pictures of the blank walls you'd like to fill with art. ArtHangUp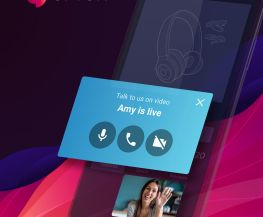 eCommerce • Marketing Tech
We offer the revolutionary platform to conduct live 1-on-1 video shopping sessions on e-commerce websites. You can answer questions, demo products, make suggestions, and even offer discounts. Our super intelligent algorithm is designed to maximize face time with your most active shoppers from busy days to slow spans.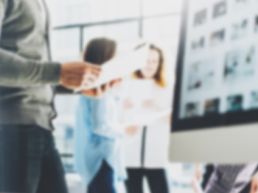 Revolutionizing skincare with responsibly formulated products