Real Estate, Artificial Intelligence, 1-100K amount
2 Companies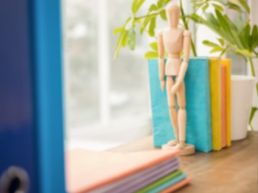 Parafin's proprietary Artificial Intelligence designs like an architect and thinks like a developer to generate optimized building designs in minutes, not months. Parafin is specifically created for real estate developers engaged in the acquisition and development of commercial real estate projects.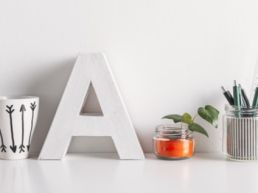 Artificial Intelligence • Marketing Tech
Riviter provides visual social listening for the world's biggest consumer brands. Our patented visual search identifies products, people, and trends in images and was independently tested as the most accurate and fastest on the market. We share insights from consumers'​ relationships to brands, products, and trends in social media.