401(K), Pair programming, 1-100K amount
2 Companies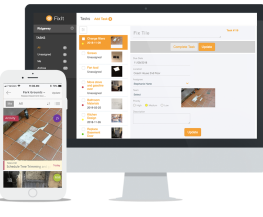 Crowdfind uses image-based technology in their software offerings to help companies create better workflows for their day-to-day tasks. Today, society heavily relies on images to communicate and we believe businesses need to adapt to this shift. Our software in facility maintenance and lost and found both begin with taking a photo.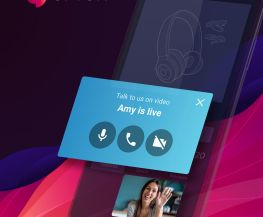 eCommerce • Marketing Tech
We offer the revolutionary platform to conduct live 1-on-1 video shopping sessions on e-commerce websites. You can answer questions, demo products, make suggestions, and even offer discounts. Our super intelligent algorithm is designed to maximize face time with your most active shoppers from busy days to slow spans.