Flexible Work Schedule, Flexible Spending Account (FSA), Restricted work hours, Return-to-work program post parental leave, Company sponsored family events, 1-100K amount
3 Companies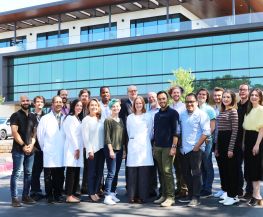 CareHive is the next frontier of tech-enabled clinical navigation and care. We partner with health care providers, employers, and health payers to enable the most efficient, most effective care while maximizing patient and provider satisfaction. A technology-focused, venture-backed company with a clear vision to transform the convenience and...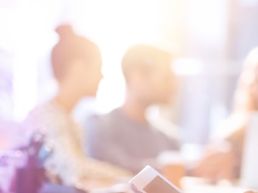 We are an operations and consulting firm for plastic surgeons and dermatologists. We offer a number of service lines guided at letting our surgeons/doctors do what they love, while we handle the business end. We are building towards an all-in-on platform offering physicians a single solution to view their entire financial and operational snapshot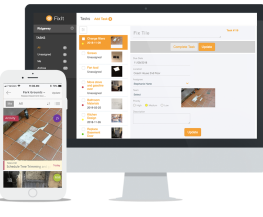 Crowdfind uses image-based technology in their software offerings to help companies create better workflows for their day-to-day tasks. Today, society heavily relies on images to communicate and we believe businesses need to adapt to this shift. Our software in facility maintenance and lost and found both begin with taking a photo.