Free Daily Meals, Onsite Gym, Diversity manifesto, Return-to-work program post parental leave, 1-100K amount, 500K-1M amount
3 Companies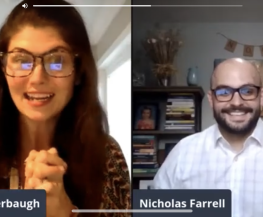 Healthtech • Pharmaceutical
NOCD provides online therapy for obsessive-compulsive disorder (OCD), one of the most severe, prevalent, and misunderstood mental health conditions. Inside the NOCD telehealth platform, people with can-do live, face-to-face video therapy sessions with licensed therapists that specialize in OCD, as well as get 24/7 support between sessions.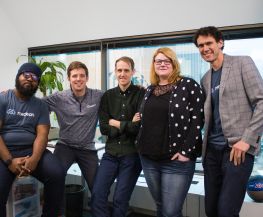 The smarter, simpler way to budget and take control of your money. Medean is the all-in-one budget tracker and P2P financial planner that finally puts your spending and savings into context. Find out how your finances compare with people like you, complete money-saving Achievements, and track your Medean Score.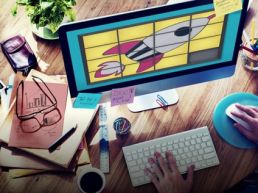 AwardSpring provides a SaaS scholarship management platform to foundations, colleges & universities that's simple, powerful, and easy to use. Our thoughtful, intuitive design simplifies the application process for students and empowers award administrators to focus on what really matters: less paperwork, more awarding.