Software, 401(K) Matching, Employee Stock Purchase Plan, Eat lunch together, Open door policy, 1-100K amount
3 Companies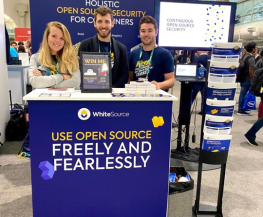 WhiteSource is the industry leader in open source security management. Founded in 2011, our vision is to empower businesses to develop better software faster by harnessing the power of open source. WhiteSource is used by more than 800 companies worldwide, including 23% of Fortune 100 companies.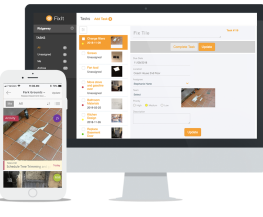 Crowdfind uses image-based technology in their software offerings to help companies create better workflows for their day-to-day tasks. Today, society heavily relies on images to communicate and we believe businesses need to adapt to this shift. Our software in facility maintenance and lost and found both begin with taking a photo.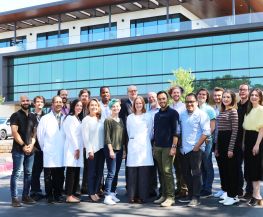 CareHive is the next frontier of tech-enabled clinical navigation and care. We partner with health care providers, employers, and health payers to enable the most efficient, most effective care while maximizing patient and provider satisfaction. A technology-focused, venture-backed company with a clear vision to transform the convenience and...