Happy Hours, Relocation Assistance, 1-100K amount, 500K-1M amount
3 Companies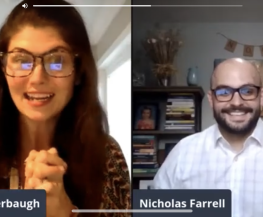 Healthtech • Pharmaceutical
NOCD provides online therapy for obsessive-compulsive disorder (OCD), one of the most severe, prevalent, and misunderstood mental health conditions. Inside the NOCD telehealth platform, people with can-do live, face-to-face video therapy sessions with licensed therapists that specialize in OCD, as well as get 24/7 support between sessions.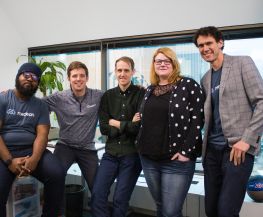 The smarter, simpler way to budget and take control of your money. Medean is the all-in-one budget tracker and P2P financial planner that finally puts your spending and savings into context. Find out how your finances compare with people like you, complete money-saving Achievements, and track your Medean Score.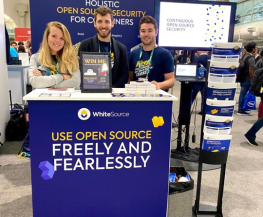 WhiteSource is the industry leader in open source security management. Founded in 2011, our vision is to empower businesses to develop better software faster by harnessing the power of open source. WhiteSource is used by more than 800 companies worldwide, including 23% of Fortune 100 companies.