Relocation Assistance, Diversity manifesto, Company sponsored family events, 1-100K amount, 500K-1M amount
3 Companies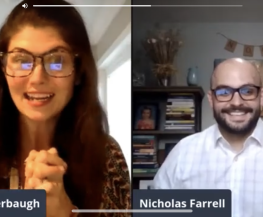 Healthtech • Pharmaceutical
NOCD provides online therapy for obsessive-compulsive disorder (OCD), one of the most severe, prevalent, and misunderstood mental health conditions. Inside the NOCD telehealth platform, people with can-do live, face-to-face video therapy sessions with licensed therapists that specialize in OCD, as well as get 24/7 support between sessions.
Finix is on a mission to create the most accessible financial services ecosystem in history. To do so, we are building the global operating system for fintech, starting with payments. Since 2015, we've been busy creating a payments management solution specifically for SaaS platforms—from startups to publicly traded companies—that want to earn...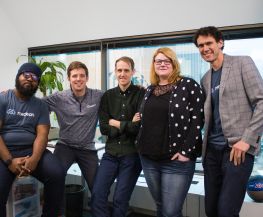 The smarter, simpler way to budget and take control of your money. Medean is the all-in-one budget tracker and P2P financial planner that finally puts your spending and savings into context. Find out how your finances compare with people like you, complete money-saving Achievements, and track your Medean Score.