Friends outside of work, Pair programming, Dedicated Diversity/Inclusion Staff, Lunch and learns, Mean gender pay gap below 10%, 1-100K amount, 51 - 200 employees, 500K-1M amount
3 Companies
Finix is on a mission to create the most accessible financial services ecosystem in history. To do so, we are building the global operating system for fintech, starting with payments. Since 2015, we've been busy creating a payments management solution specifically for SaaS platforms—from startups to publicly traded companies—that want to earn...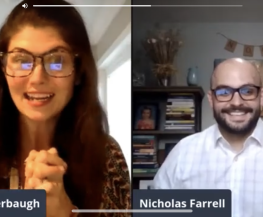 Healthtech • Pharmaceutical
NOCD provides online therapy for obsessive-compulsive disorder (OCD), one of the most severe, prevalent, and misunderstood mental health conditions. Inside the NOCD telehealth platform, people with can-do live, face-to-face video therapy sessions with licensed therapists that specialize in OCD, as well as get 24/7 support between sessions.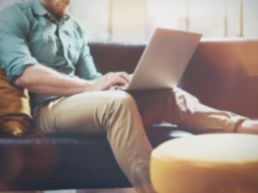 Analytics • Artificial Intelligence
Xaqt creates products that transform how organizations and governments use their data and connect with their customer. We believe that with data and the right technology, people and institutions can solve hard problems and change the world for the better.