Events, Mobile, 1-100K amount
3 Companies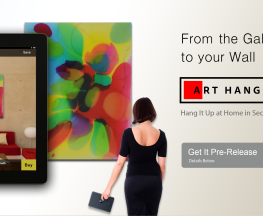 ArtHangUp makes it easier for you to select fine art that will look great in your home or office. It is a simple way for you to see how a piece of art will look in your space, without even leaving the art gallery or fair.
Download ArtHangUp and take a few pictures of the blank walls you'd like to fill with art. ArtHangUp

Memento is a fintech startup. We offer a mobile application that personalizes digital cash gifting for special occasions. Cash. The gift that everybody wants but nobody wants to give. Because no matter how much money you give it still feels transactional when it's written from your checkbook. And Venmo is for splitting pizza, not for sending gifts....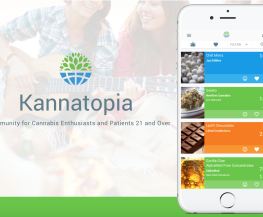 Kannatopia is a social network for Cannabis enthusiasts and patients 21+ Kannatopia is a community to connect, socialize, experience, share, learn and explore with people who have similar interests. Our vision is to "Connect the Cannabis World & Elevate Experiences" Our mission at Kannatopia is simple, put an end to social stigmas and...