eCommerce, Big Data, 1-100K amount
3 Companies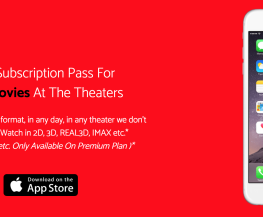 $10 monthly subscription pass for unlimited movies at the theaters. MuvTix also offers a monthly subscription pass of big data to companies that consist of movie-goers experience, social networks, demographics, geographics etc.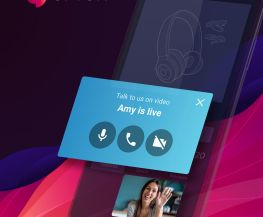 eCommerce • Marketing Tech
We offer the revolutionary platform to conduct live 1-on-1 video shopping sessions on e-commerce websites. You can answer questions, demo products, make suggestions, and even offer discounts. Our super intelligent algorithm is designed to maximize face time with your most active shoppers from busy days to slow spans.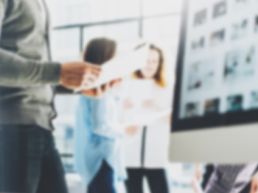 Revolutionizing skincare with responsibly formulated products