Consumer Web, Digital Media, 1-100K amount
2 Companies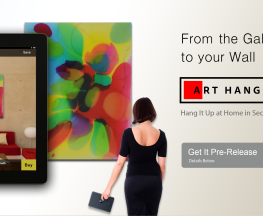 ArtHangUp makes it easier for you to select fine art that will look great in your home or office. It is a simple way for you to see how a piece of art will look in your space, without even leaving the art gallery or fair.
Download ArtHangUp and take a few pictures of the blank walls you'd like to fill with art. ArtHangUp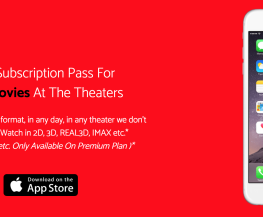 $10 monthly subscription pass for unlimited movies at the theaters. MuvTix also offers a monthly subscription pass of big data to companies that consist of movie-goers experience, social networks, demographics, geographics etc.