List of Fintech startups in Chicago
284 Companies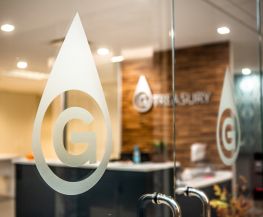 GTreasury is a global leader of treasury management solutions. GTreasury's solution focuses on illuminating a treasury's liquidity by centralizing all incoming and outgoing banking activities along with tracking all financial instrument activities thereby granting GTreasury practitioners real-time insight and access into their global liquidity.
---
Health Insurance Benefits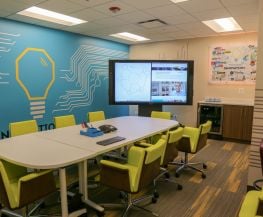 We aim to be more than just a credit reporting agency. We're a sophisticated, global risk information provider striving to use information for good.
---
Health Insurance Benefits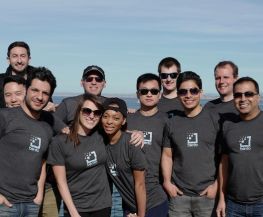 At Bento, our mission is to be the 'go-to' provider of financial services for SMBs by making their day to day easy. Today, we issue smart employee debit cards that can be controlled remotely by our awesome software. Think Amex+Expensify on steroids. We have thousands of (very) happy customers and are launching our next killer apps shortly.
---
Flexible Spending Account (FSA)
Health Insurance Benefits