List of Edtech startups in Chicago
245 Companies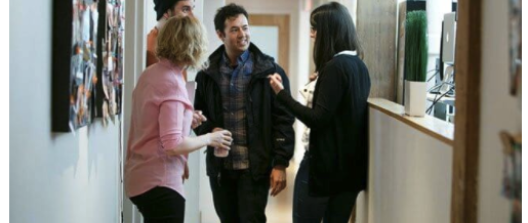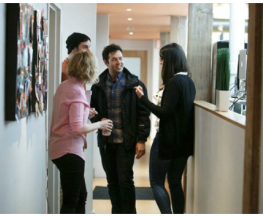 We believe 1-1 instruction is the most powerful way to unlock "I get it" moments—when eyes light up and confidence is born. With an extensive selection of tutors listed, Wyzant helps more students, in more places, than anyone else. We work hard to make personalized learning accessible and affordable, and we're looking for great minds to join us.
---
Health Insurance Benefits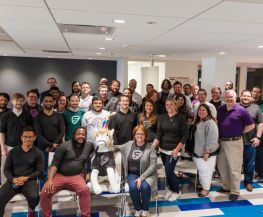 At Frontline, our focus is on solving problems for K-12 school districts through innovative software. Today, we are actively developing and acquiring top-notch products to build what we believe will be the best employee management platform for K-12 school district administrators, along with some exciting new tools for educators.
---
Health Insurance Benefits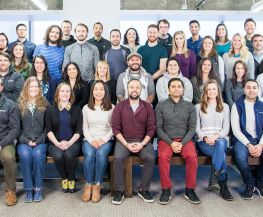 BenchPrep helps the world's leading education, training, and assessment companies build and deliver best-in-class online learning programs. Customers include ACT, Becker Professional Education, AAMC, CFA Institute, CompTIA, ProLiteracy, HR Certification Institute, Hobsons, McGraw Hill Education, OnCourse Learning, and GMAC.
---
Flexible Spending Account (FSA)